Hello, I have an older system that sits in guest room.
i7-875k 3.8ghz 4 core / 8 thread (Noctua D-14)
p7p55d-e premium mobo
DDR3 2133mhz cl 10
RTX 2060 Super
Antec1200 case (stock fans replaced with Noctua 2000rpm except for 200mm stock big boy at top)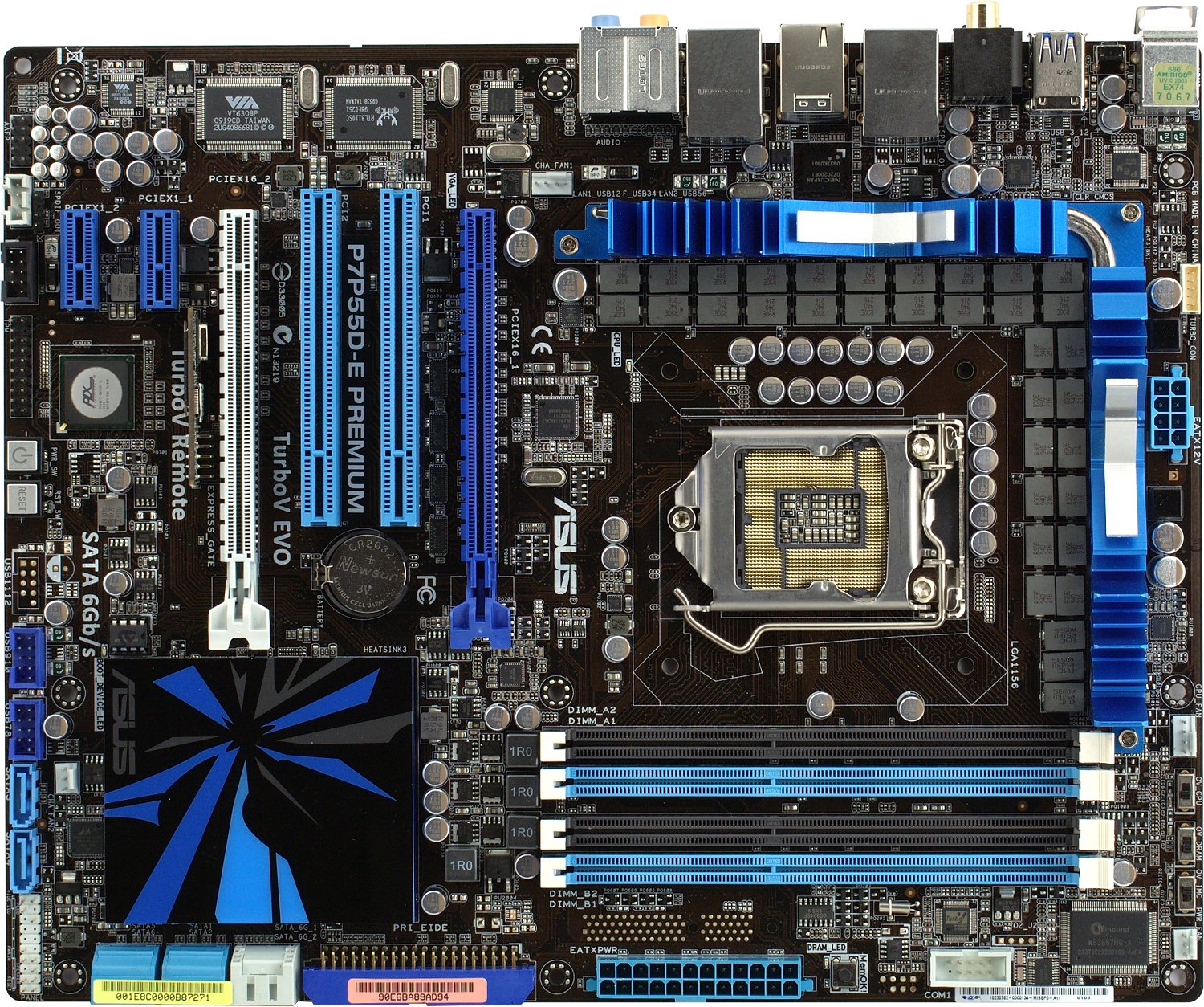 The Mother board Manual says this BIOS (non UEFI) supports RAID 0,1,5,10
While the onboard raid 5 controller does sound interesting, it only allows for 1 drive failure for a rebuild.
The size of the array I'm trying to build raid 5 is not sufficient enough.
So it seems I will have to get PCIe raid controller capable of RAID 6
I want to use 7 total 12TB 7200rpm 256MBcache HDD's drive (Enterprise)
With 2 of the drives protecting the array but not counting towards the total pool of the partition.
This will leave me a partition size just under 60TB
I have never setup a raid before and I was hoping people with experience and understanding of 2009-2012 legacy hardware could help me out.
Recommend a raid controller.
I would also like to know which OS I should use I have windows 7 ultimate at the moment but I could update to windows 10
The pc is also used as a guest gaming machine (it's in the guest room) so I would rather not put windows server or something on it.
I don't mind the rebuild time of the array. Even if it takes 2 days to rebuild the array if a drive fails thats fine it could take a week for all I care. I'm not a business, I just wana make sure all the data on the array is safe from drive failure.
I'm also wondering if the 12TB size of the drives or if the total size of the array is going to be a problem.
I found 2 additional HDD cages for the Antec 1200 back in 2016 because I knew eventually I wanted to load this system with HDD's for a raid setup.
With the 3 HDD's cages that will leave two of them full with 3 HDD's in each. The last cage will have 1HDD on the bottom and on top of it is a 512GB sata SSD which is the OS drive not part of the array.
Thank You for reading and I hope someone who understands all this stuff can help me figure this out and get a working 60TB raid 6 array in this system.
Last edited: