Hi Guys!
I Hope a real tech-savvy can help me out. I made the mistake of buying a pre-build system, and now I want to move some of the parts to a custom build.
I am definitely getting a New Motherboard, which will be the B550 Aorus Elite V. 2. For that to work it needs a 24-PIN power supply and I can't seen to locate a match on My current PSU.
The model number for the PSU is 901759-013 and I attached an image of the cables. Can someone please see if I can somehow get this OEM PSU to work easily with a New Motherboard?
This is the current OEM Motherboard:
https://support.hp.com/nz-en/document/c06418627
Thanks in advance!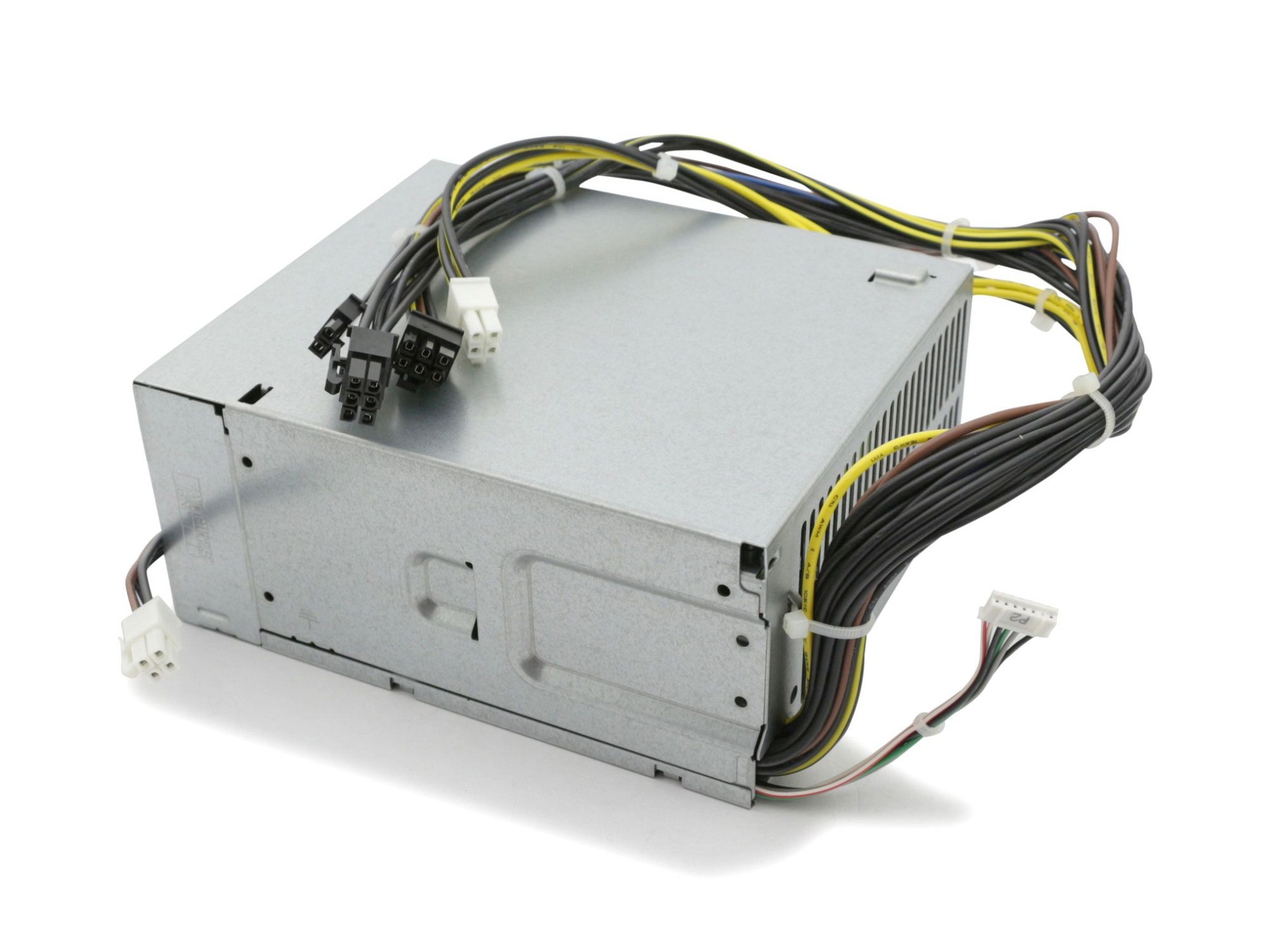 Last edited: