Hi all,
Below are my current PC specs which i built 3 or 4 years ago.
Now im pretty sure its quite up to date. now I dont really want to change the CPU if it can be helped but
i would like to know what I can upgrade to get a better performance.
Currently running a single GTX 1080 TI but just wondering if i get another 1 will that improve rendering in applications such as
Autodesk Maya with Vray or when using Photoshop (And Can my motherboard support it????). I try using the overclock feature on the application with the card but still get crashes with Maya.
So my overall question is... Is there anything at all I can do to increase my machines performance. Anything at all!
Also if you need any more information let me know!
Thanks in advance really appreciate it.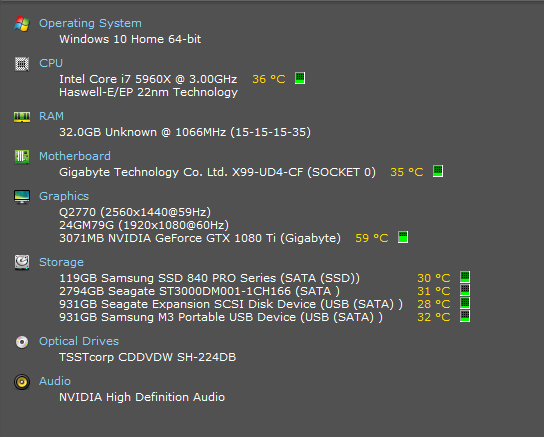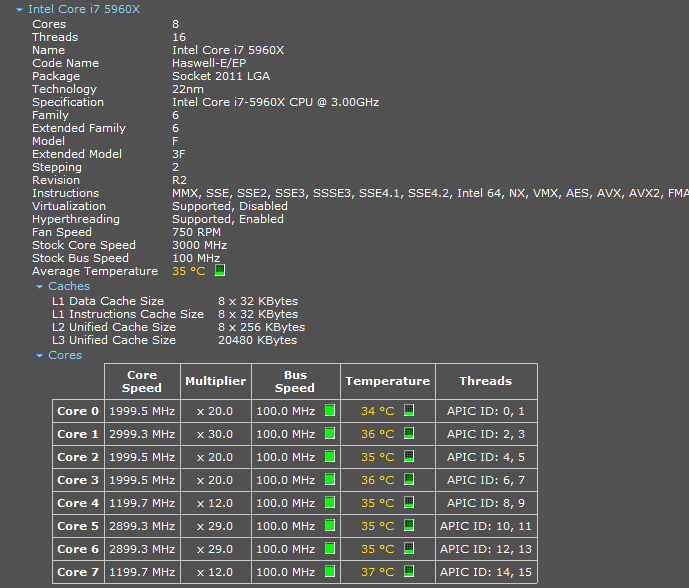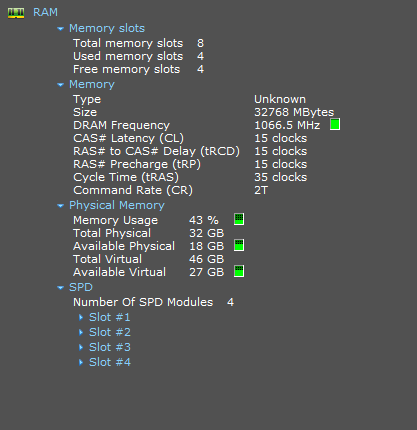 Did a bench test on my CPU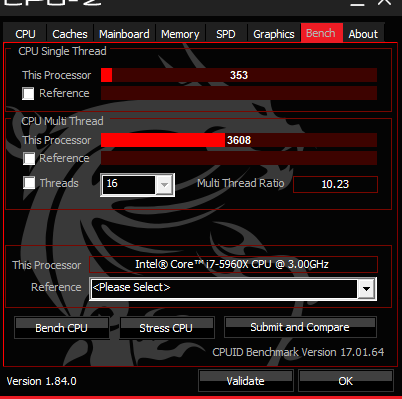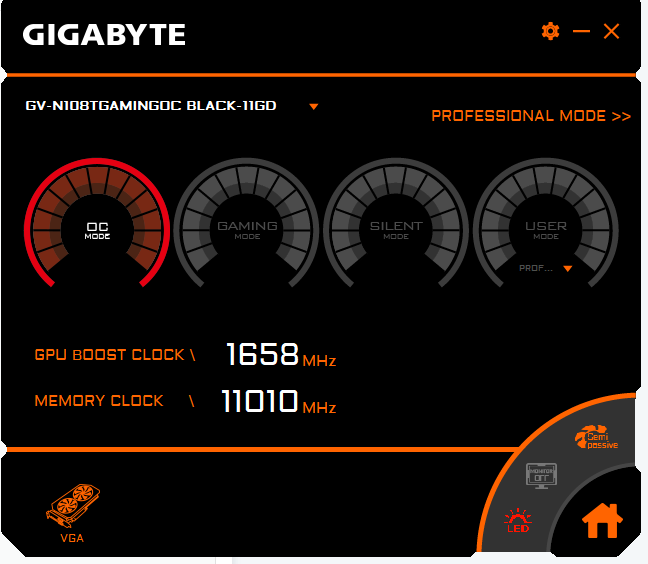 Last edited: