motherboard specs:
asus prime h570-plus
(It says max .x4 , does that mean I can only run 4gpus ? then why is there a 5th pcie slot?)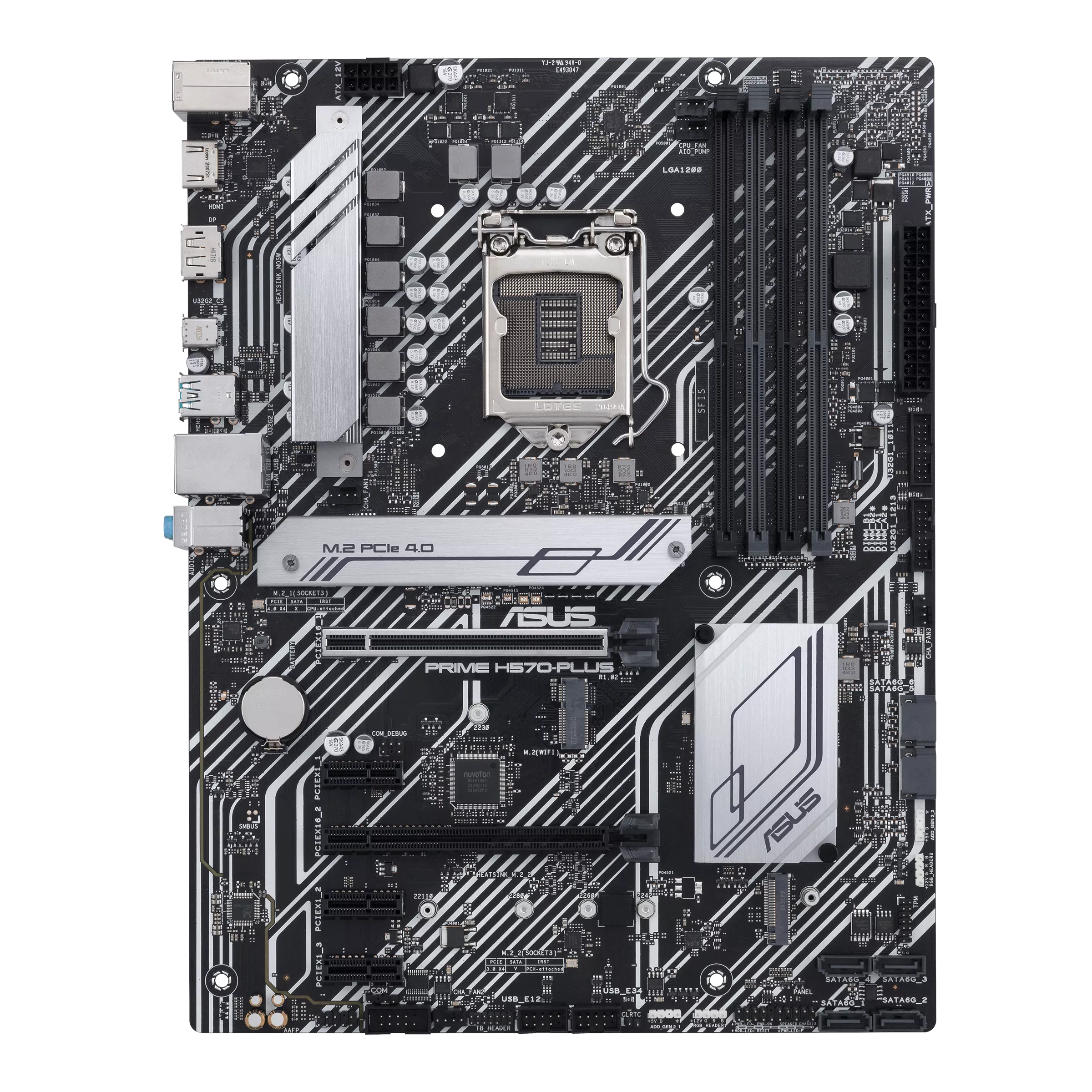 I am currently running four rtx 3080ti via riser (all of them) on my two x16 pcie slot and two x1 pcie slot. The problem is if I connect my 5th gpu in the last x1 pcie slot it will not get detected ( even if I move the 5th gpu in 3rd slot, 4th and 5th slot) The first 4 gpus would get detected. It is really weird. Any inputs would be appreciated .
Last edited: