Hi All.
I built my PC one year ago in H710 chassis.
My AIO's radiator was mounted at the front with tubbing at the top (see the photo).
Recently I started to hear a rattling sound.
Will placing the radiator with tubbing at the bottom solve my problem (see illustration)? Or radiator at the top if tubbing length won't be enough. Or is my AIO done?
Appreciate your help.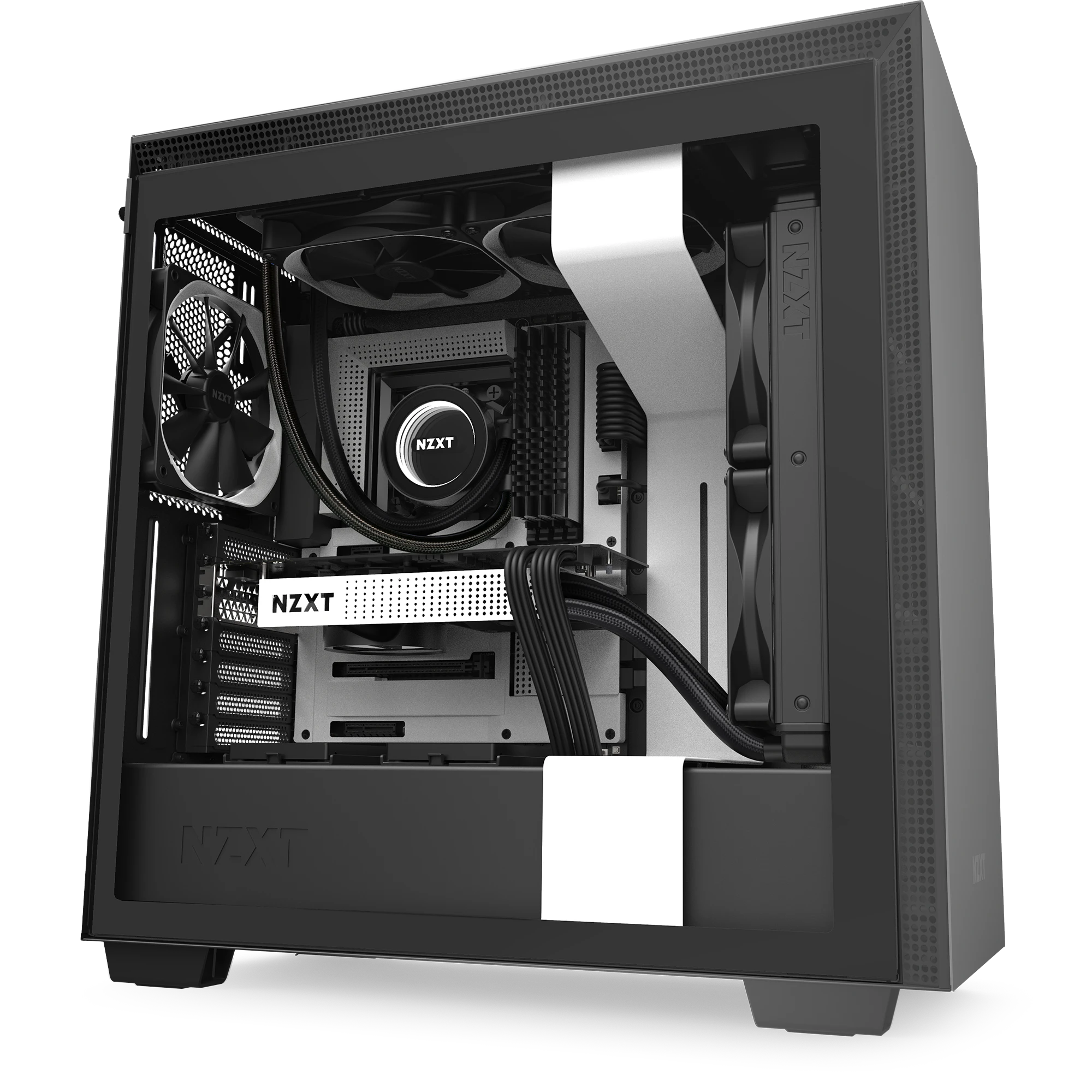 Last edited: