Hi
My PC started crashing last summer when one of the two GPU fans was not working, I got the dxgi error device hung message for the GPU, the issue went away in winter and resurfaced this summer. So probably a heating issue as the room temp can increase upto 45 C.
The CPU, GPU temps are under control now as I have changed thermal paste and mounted two case fans on the GPU, yet the System is randomly restarting, but this time without an error message in the event viewer (Kernel-power only). The last time this happened I had to replace my PSU. Is this a similar scenario?
The first crash happens randomly followed by a loop of crashes everytime I get into a game of Apex Legends. Surprisingly, I tried furmark but the test didn't crash the system and completed successfully.
All drivers are upto date.
System Specs:
CPU: i7-6700
Mobo: Gigabyte GA H170 Gaming 3
RAM: 16 GB Corsair Value Select
GPU: 1070 Inno3d Herculez Edition
PSU: Cooler Master 750W MWE Gold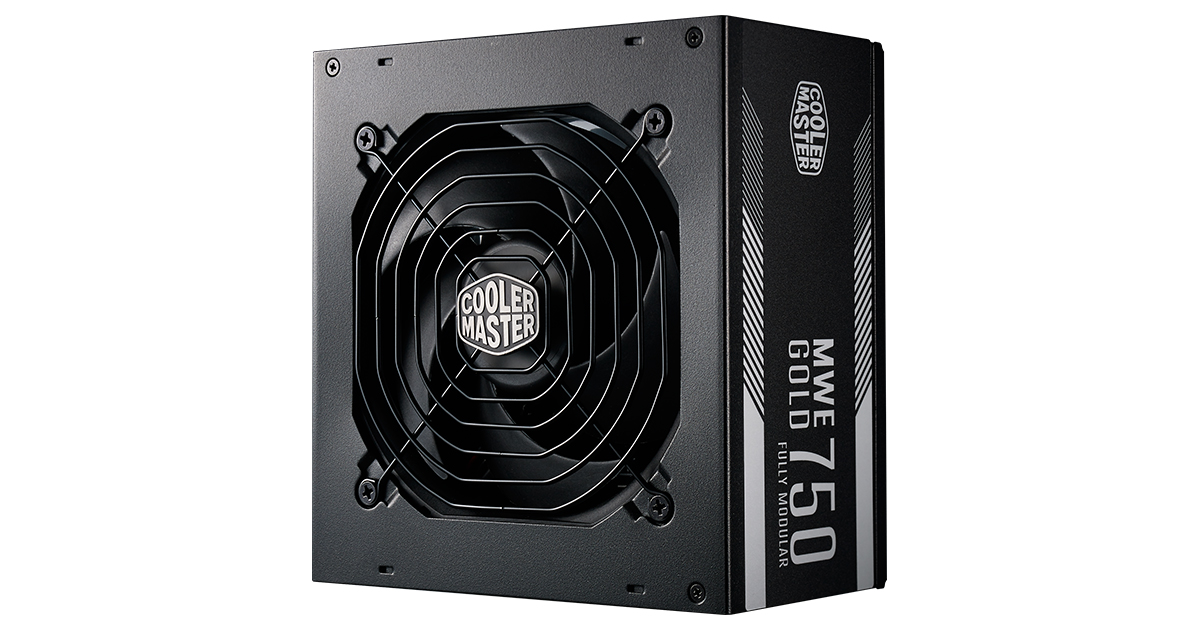 The MWE Gold 750 offers a highly efficient, affordable power solution with fully modular cabling. Enjoy consistent 90% efficiency with an 80 PLUS Gold certification. Cooler Master's design techniques ensure improved efficiency while maintaining low temperatures and quiet operation.
www.coolermaster.com
Last edited: