Hi all,
I've managed to pickup a HP procure 408 switch for some homelab testing, etc.
Unfortunately it came without a power cable. Would anyone with more electronics know-how be able to identify what sort of adapter I require? Specifically around the plug type?
Ideally I can pickup something universal in NZ, as shipping from states is expensive if I were to buy a OEM spare.
The OEM part number is: 5188-6700
The adapter specs are 12V DC, 1.25A
https://support.hpe.com/hpesc/public/docDisplay?docId=c02692975&docLocale=en_US
Image of the genuine OEM power adapter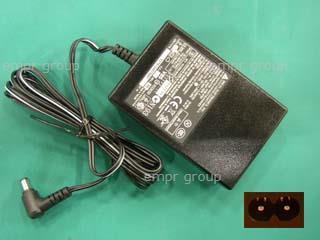 Thanks all