Hello,
I am experiencing an issue with installing drivers for this AiO Lenovo computer:
https://www.conrad.com/p/lenovo-ideacentre-700-24agr-f0bg000dge-605-cm-238-inch-all-in-one-pc-amd-a10-a10-7800-8-gb-1000-gb-amd-radeon-r7-3-1391035
Firstly, I thought CPU is dead, because it was always running around 100% of usage and often caused blue screen/freezes/crashes. It turns out that maybe GPU is dying? Once I connect the PC with newly installed Windows 10 to the internet, it automatically tries to download driver for the graphics and then installs it. Here, the problem begins as the screen goes black and I have to get PC to the previous restoration point, as it's unable to display anything but black screen (the booting part is fine though). Thanks in advance for any kind of suggestions.
Have a nice day!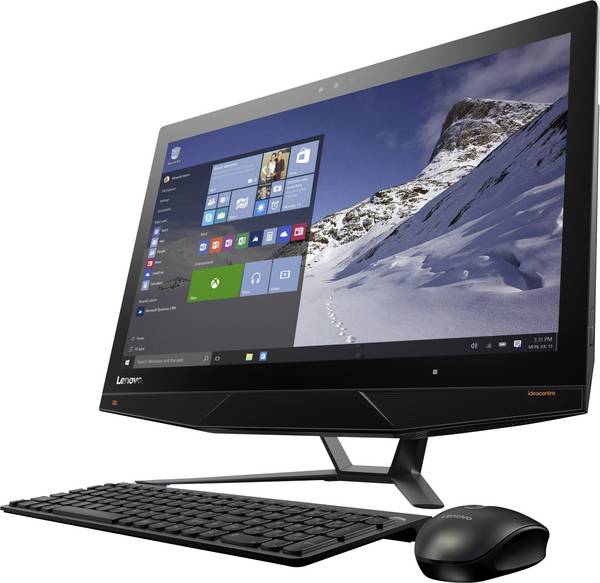 Last edited: