I have Lenovo laptop and it comes with app called Lenovo Vantage, which has following setting: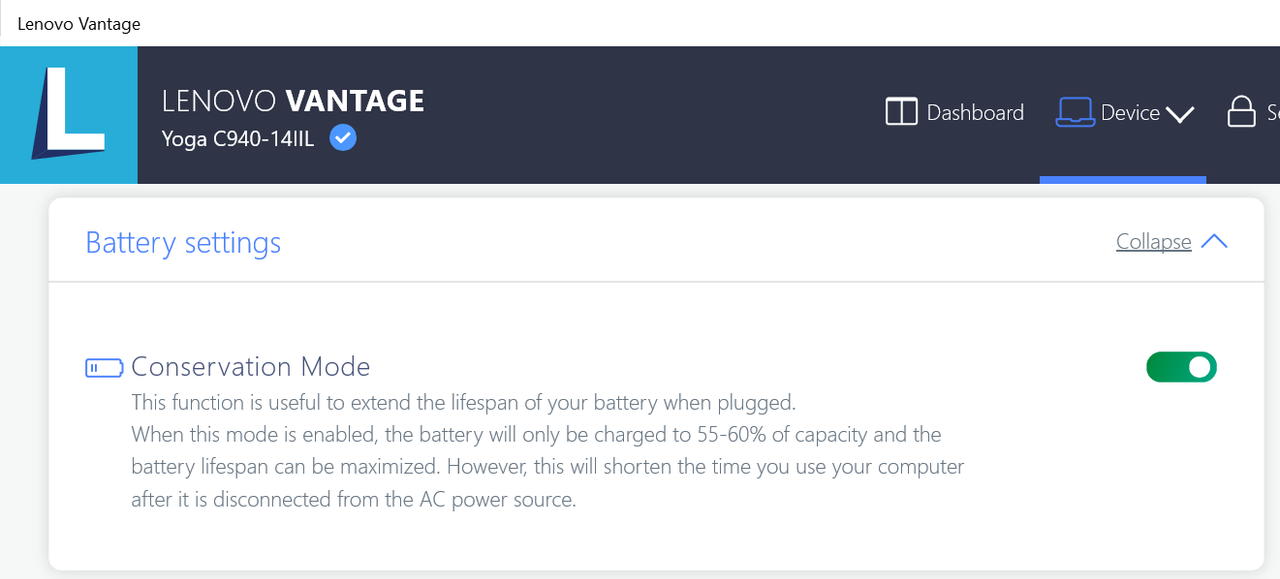 With this mode ON, my laptop battery never gets charged above 60%. Earlier I had dell laptop with removable battery.
I read on laptop forum that it better to use laptop with battery removed with it always connected to power mains. Use battery
only when you need it, say while travelling or away from power mains. This increases battery life.
Lenovo laptop has non removable battery. So I was guessing if I can get same result with this mode on and always connecting to
power mains. It will never get charged above 60% and discharged at all. Essentially removing battery and using on power mains.
Is it right?