Link to a screenshot of my Windows Update screen:
View: https://imgur.com/a/yY8FpGJ
For several months now, I've been trying to install these updates as they come up in Windows Updater. No matter what I try though, I keep getting the error messages 0x80071a91 and 0x800706ba. I've followed the instructions of these two links: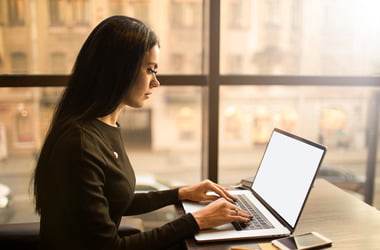 In this article, we will discuss what is error 0x80071a91 on Windows 10, providing you with workarounds that can help get rid of the error.
www.auslogics.com
Can't update Windows 10 due to error 0x800706ba? Fix it by ensuring that the required services are working properly, or try our other solutions.
windowsreport.com
For the error
0x80071a91
, I've tried downloading Microsoft Hotfix, which led to this error message:
"The upgrade patch cannot be installed by the Windows installer service because the program to be upgraded may be missing, or the upgrade patch may update a difference version of the program. Verify that the program to be upgraded exists on your computer and that you have the correct upgrade patch."
For error
0x800706ba
, I made sure that Windows Update, Workstation, and Background Intelligent Transfer service were enabled and set to "Automatic" by running services.msc.
For both errors, I've run the Windows Updater troubleshooter, I've run an SFC scan through Command Prompt, I've tried to directly download the updates from the Microsoft Update Catalog Website, and I've run a clean boot. None of these fixes worked.
I'm kinda at my wit's end here, so could someone help me out?