Hello everyone! I would like some help to figure out what is causing my BSOD "IRQL NOT LESS OR EQUAL" I've followed plenty of youtube videos and read multiple threads about people with the same issues but nothing works for me. So here I am trying, hoping someone could help me analyze my dump files. This BSOD happens when playing specific games.
Here is also something interesting I found when trying to analyze the dump file : IRQL_NOT_LESS_OR_EQUAL (a) An attempt was made to access a pageable (or completely invalid) address at an interrupt request level (IRQL) that is too high. This is usually caused by drivers using improper addresses.
I do not know that this means unfortunately.
https://www.mediafire.com/file/mjgmnxorkgif5ad/041821-6500-01.dmp/file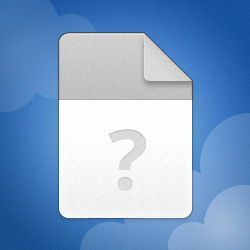 MediaFire is a simple to use free service that lets you put all your photos, documents, music, and video in a single place so you can access them anywhere and share them everywhere.
here is a photo of my event log:
https://prnt.sc/11lq66p
Any help would be appreciated!
Thanks in advance!