i am planning on upgrading Gpu. Is it a good time with the stocks and prices skyrocketing. I've decided which is available.
Is it a good idea to upgrade now or should i wait for 6000 series or 3000 series prices to drop?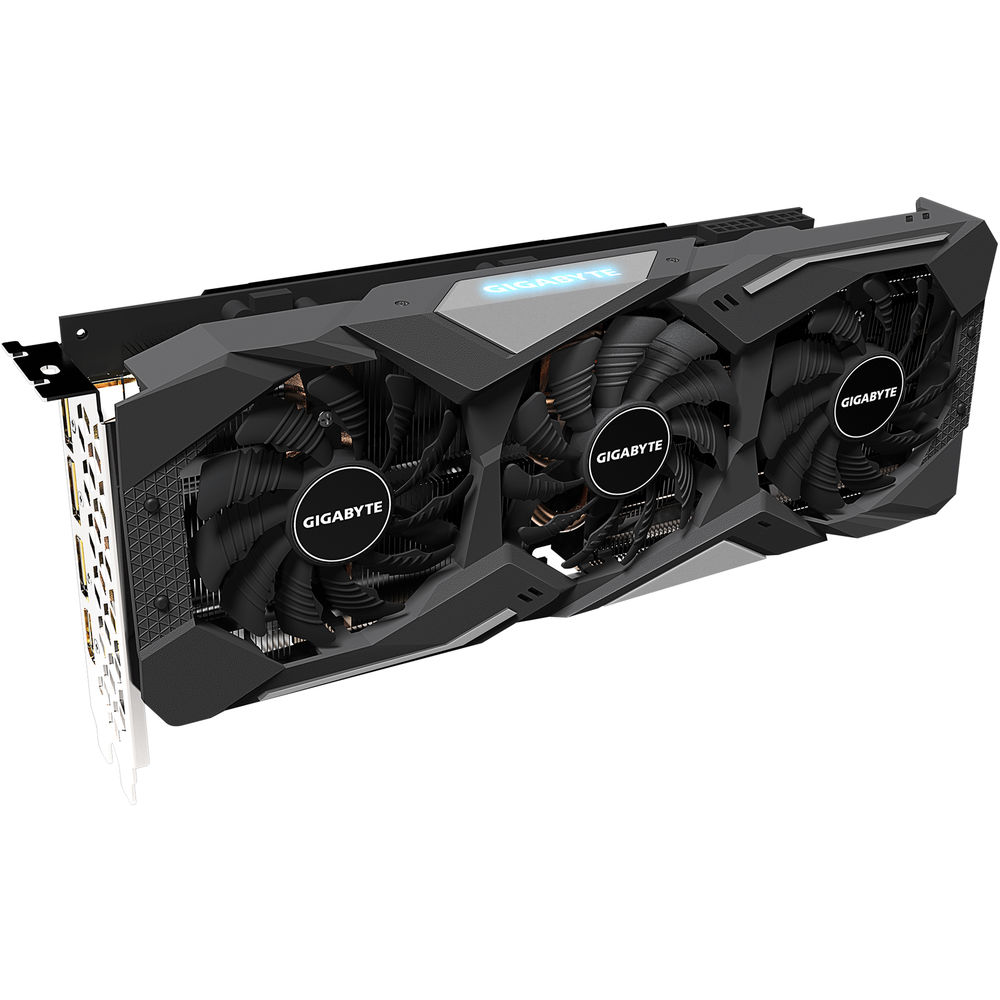 Buy Gigabyte Radeon RX 5700 XT GAMING OC Graphics Card for the best price in Pakistan. Browse our store for more Graphics Card in Pakistan
easetec.com.pk
My computer Specs are
Amd 3700x
Asus ROG STRIX X570-E
Msi Radeon RX 480 Graphics.
16 gigs gskill ram