I wanna hide the
already hidden taskbar apps
from the system tray? See here:
View: https://imgur.com/a/GnbsFeS
If you suggest the page below, it doesn't work with third-party apps.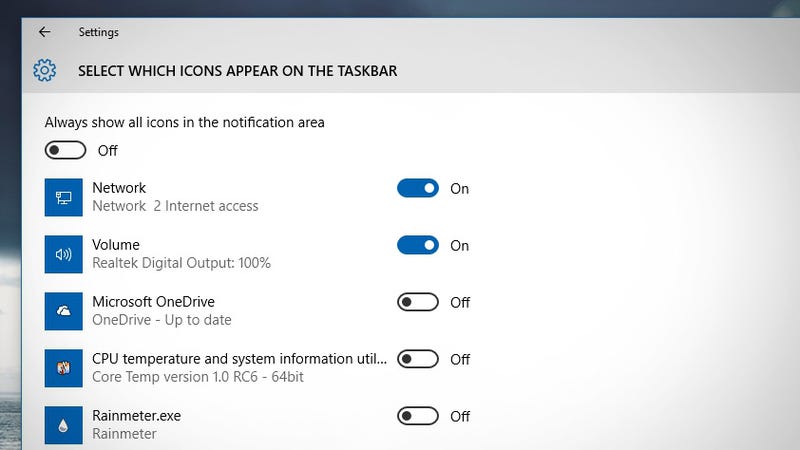 I have used a Software Called
Taskbar Hide
but it makes minimized apps go to the system tray, which is nice, but I want to hide apps from the system tray itself.
Hoping to get an answer soon! And thanks in advance.
Edit: It's System Tray, I mistakenly wrote Taskbar instead of SysTray. Now fixed.
Last edited: