Hi everyone,
Nowadays, I have a hp 27x curved 1080p 144hz but sometimes I think it is small to my work (Excel, SAP BW, data analytics, programming)
Is a monitor ultrawide 34" worth it with resolution 3480x1440? Any other option?
For example:
https://www.viewsonic.com/la/xg350r-c.html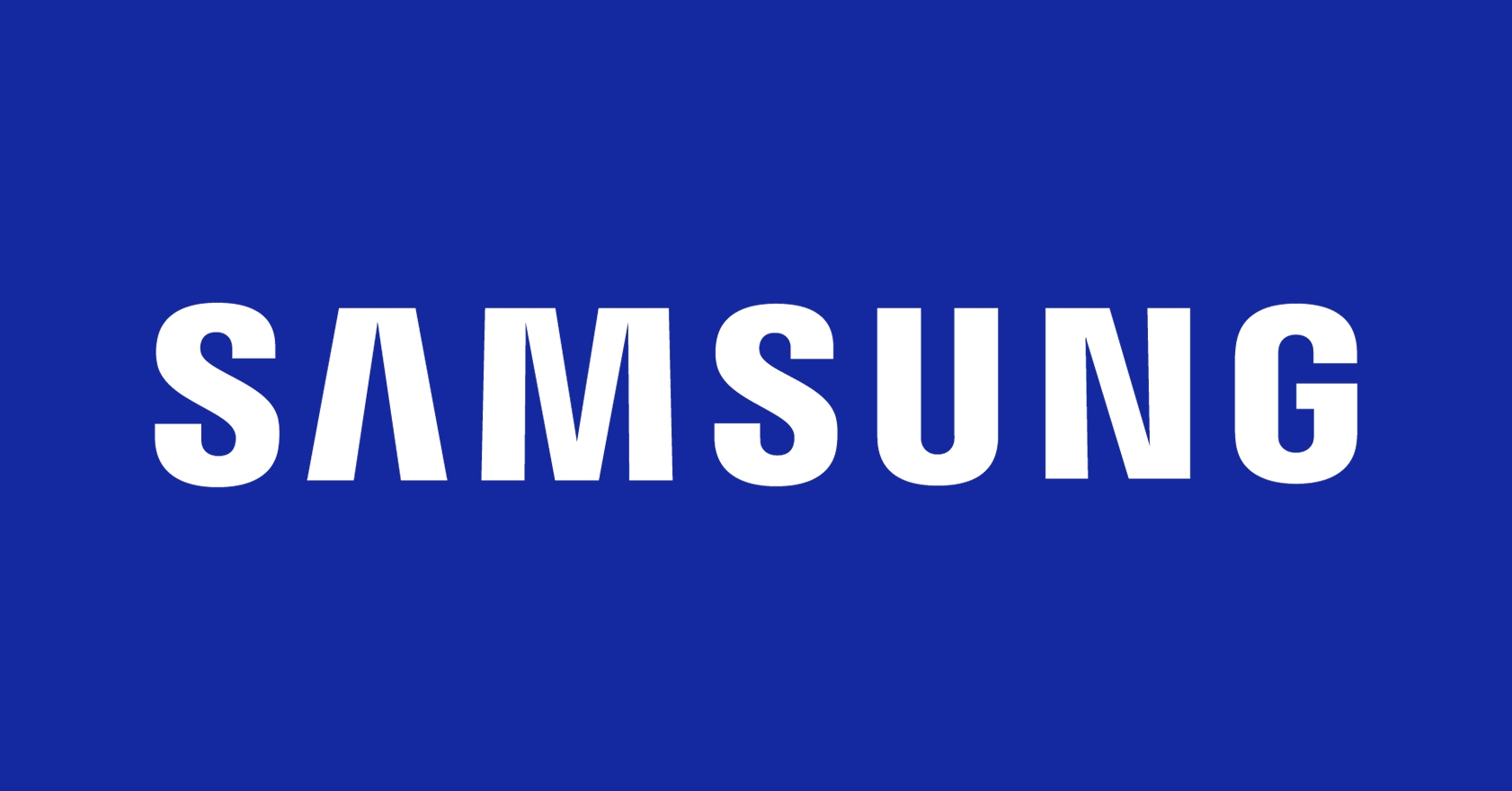 Discover the latest features and innovations available in the 34 inches CF791 WQHD Monitor. Find the perfect Monitors for you!
www.samsung.com
I don't have much space in my desk for two monitors, my desk has 50 cm depth and 100cm width, I sit down 85-90 cm away
My hardware specs are:
Proce: R5 3600
RAM: 16GB 3000Mhz (2x8)
GPU: ZOTAC 2060 6GB AMP
Storage: SDD,HDD
Regards.