what made me give up is using the command wmic memphysical get maxcapacity
divide results by 1024 twice, and it shows my rig can only have 4 GB max.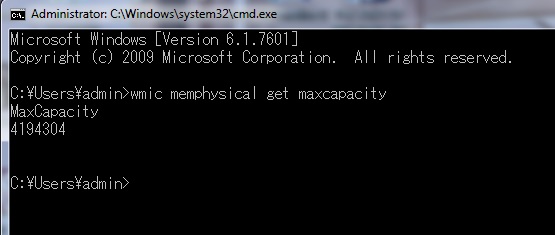 however... I tested to see if 4GB of ram combined with a GT 1030 and Q9500. Surprised that Soul Calibur VI is actually very playable on 900p with graphics on high settings.
Dead or Alive V also works with no problems.
the old backup pc showed that it still has some "fight" left in it. lol
well, this pc only has HDD since it's only used for archiving photos of family and friends. But after seeing the results in my favorite fighting games.. bought a a 480GB SSD for it, and also upgraded the aging stock PSU to a Sesonic GC 550 to improve performance a little further.
Last edited: