I am currently looking for a new 1440p ultrawide monitor to upgrade from my old 60hz 1440p AOC. Not looking to spend a huge amount of money for something like the ROG Swift so I found some pretty decent options for around £440.
One looks better specs wise (1ms response time vs 8ms) and is slightly cheaper which makes me suspicious, but it is of a brand I'm less familiar with called "Antgamer". The other is MSI which I know is likely a safer bet.
I've linked the specs below, leaning towards the Antgamer one but since I'm not as knowledgable in the area I'm wondering if I'm missing anything obvious.
https://www.lasystems.be/en/antgamer-m34g5q-computer-monitor-86-4-cm-34-inch-lcd-curved-black-m34g5q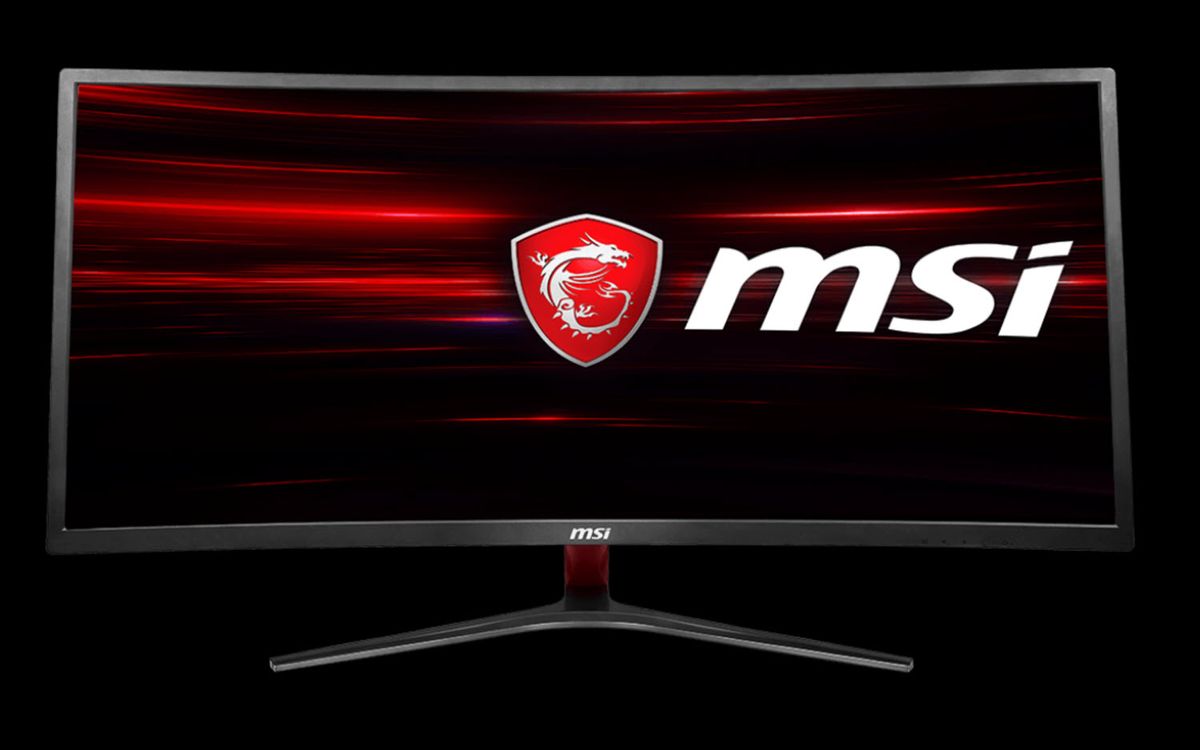 Curved ultra-wide gaming monitors are becoming ever-more popular with gamers. Today, we're reviewing the MSI Optix MAG341CQ, a value option with QHD resolution, FreeSync, 100Hz and a wide color gamut.
www.tomshardware.com
Note: Both are available on Amazon if that makes a difference
edit:
just spotted this AOC which is alot cheaper than both
https://www.overclockers.co.uk/aoc-cu34g2-bk-34-3440x1440-va-100hz-1ms-freesync-curved-widescreen-led-backlit-gaming-monitor-mo-05a-ao.html#
would this be the better choice at this price range?
Last edited: