Please help me understand what's going on with my UPS.
This is the product link:
https://www.kstar.com/LineInteractiveUPS/10162.jhtml
. I got the 2000v/1200w model.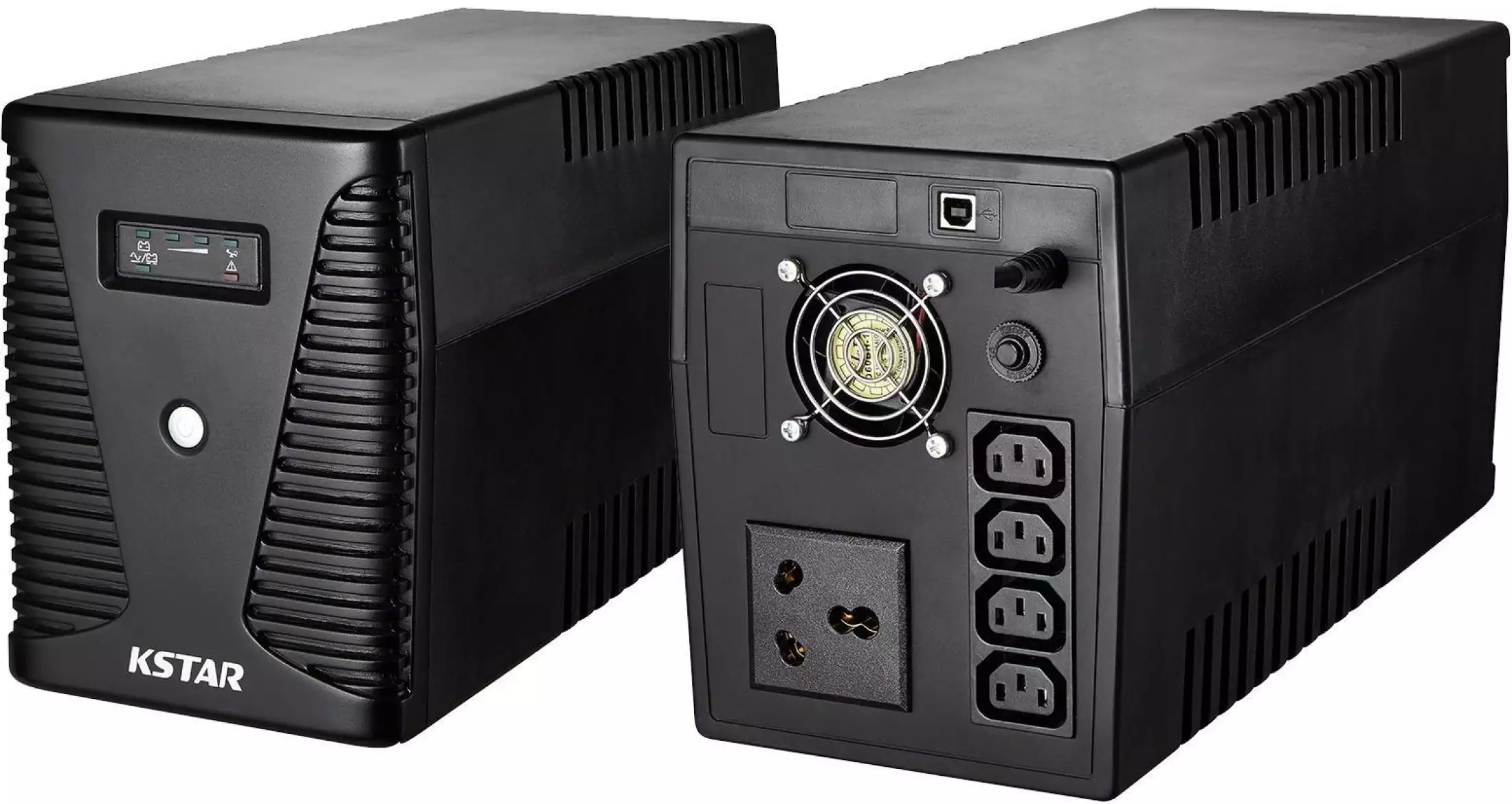 It's just annoying that the fan gets very loud (I didn't measure, but annoying loud), louder than my system unit fans.
I know its primary job is to cool down its own system, but I'm living in a climate with approx 16-28deg celsius. I don't think that's hot. And it's in an open space.
The fan turns on by random. sometimes when I'm in the middle of playing a game, sometimes during idle, and sometimes even when I just turn on my PC after hours of sleep.
Yes, it turns off but itself too, but probably after more than an hour or more. I also try to touch it, sometimes it's on even when it's not that warm at all!
I also have that good habit of turning off UPS when not in use for hours.
No power fluctuations lately as well. I just bought this like 2-3months ago.
Is there something I could do with this fan? it's just loud and I don't like it.
Thanks for your help.