Hi all. I really think there should be a dedicated section for printers. The hair pulled out over the years with printer problems could make a toupee for every person in the world.
Anyone one know why my printer prints 5 single page documents from word as if each was being printed separately ie. print one page than print one page....... I select 5 copies but instead of brumm brumm brumm, it's like brumm.........think think think brummm......think think think brummm. I hope you get what I mean. This is a new issue. Read on
I have had Kyocera M5521cdw for about a year now and it has worked on a home network flawlessly for most of that time. Then this...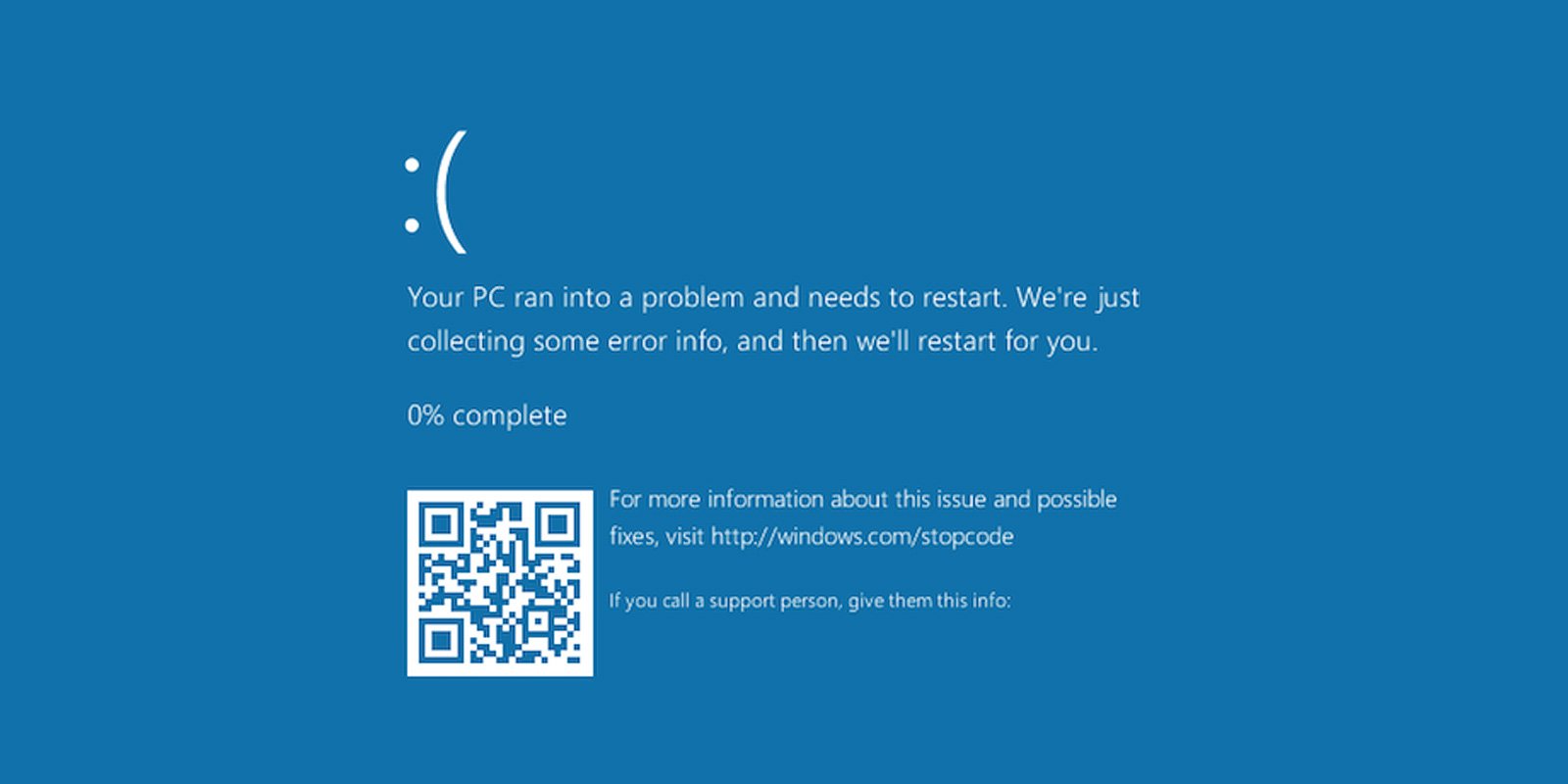 The Windows 10 KB5000802 and KB5000808 cumulative updates released yesterday are causing Blue Screen of Death crashes when printing to network printers.

www.bleepingcomputer.com
So that issue seems to be fixed, but I am still having general issues with this printer now. I have had to reinstall drivers a few times now. Both form Kyocera website or just through "Add device" function and all seems to work for a bit and then all of the sudden "error printing" comes up again. This was not an issue for at least the first 8 months. Who knows whats going on?
Thanks to any who spend time to read and understand.
P.S There is a old saying that one man's trash is another man's treasure. I think this applies to knowledge as well.