So I'm in the market for a new laptop but I can't afford much since currently I'm living and working abroad and I wonder if it was a smart move since barely making ends meet isn't the dream.
1. What is your budget?
$500-$550
2. What is the size of the notebook that you are considering?
15"
3. What screen resolution do you want?
A decent one
4. Do you need a portable or desktop replacement laptop?
Any, both, not picky
5. How much battery life do you need?
I don't want it to crap out within the hour
6. Do you want to play games with your laptop? If so then please list the games that you want to with the settings that you want for these games. (Low,Medium or High)?
N/A
7. What other tasks do you want to do with your laptop? (Photo/Video editing, Etc.)
Some Photo and Video Editing, Adobe ID
8. How much storage (Hard Drive capacity) do you need?
SSD 256GB preferable, I'll be using an external HD for everything else since having both in a laptop raises the budget (even if the ssd is 128GB and not 256GB)
9. If you are considering specific sites to buy from, please post their links.
Below are the laptops I'm considering that are withing the budget (somewhat) because other laptops in US might be withing budget but I'm not living in US, but in Europe and in my country the prices are kinda inflated. Although if you post links from Amazon US I might take a look at them and see what with taxes and import fees how much it'll cost in the end and if it's worth it. Almost all of them are core i5 but I'd be willing to look into new gen i3 or the equivalent in AMD.
http://www.eshopcy.com.cy/laptop-hp-250-g6-5jk04es-156-intel-core-i5-7200u-4gb-128gb-ssd-windows-10-home-p-PER.901528
Ένα Full HD laptop 15.6

www.plaisio.gr
https://www.plaisio.gr/desktop-laptop/laptops/all-laptops/HP-15--da0103nv-Laptop-Core-I5-7200u8-Gb256-Gbgeforce-Mx110-2-Gb-5CT79EA.htm
Βρείτε Τηλεοράσεις, Smartphones, Laptops, Tablets και Οικιακές Συσκευές στις Χαμηλότερες Τιμές της Αγοράς στο Electroholic.gr!
www.electroholic.gr
Laptop Asus X540UA-DM529T - 15.6" (i5-8250U/4GB/256GB/HD 620) στο Public.
www.public-cyprus.com.cy
https://www.electroholic.gr/el/product/COMACE00066U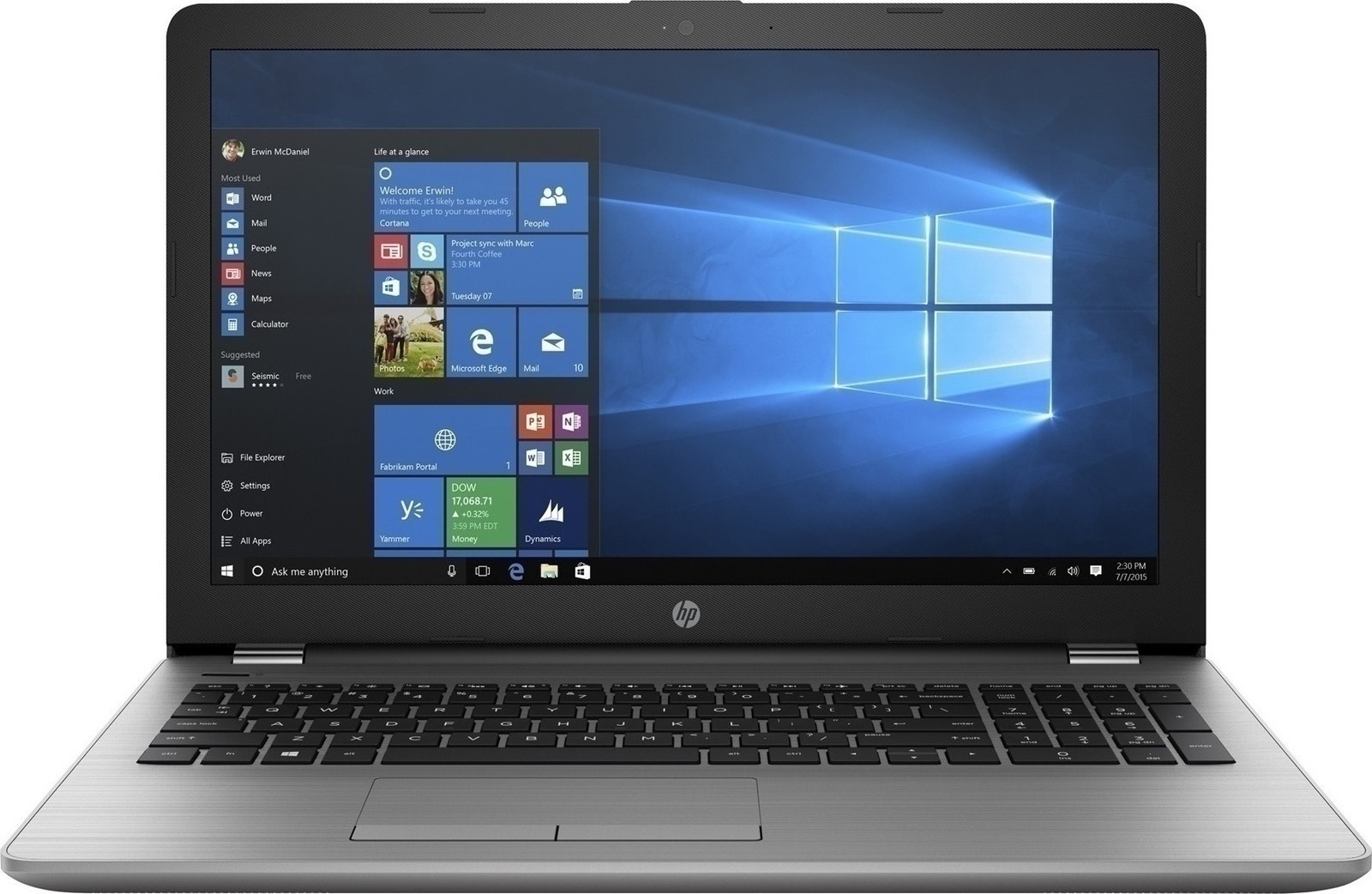 Βρες τιμές για HP 250 G6 (i5-7200U/8GB/256GB/FHD/No OS) σε 16 καταστήματα στο Skroutz. Διάβασε χαρακτηριστικά & πραγματικές αξιολογήσεις χρηστών!
www.skroutz.gr
https://www.e-shop.gr/laptop-fujitsu-lifebook-e458-156-intel-core-i5-7200u-4gb-256gb-ssd-windows-10-pro-p-PER.923540
10. How long do you want to keep your laptop?
I usually keep my laptops for 4-5 years. They really need to totally crap out on me to replace them
11. What kind of Optical drive do you need? DVD ROM/Writer,Bluray ROM/Writer,Etc ?
N/A
12. Please tell us about the brands that you prefer to buy from them and the brands that you don't like and explain the reasons.
Well DELL has treated me right but from the ones that are now out and in my budget, the reviews weren't great
13. What country do you live in?
Cyprus currently but I'm going back and forth to Greece (which is where I'll most likely buy the laptop from)
Opinions and advise are appreciated
Last edited: