Hello people of the Internet!
I own a roughly 4 years old Acer Aspire e1-572pg (you can find basically zero information of it) that I wanted to upgrade with an SSD. I bought a
Samsung 860 EVO 2.5 250GB SATA3 MZ-76E250 SSD
, cloned Windows from my "
Seagate laptop thin HDD 500gb"
to it with Samsung Magician, formatted the C: partition from HDD and extended the size of the other one, where I kept all my documents, programs, games, movies etc (the C was in front of E on the drive, so everything from E was moved on top of the area where C used to be). I did the extension with EaseUS Partition Manager, because with Windows' built in partition manager I was getting an error saying "
The operation is not supported by the object".
When I booted from the SSD, without the HDD inserted, everything was working just as it should. So I took out the optical drive and inserted the HDD with a
Raidsonic ICYBOX IB-AC640 SSD/HDD
caddy. and when I tried powering my machine on, it froze at the Acer logo, it didn't even start booting, however the HDD did spin up. It wasn't until today when I actually tried waiting longer at the Acer logo, and after 3-6 minutes, it booted successfully (the boot process itself was as fast as it should be from the SSD), however the HDD doesn't show up in Device Manager, in File explorer, in the partition manager, and in the BIOS either.
The HDD works perfectly (mostly, I'll explain in a bit) as an external device from any machine I connect it to. I've read thing about enabling ATA/SATA in BIOS, however the options in my BIOS are not a lot, there's not too many things to mess around with (see attached images).
Things I've tried:
setting the boot load order (images attached)
removing boot flag from HDD's partition
upgrading related drivers
plugging in the caddy with the HDD in it while the computer is powered on - it immediately powered off the system, as if I'd pulled the plug (later I was told that this could kill my machine, so I haven't messed around with this since)
ran CCleaner, cleaned registry (theoretically)
with VisualBCD: repair boot, repair BCD (images attached about information it showed about the system)
Bootrec /rebuildbcd, /fixboot, /fixMbr , however cmd said '"Bootrec' is not recognized as an internal or external command, operable program or batch file."
DISM.exe /Online /Cleanup-image /Restorehealth
analyzing and defragmenting
probably a couple of other things as well that I cant recall at the moment
Things I haven't tried, that I probably should, but I can't:
formatting the HDD, making sure this way that I've removed all traces of Windows - I can't, I have important files on the drive
inserting a brand new, or formatted HDD to DVD bay via the caddy, making sure that my laptop IS capable of handling a secondary hard drive (which I read it should, if it has an optical drive) - I can't, I have no access to such drive
Another issue I'm having which might be connected to this one.
I cannot just connect any USB device to my laptop, because in the Device Manager it says "
Windows cannot load the device driver for this hardware because a previous instance of the device driver is still in memory. (Code 38) ".
I've tried billions of solutions, but none of them were permanent, only temporary - like uninstalling the device, and restarting the system. So I have to do this every time I want to connect a flash drive, SD card, or my HDD as an external device. One more thing that belongs to this problem is that I usually can't disconnect the device safely, as it says that some applications are using it.. Anyway, I'm just putting this out there in case of this has anything to do with my main problem.
Specifications
Processor: Intel Core i5-8265
RAM: 8GB
OS: Windows 10 x64
IMAGES
- BIOS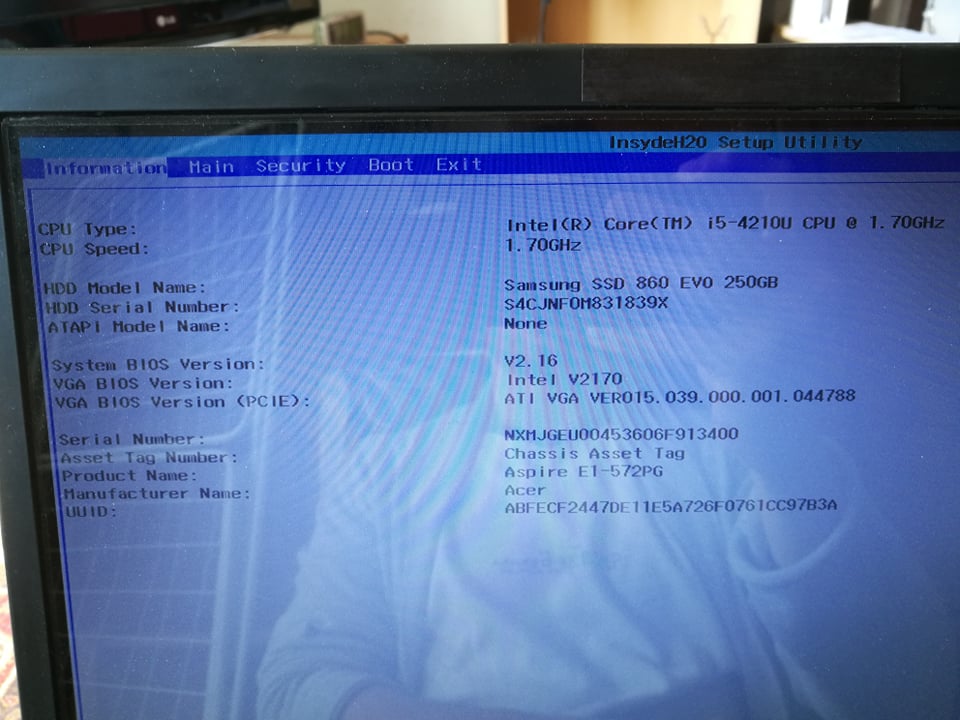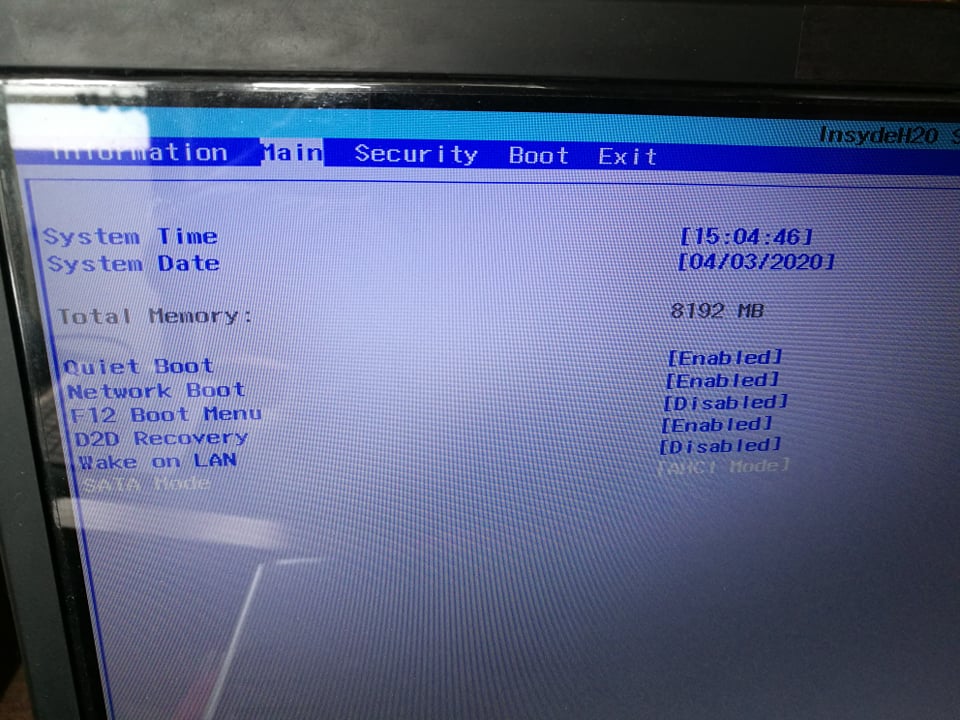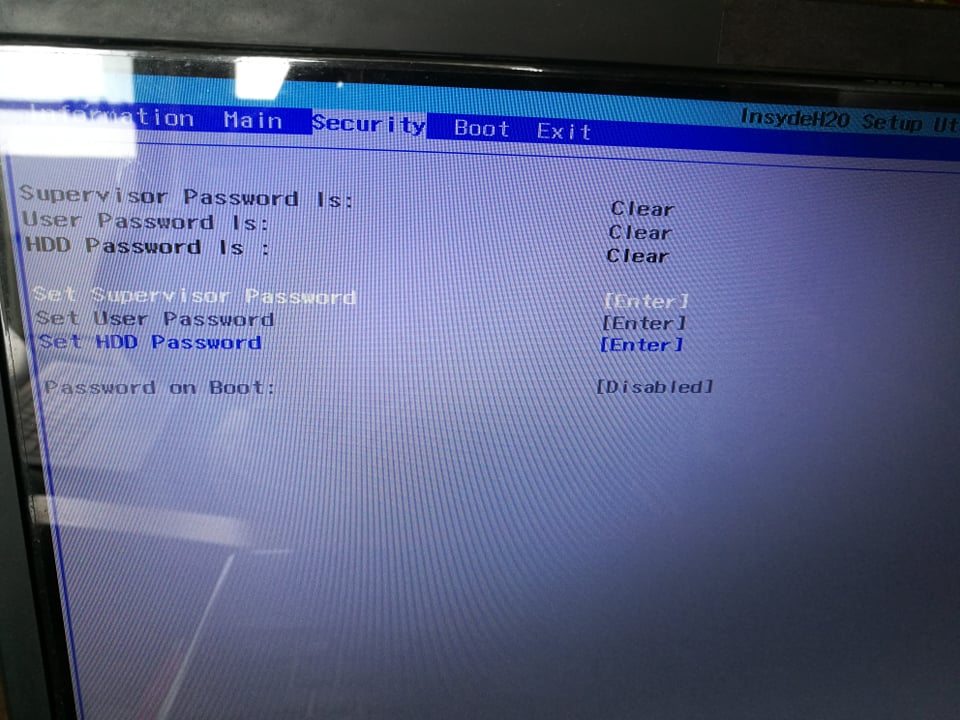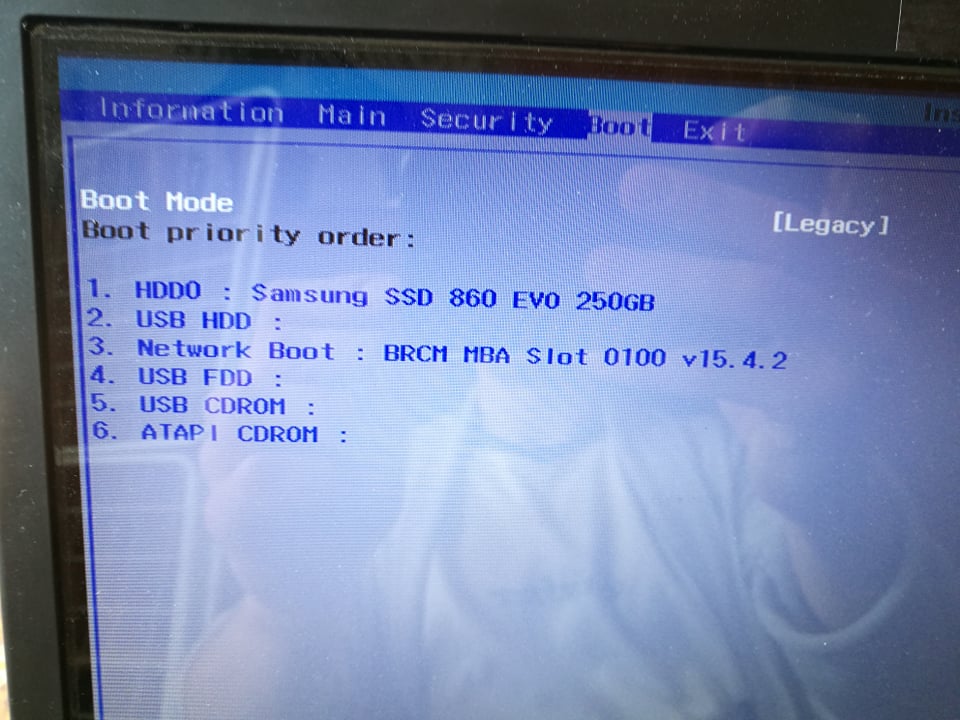 - VisualBCD
(information)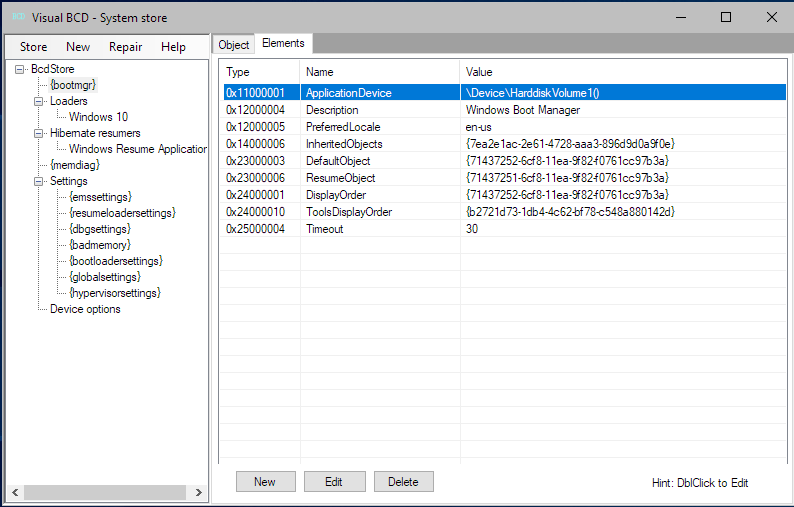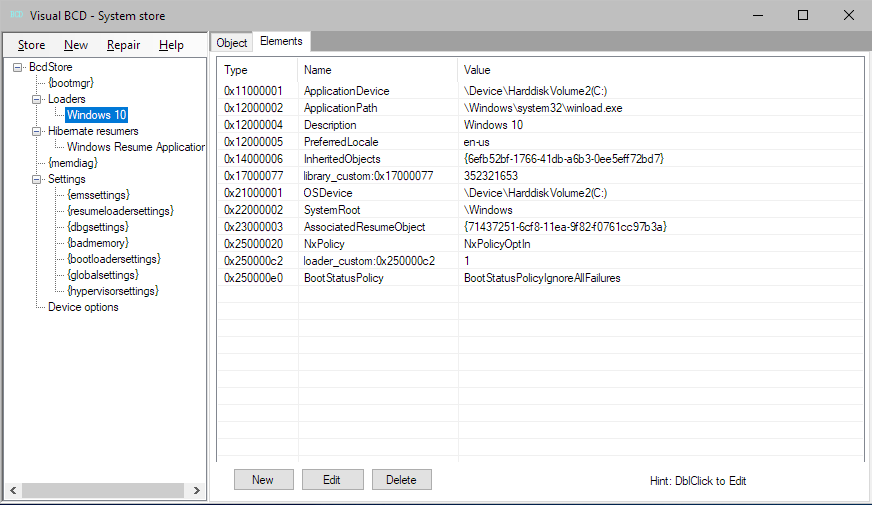 an error I got from I think
repair BCD: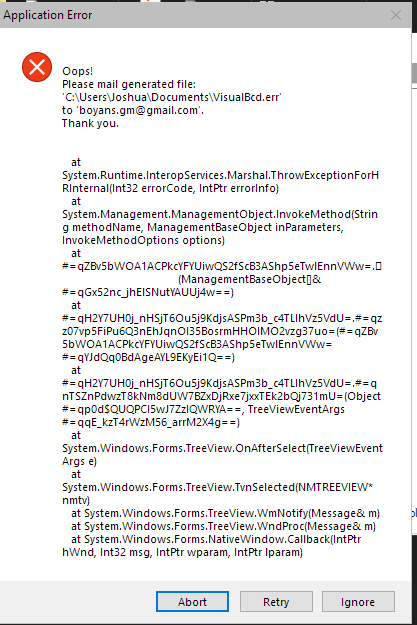 - Windows Information Viewer
the volumes that are shown by VisualBCD

- bcdedit
result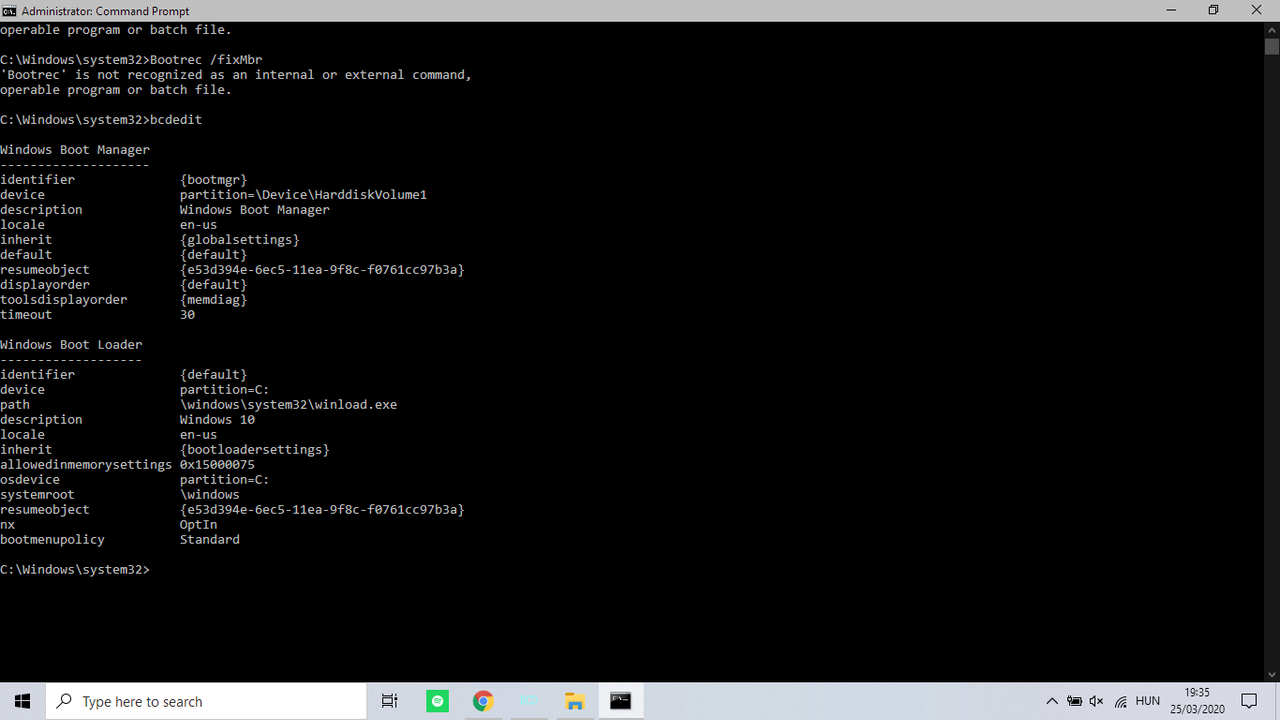 Really hope someone can help me, I'm really out of ideas at this point.
Regards,
Joshua