Hello, my laptop lenovo ideapad 300-14ibr is stuck on Lenovo loading screen. here's the list of things I've tried:
i've been waiting almost 30 mins every step i did to check.
Remove HDD to check ( laptop detects it doesn't have hdd )
Check the old HDD to other pc ( It still detect )
Change BIOS Setting i found on youtube ( Still nothing )
Remove dvd tray ( Still same )
Change the ram ( still same )
Try to Clean install the windows with USB stick ( I can't get there still stuck at lenovo logo )
Power on off method ( Still same )
Try novo button to enter recovery mode ( Still stuck at lenovo logo )
please help me i don't know what to do anymore.
is it possible motherboard issue ? but in BIOS all still detect.
here's the photo of screen i get :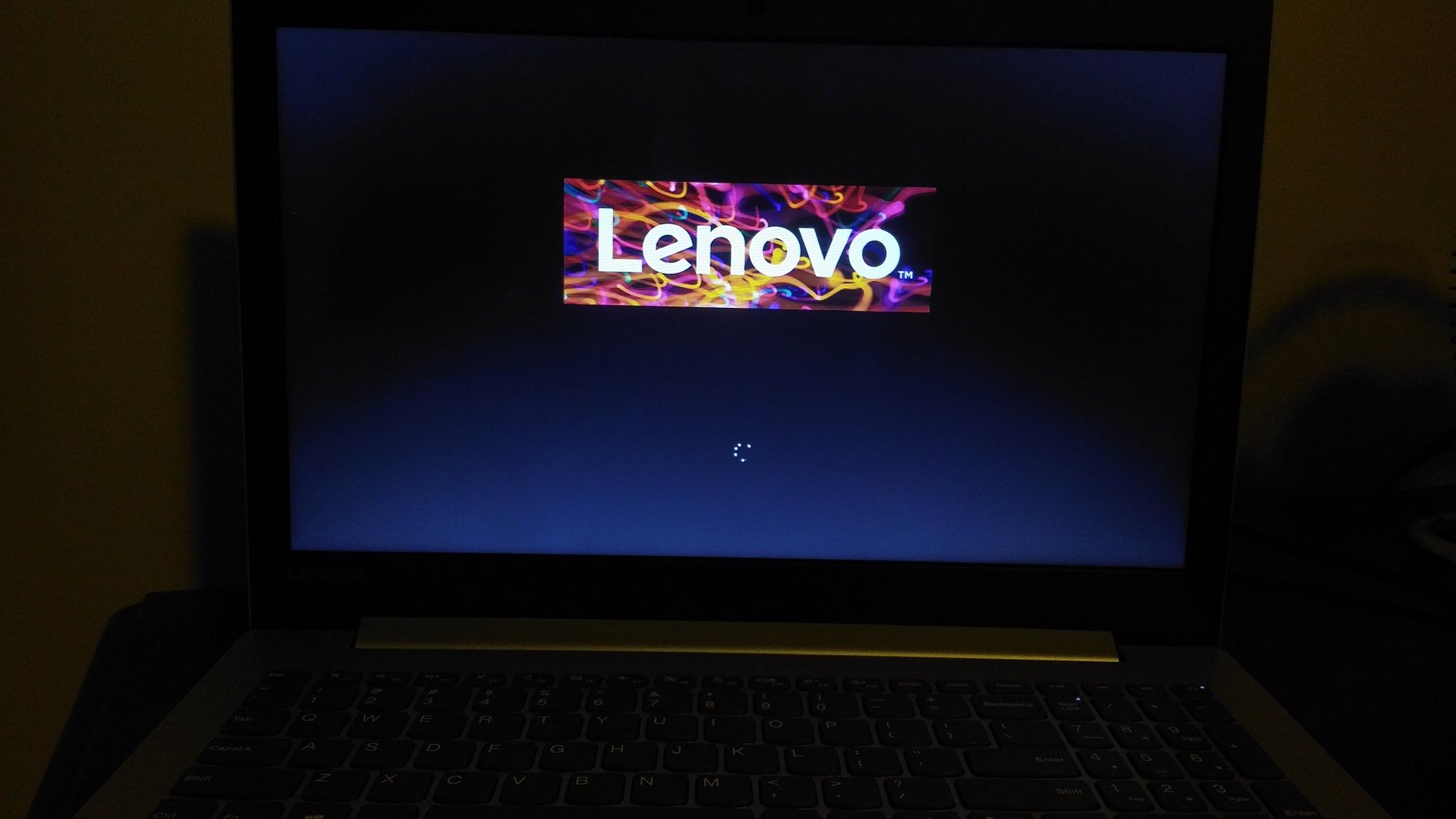 Last edited: