I have bought a Lian Li PC-O11 Dynamic XL but my motherboard is a Asrock z97 taichi that dont has a ARGB header, i have a Cougar Helor 360mm that come with a corebox v2 and has a spare led port.
My doubt is if i buy some ARGB 3 pin male to male connector (as seen in the picture) and link the case argb cable and the argb cable that came with cougar helor and connect in the corebox v2 it will work normally or i will have some kind of problem?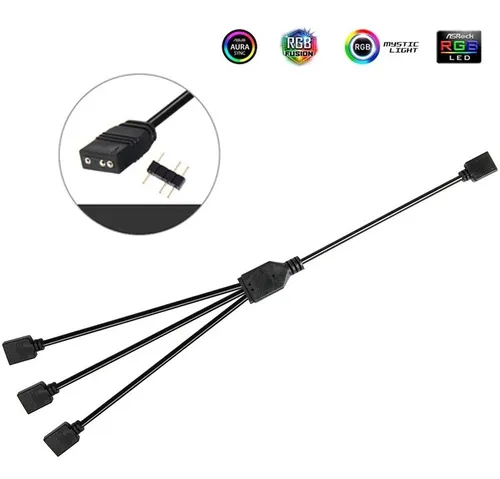 The connector is circled in the pciture.
Thanks