We use a Linksys router (WRT 1900 ACS) for internet access in a hut with different visitors throughout the season.
Mostly, devices are assigned IP addresses properly, but we've now had two instances that we know of where PCs (both Windows 10) have acquired IP addresses outside the range specified in the router's local network settings.
One PC acquired the IP 169.254.59.54
When typing "ipconfig /all" in the command prompt, the IP address is written as "169.254.59.54 (Preferred)".
The only way around the issue (that we've found) is to manually assign a 192.168.1.* IP address and a DNS server.
- Is there a way for the router to overwrite these "preferred" IPs and assign one within range that can connect to the internet?
Background:
The router's IP range is 192.168.100 to 192.168.1.249 and the maximum number of users is set to 150. The lease time is set to 1440 minutes (24 hours).
Here's a screenshot of the manual IP configuration that connected the PC to the internet: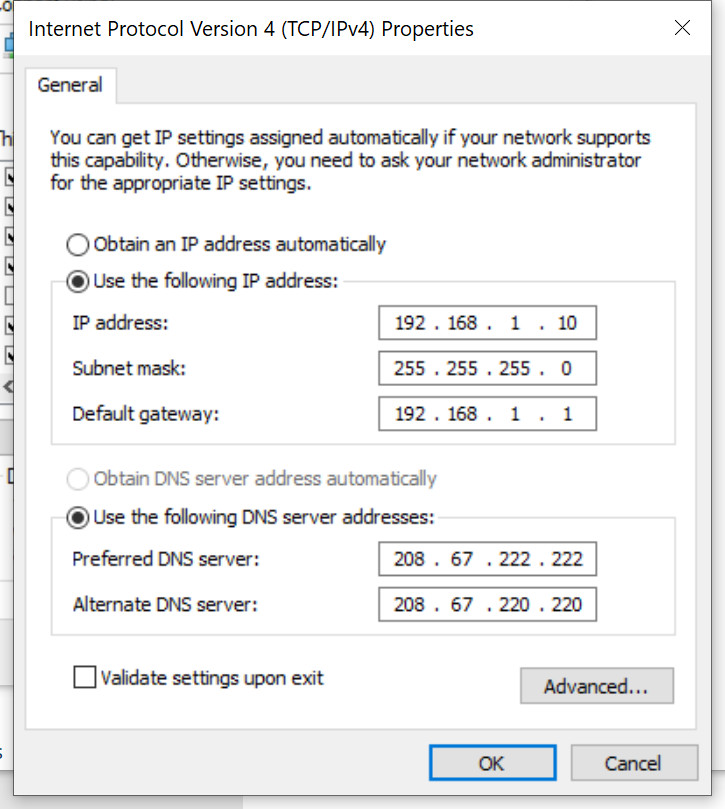 (
http://kulsvierhytten.dk/screenshots/Screenshot 2019-07-22 11.49.42.png
)
Here's a screenshot of the automatic IP configuration when I don't manually select an IP: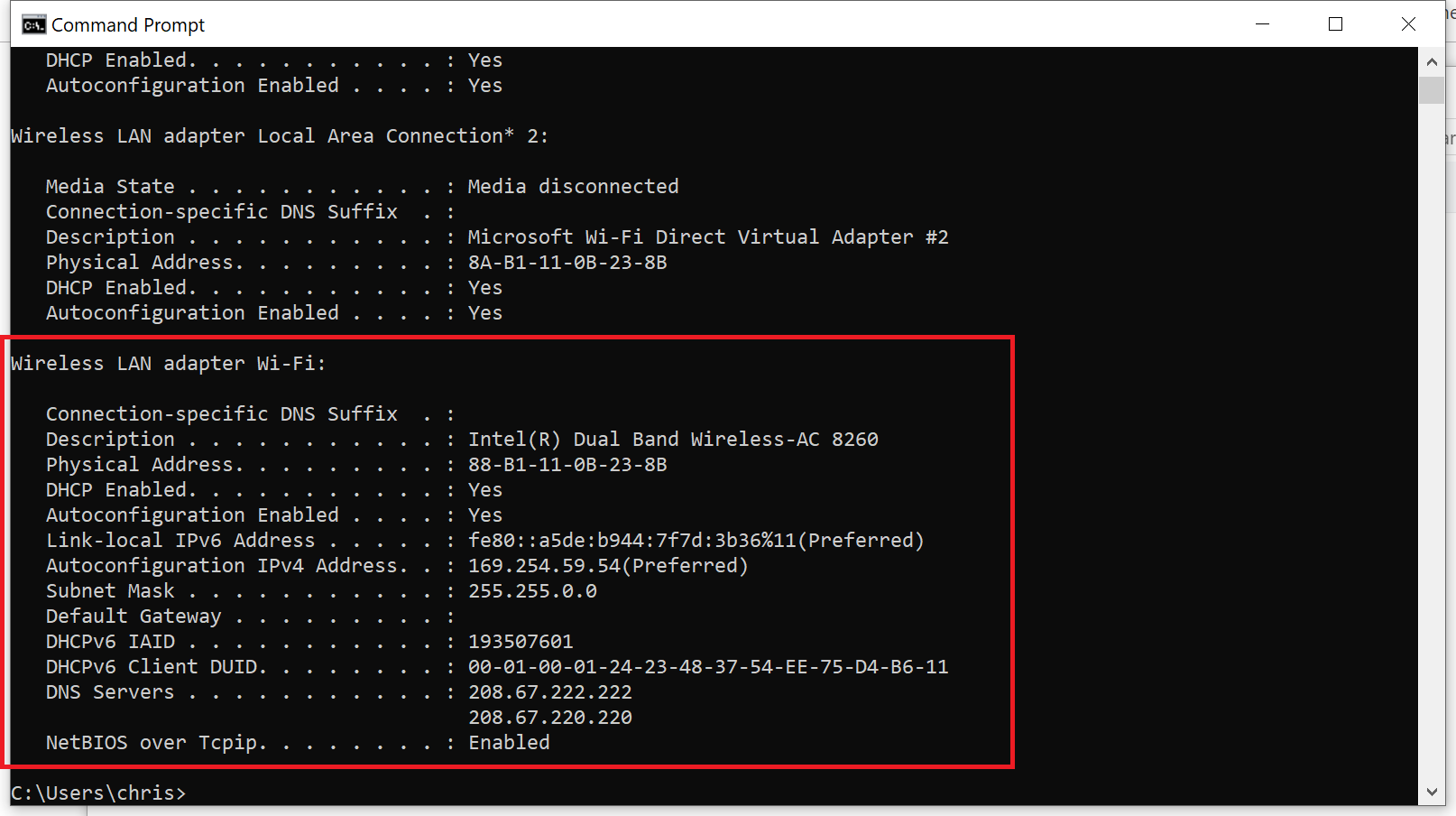 (
http://kulsvierhytten.dk/screenshots/Screenshot 2019-07-22 11.50.49.png
)