Hi everyone!
I have the ASUS ROG STRIX X570-F GAMING motherboard.
On this board, one of the m.2 heat sinks is right underneath the GPU...
Should I be concerned about these components heating/upsetting each other, particularly when gaming?
If so, should I put my primary (OS, apps, games) m.2 in the second slot instead?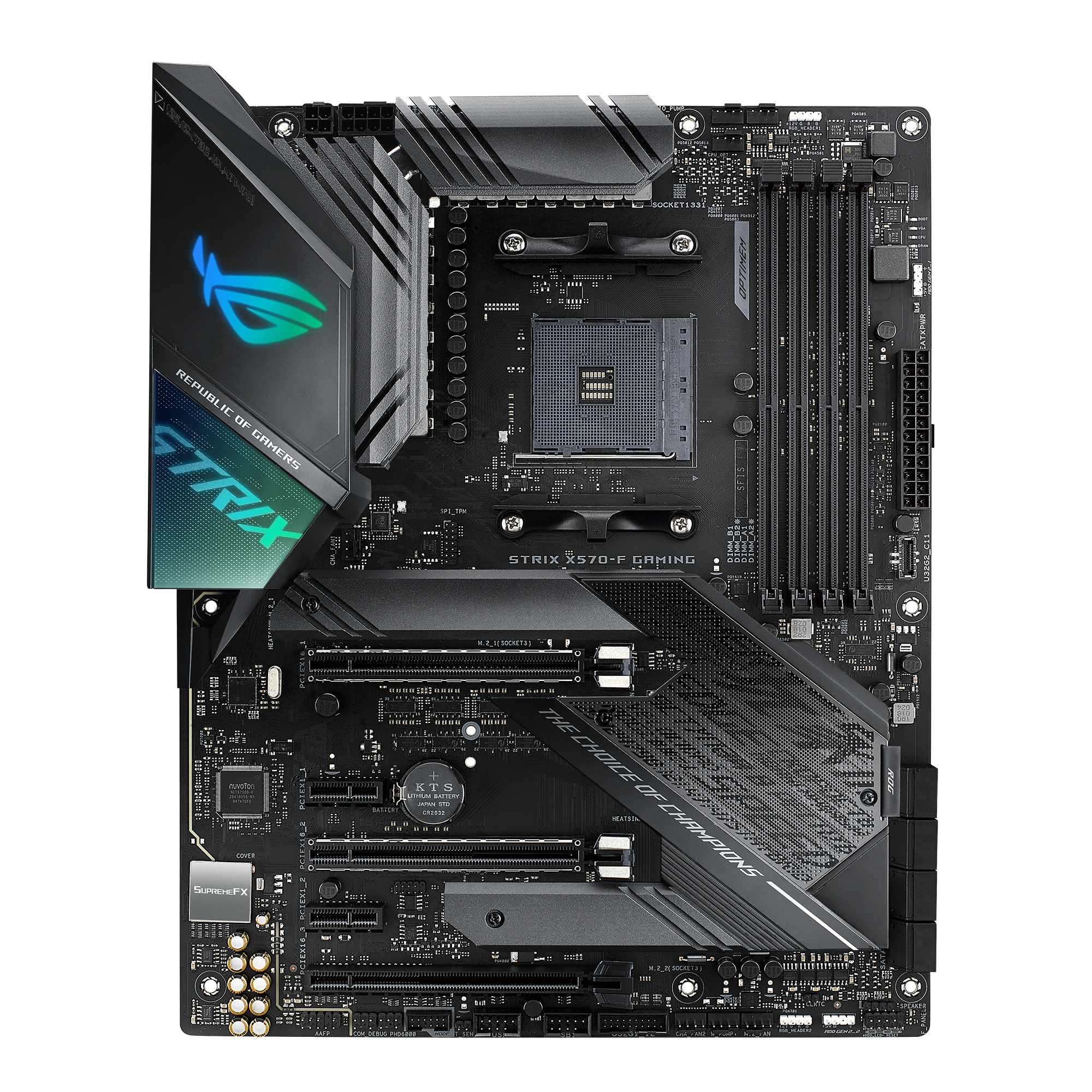 AMD Ryzen 3000 series ATX motherboard with Aura Sync, Intel Gigabit LAN, Dual PCIe 4.0 M.2 with heatsinks, SupremeFX and USB 3.2 Gen 2
EDIT: Just realised I've possibly posted this in the wrong section, but cannot move or delete it myself, sorry about that!