Lately I've been having major problems with my minecraft server. One day my friends just suddenly couldn't join. I double checked the port forwarding in my modem settings and it's all good.
I then made sure the port 25565 was unblocked in my firewall, then my friend joined successfully! But, when he left the server to restart his game he couldn't join anymore. Every time he either could or couldn't join, I would check canyouseeme.org to make sure the results are matching up, and they are. My friend can't join when canyourseeme.org cant join, and vice versa.
My minecraft servers have never had any problem, they boot fine with no errors for port forwarding and even I can join. I've tried ipconfig /release and ipconfig /renew and /flushdns, not that i know if that will affect the server to help it, but i know it just resets a few of my ip settings.
Any ideas what 's going on?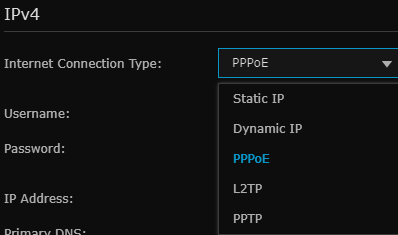 idk if this helps but here
it may not be port forwarding but i dont know the problem
canyouseeme says connection timed out btw