Howdy folks,
I'm looking to repurpose a SFF ASRock Z97E-ITX/ac system into a wireless HTPC, but do not wish to run an Ethernet cable to its new location. The mobo was purchased on eBay and while it
did
come with the WiFi + BT v4.0 module, it did
not
come with any of its other original wireless accessories. Finding antennas and wiring is not the issue, but instead without the riser bracket plate (if it can be called that) to fasten the antenna connectors to, I don't know how to physically support them properly through the holes in the I/O shield. The PCIe x16 slot will be used for the graphics card, so that avenue isn't available.
Until I get a response from ASRock, does anyone know whether such a riser bracket plate can be purchased separately as a common accessory? If so, what are they technically called? I see lots of antenna options and accessories, but non of them have an appropriate mounting solution that this mobo seems to have originally had. There are two standouts punched into the board where the original riser bracket plate appears to have gone.
Any information or guidance would be appreciated. Thank you for your time and take care.
Mine:
[fixed]
[/fixed]
Typical board bought new:
[fixed]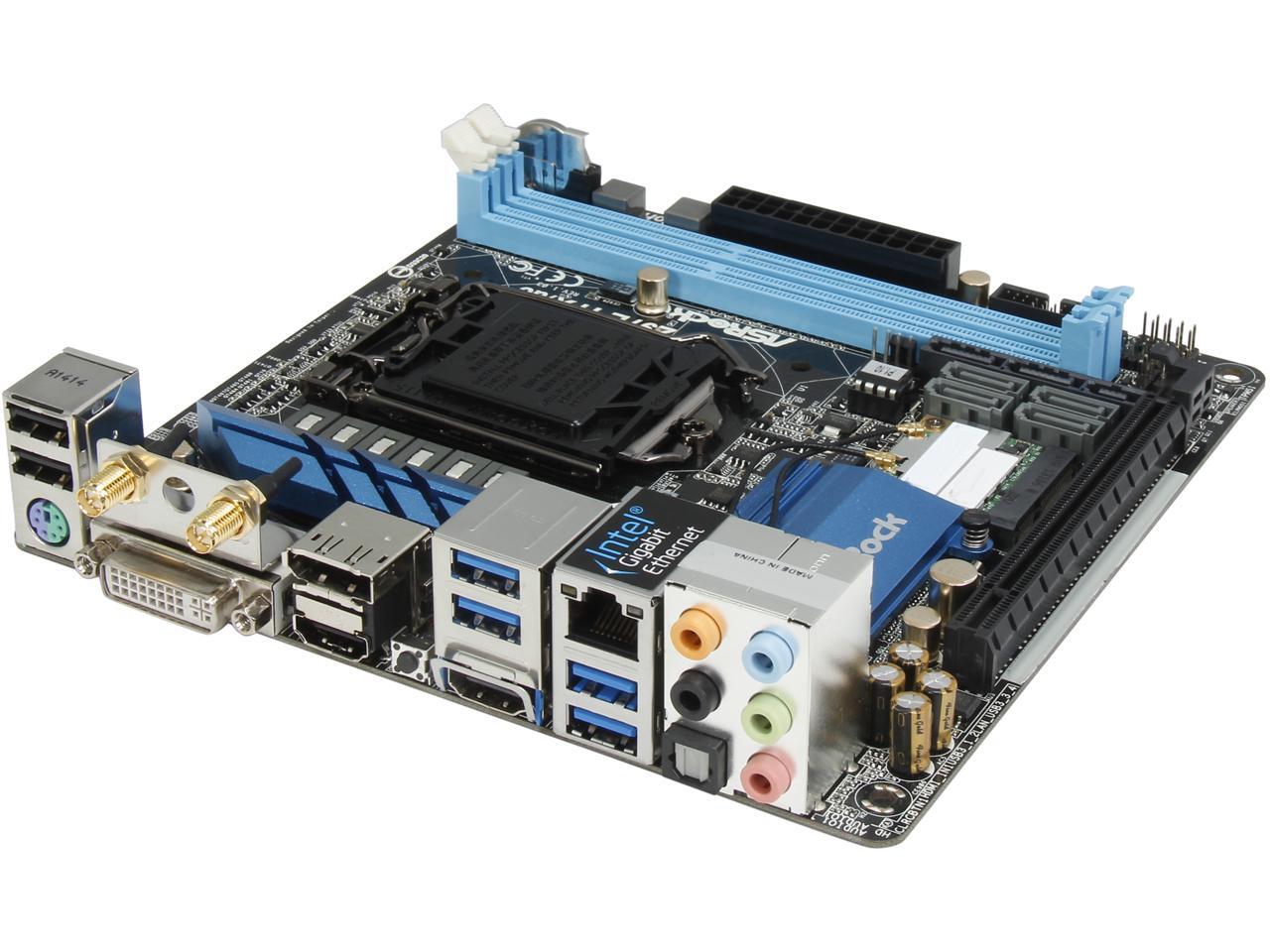 [/fixed]
[fixed]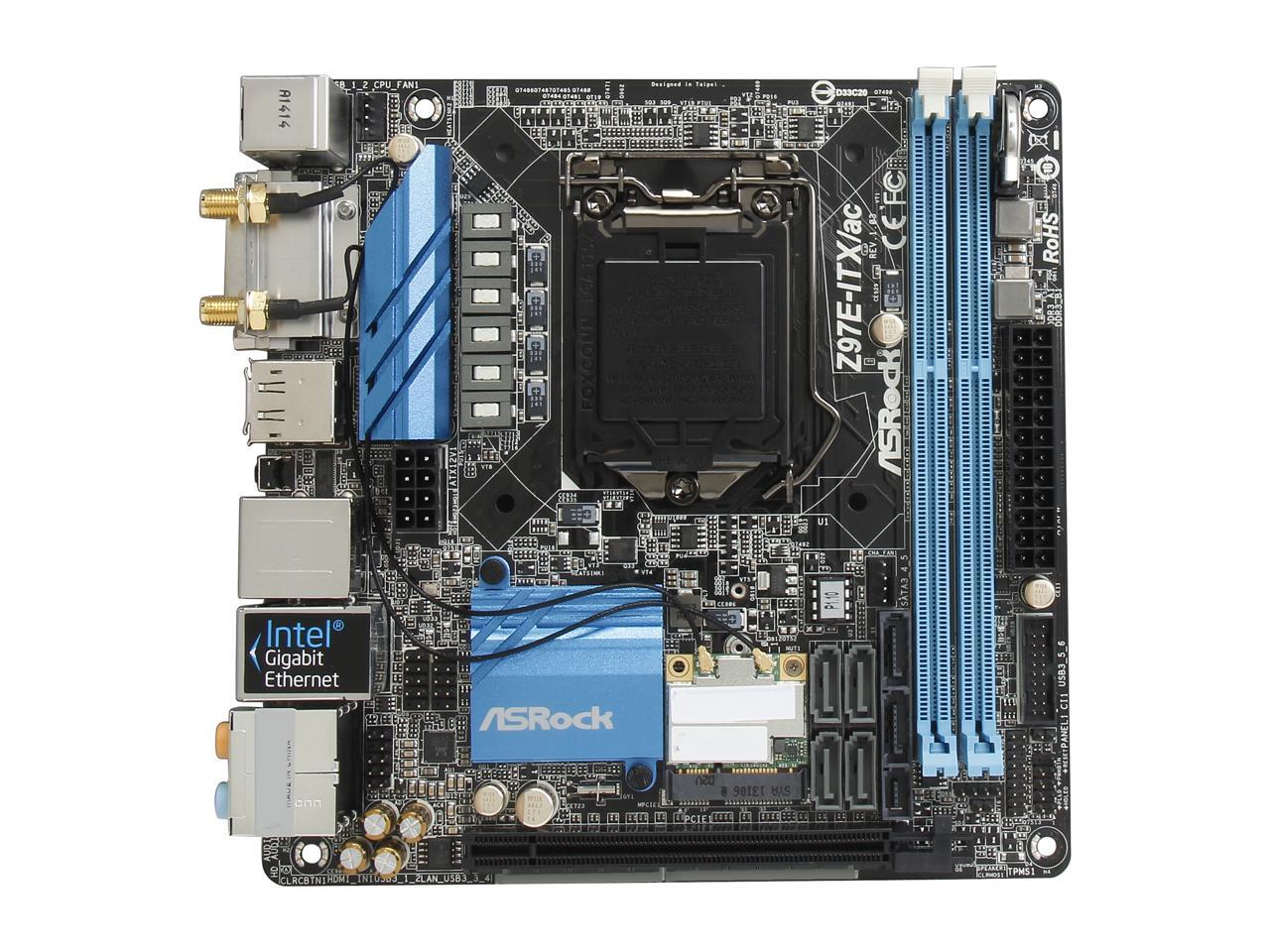 [/fixed]