I'm trying to figure out the right way to wire a switch I purchased from performance-pcs. This is the diagram I was given: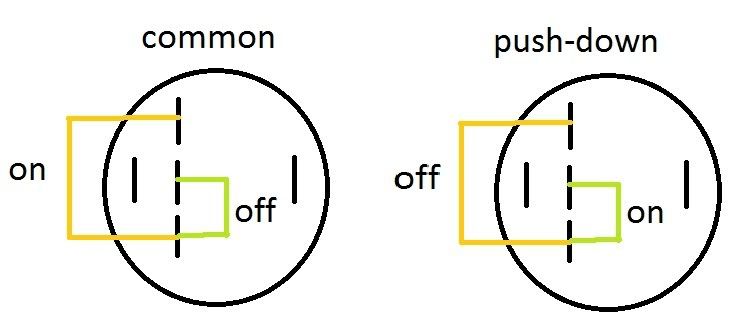 It has an odd number of pins so i'm a little confused on the correct way to put it. the far left and right pins are LED pins which is a no brainer.
This is what I think is the correct way. If it is not let me know please!
Hooking my power sw positive to the middle and the power sw ground to the bottom pin.