Hi,
I'm in the last throes of an upgrade , just need a steer if possible on mobo.
Proposed motherboard:
Gigabyte B450M GAMING AMD Socket AM4 Motherboard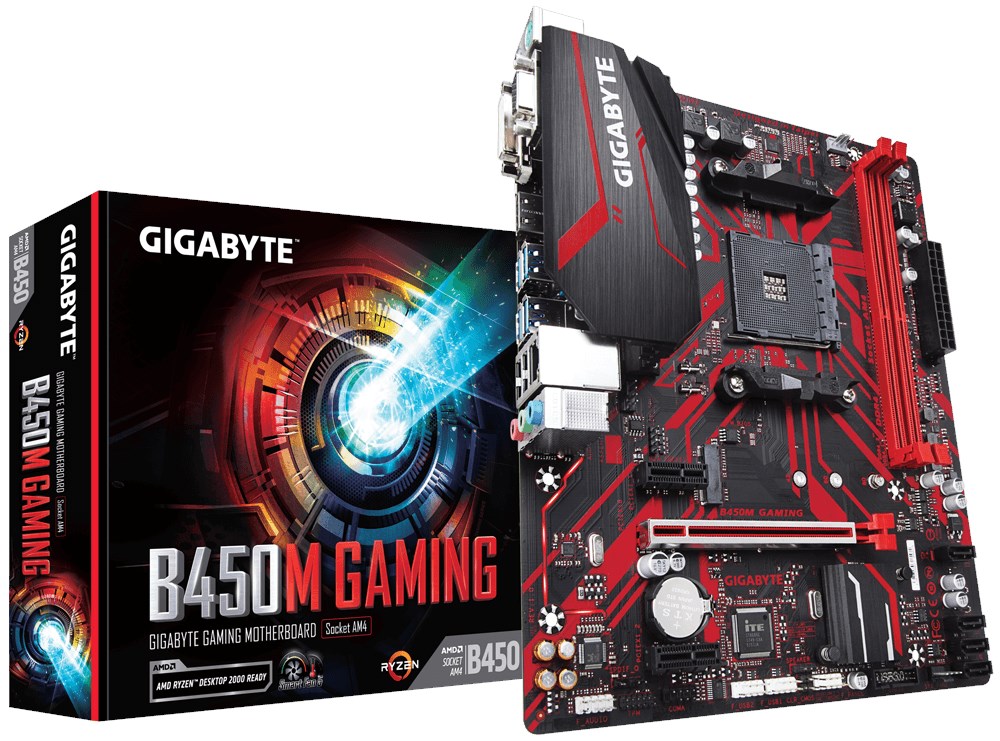 Available @ CCL: Gigabyte B450M GAMING Motherboard. mATX sized, AMD B450 chipset, Socket AM4. Featuring 2x DDR4 slots, 4x SATA, 6x USB., Mfg Code: B450M GAMING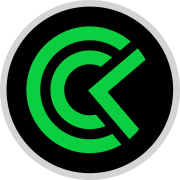 www.cclonline.com
I want to keep a VGA slot if possible (I am old school!)
Rig to be:
AMD Ryzen 5 3600 3.6GHz 6 Core (Socket AM4) CPU (yet to buy so any advice on alternatives welcome - I found it for £150 so I figure that's a great price point for capability)
AMD RX580 4gb (got)
16gb DDR4 ram (yet to guy)
2x SSDs (1 for games, 1 for OS) (got)
Windows 10 64-bit (need to upgrade from W7, will do so before upgrade Mobo etc)
PSU 650 Neoeco Antec (got - this should be more than enough for my needs, but again, welcome opinions)
As ever, thank you in advance.