Hi,
I will try to sum this up as best as I can. When I first received this card a couple of years ago, it ran like a charm very quite during gaming. The past 3 months I've been hearing fans rev up and down during gameplay and very loud. Apparently we came down to the conclusion it was my PSU. I went ahead and replaced it. A few days after that the loud fan noise came back. It turned out it wasn't my PSU. $190 later I find out it's my video card.
In idle my temperature is 45c and the fans are off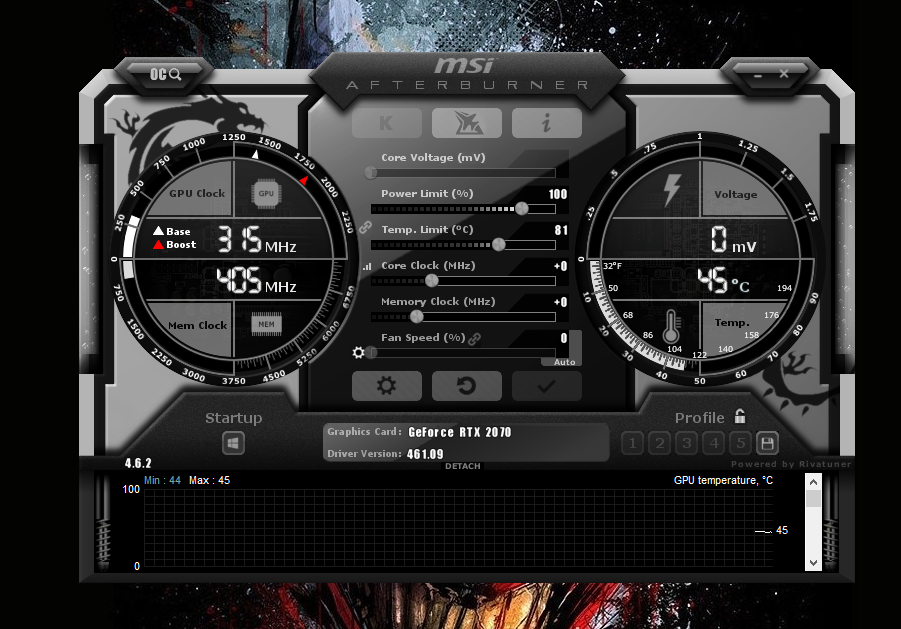 During gaming for example Star Citizen, The Forest, Minecraft basically any game. The fans keep revving up and down very loud.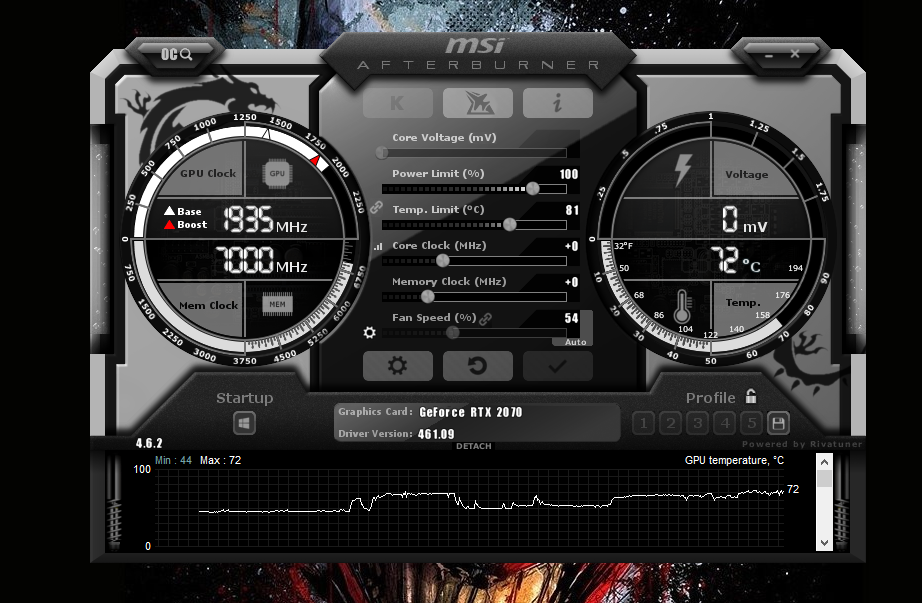 Fan curve set to default. Not sure if it's temperature or maybe faulty fans?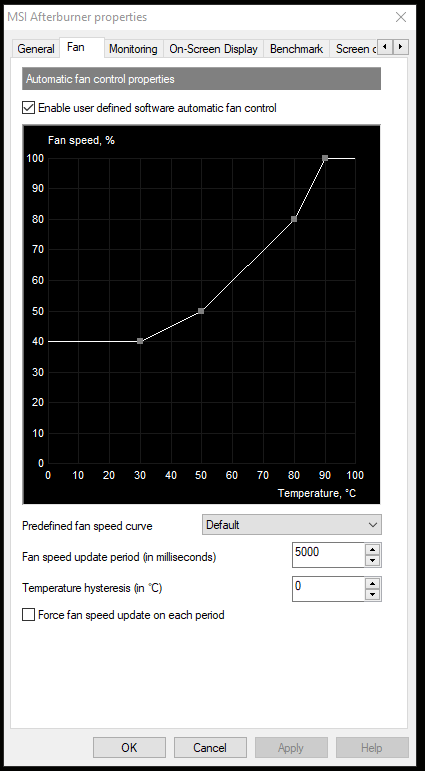 This is where the GPU sits in my NZXT case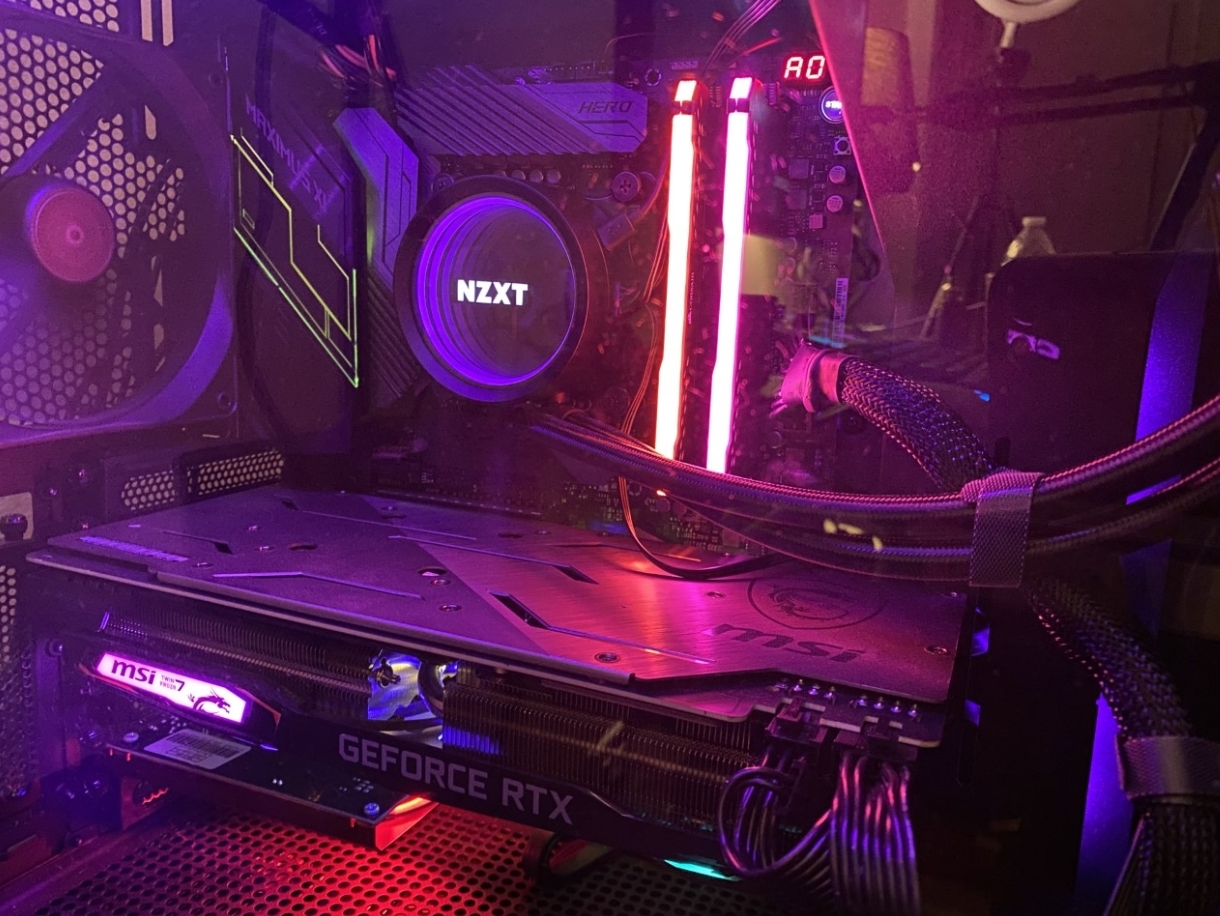 Last edited: