I just built a computer. The motherboard I have is ASUS Prime X570-Pro Ryzen.
The graphics card I have is the EVGA GeForce RTX 2080. I installed the graphics card on PCIe slot 2. On booting, the bios said that for full performance this card I should placed in slot 1.
The problem is... this card is huge. On slot 1 it blocks the cooling fan to the AMDX570 IC. It covers 2/3 of the fan and there is only about 1/4 inch distance from the top of the fan to the GPU case. So I'm not sure what to do. Do I put the GPU in slot one and partially block the cooling fan to this IC or do I place it in slot two and compromise the performance of the card.
Here is the motherboard, you can see the cooling fan on the bottom right hand side. The GPU would cover the next PCIe x 1 slot and extends the full width of the cooling fan.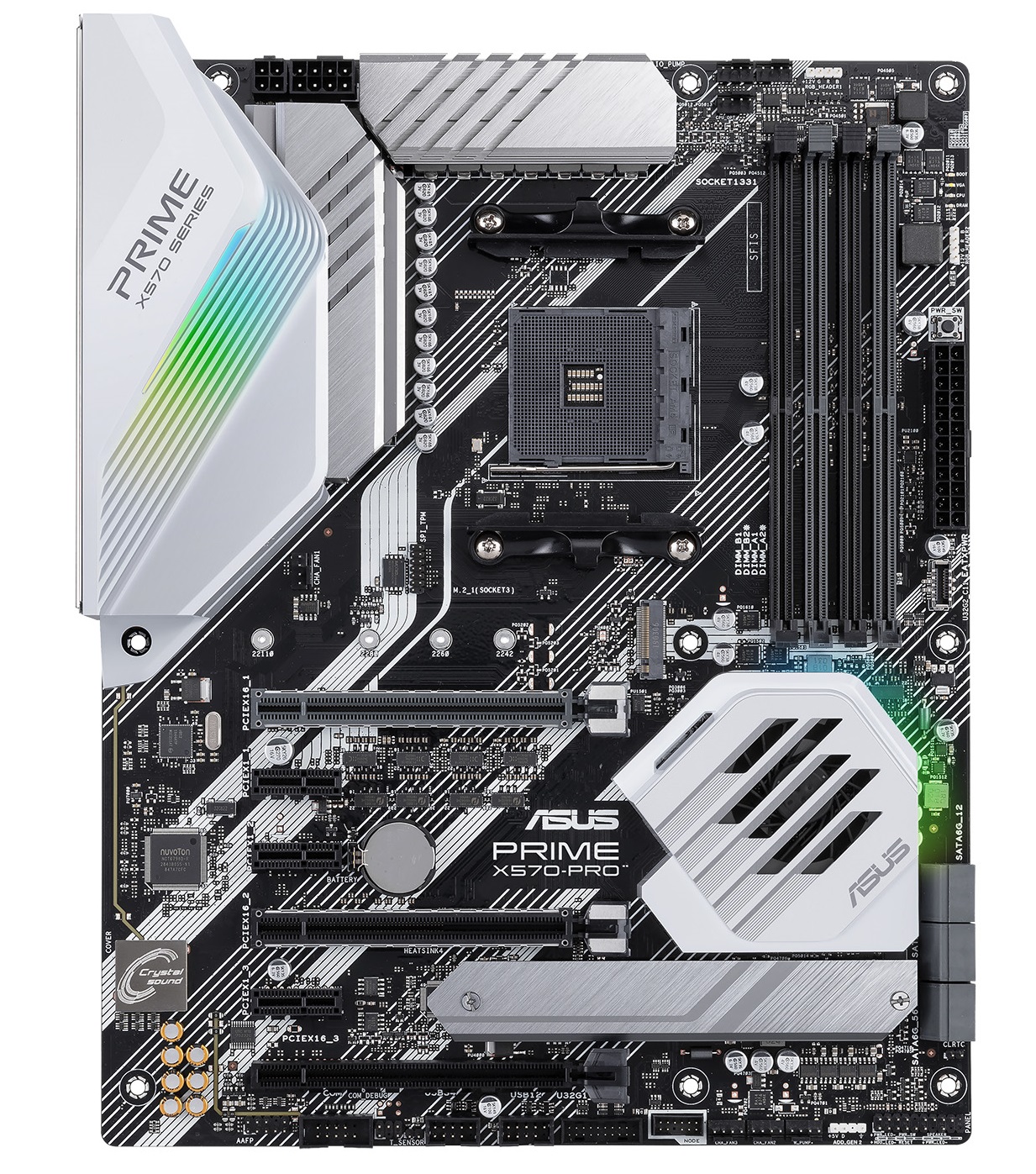 And the GPU