hi guys,
thought i would start the build early if anyone is interested at looking at other peoples pc's., i have got 2 out of 3 items already and i will order the 3rd one on monday.
my pc is quite old ( 4th gen) so i figured, bout time i upgrade it.
i will be keeping my pc case, psu and gpu but replacing the mobo, cpu and rams.
i will update as i go along, here are the things ive got so far:
not sure how to post pictures on here properly though.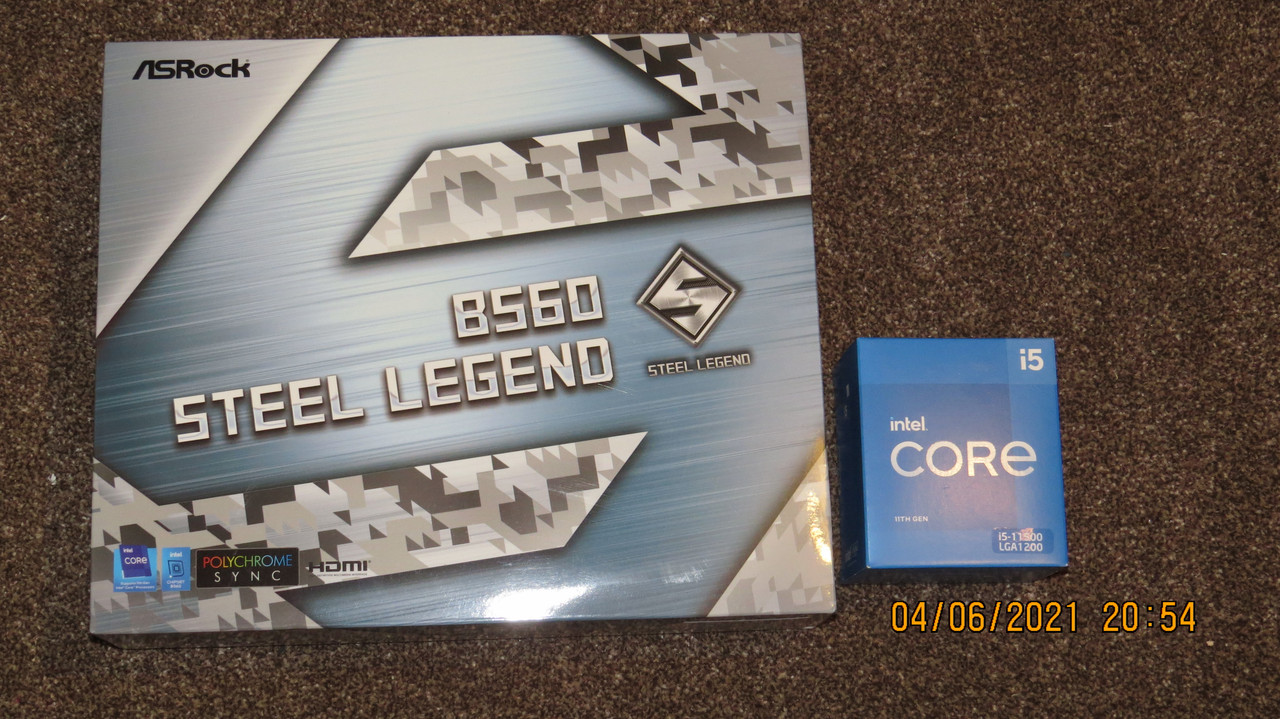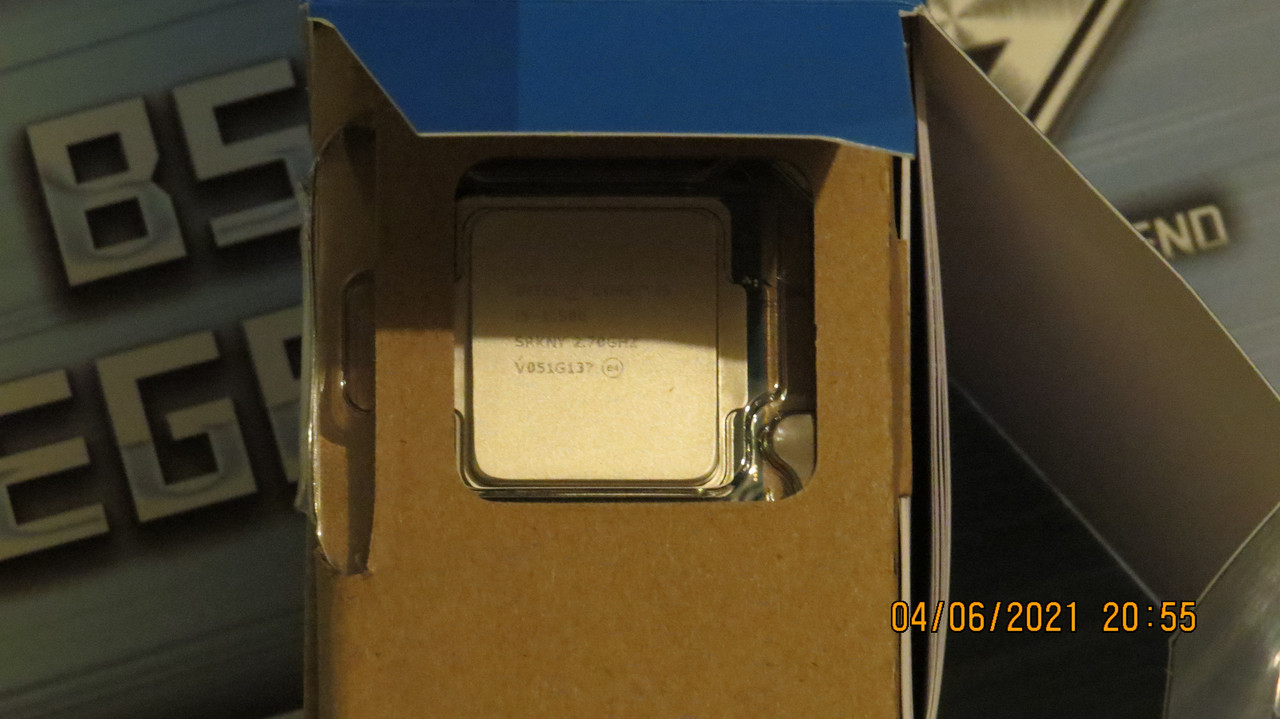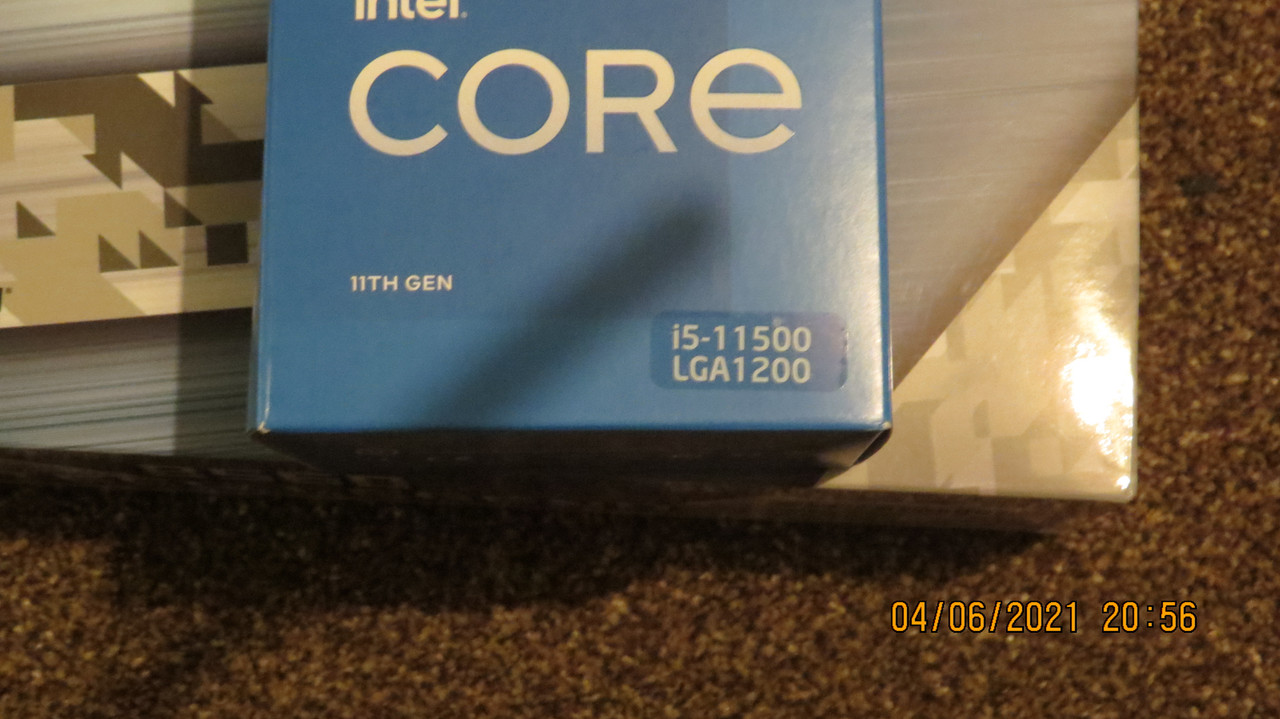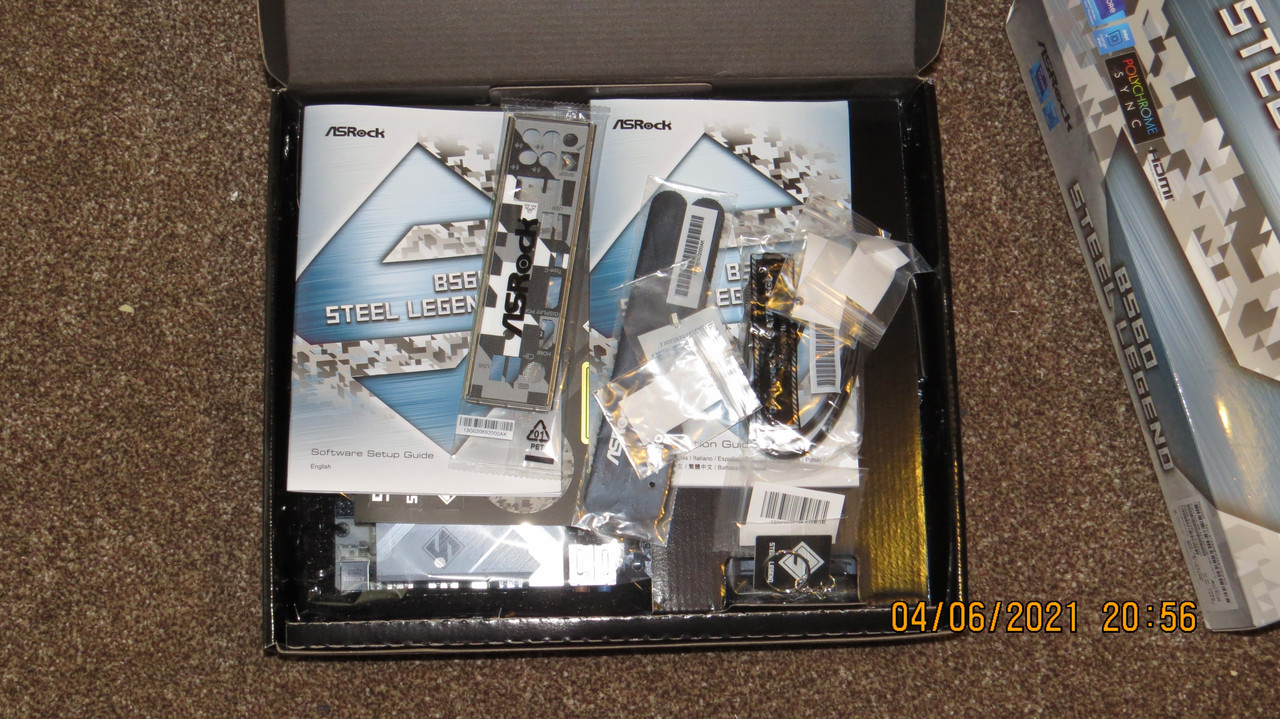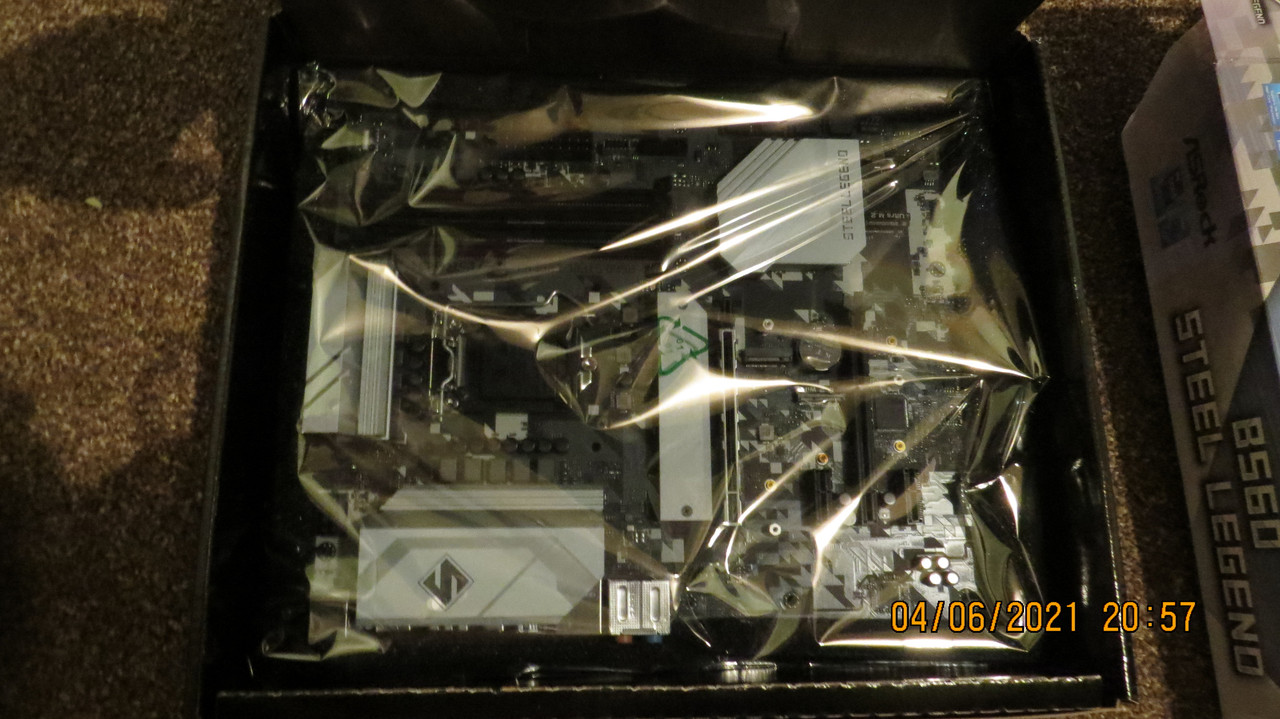 once my rams gets delivered then i will sort of do a step by step pictures.
Last edited: