Hello, I have the problem I have written in the title. Here is what it shows me on task manager: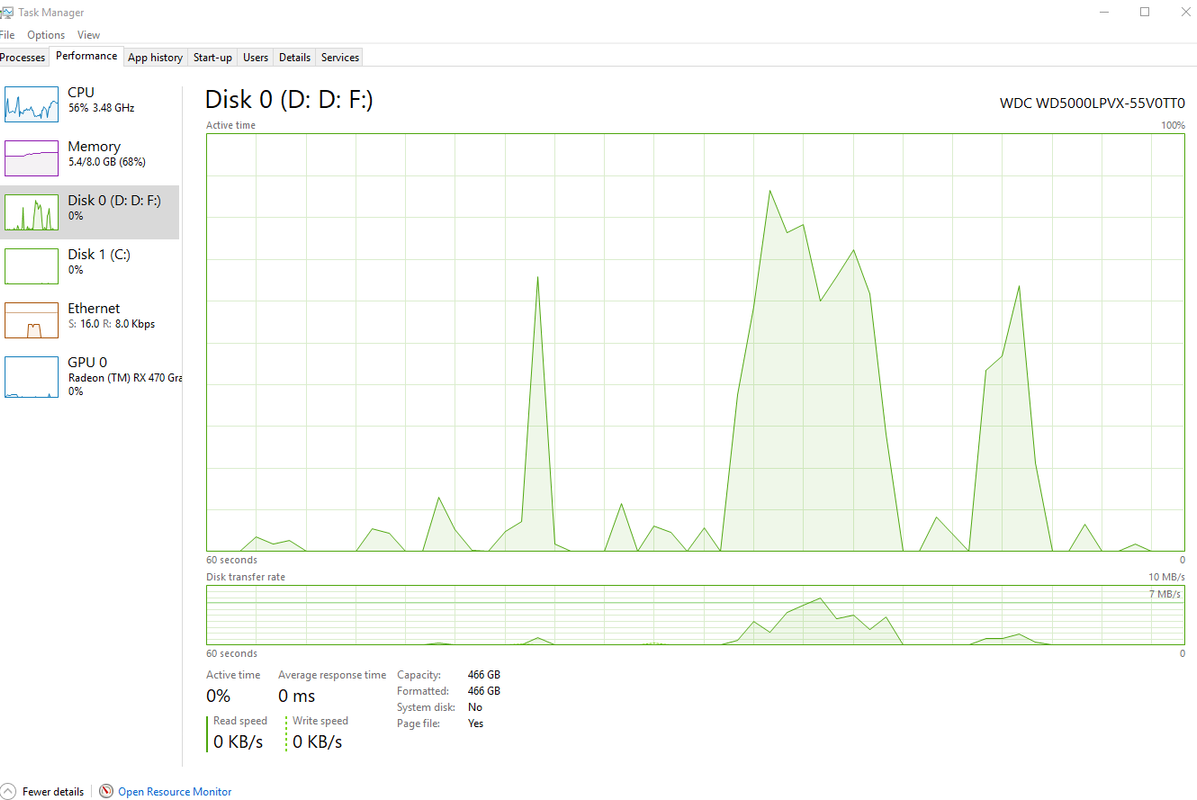 And my boot drive: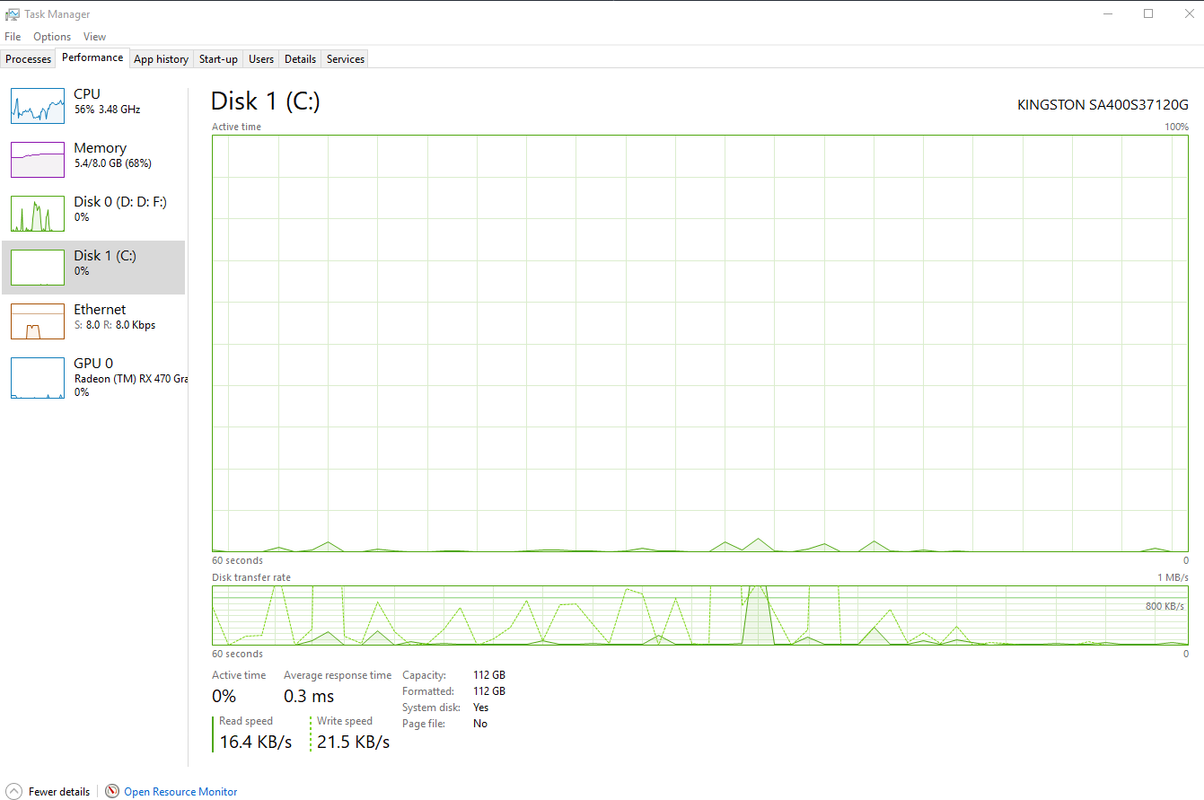 Here is the disk management: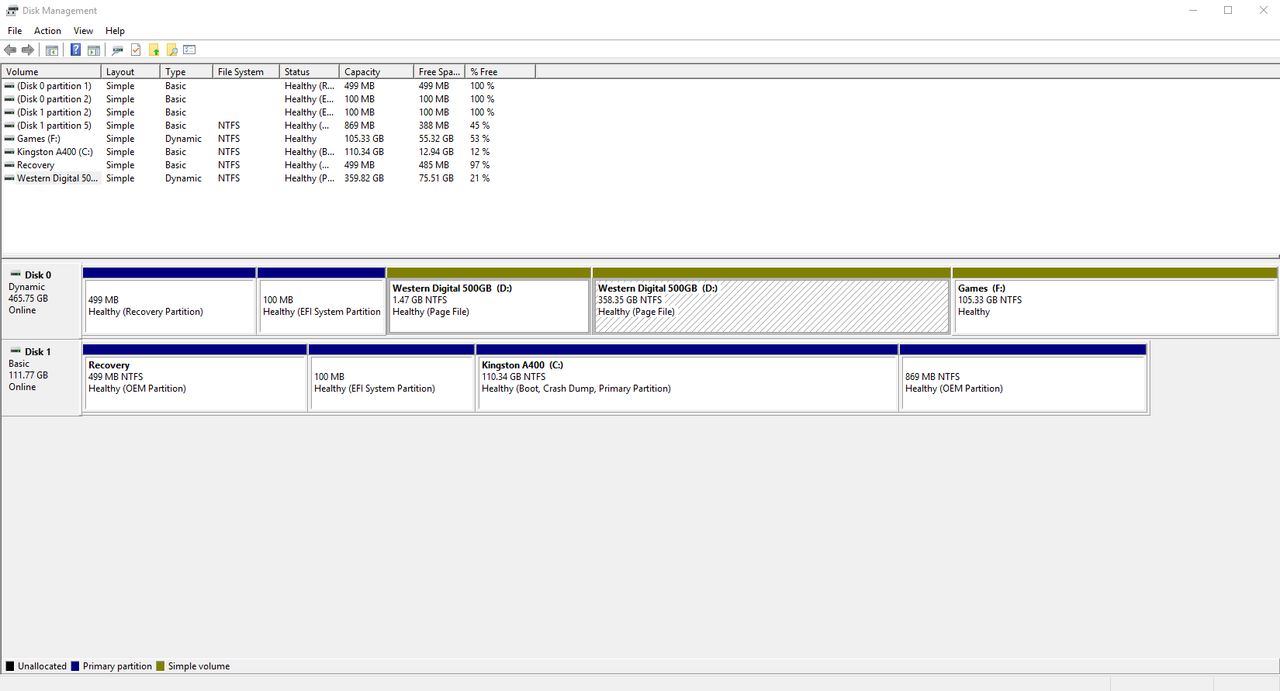 I can't access documents,pictures,music,videos because I don't have permission. On security tab, I'm the owner but I can't change permissions for any user.