I got 2 monitors connected to a GTX 1050 Ti, and since 1 week ago, the clock, phase and position goes mad everytime I press Auto button on the monitor (both monitors), and there is a almost imperceptible sparkling. Both monitors are connected via adapters (HDMI to VGA and DVI to VGA). At the moment I write this the drivers are uninstalled and the problem persist.
Adjusting the clock manually makes it better, but the sparkling thing remains.
When I press the Auto button it sets the clock, phase, horizontal and vertical position to something like 55. 17, 55 and 54 when it should be all at 50 to be ok. This is an example of a wrong clock set.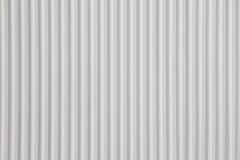 I need help in this matter. Is my graphics card dying already?
Thanks and excuse my english.