Hi! I bought a RX 570 8GB video card, and I have many doubts and fears about my PSU, which is: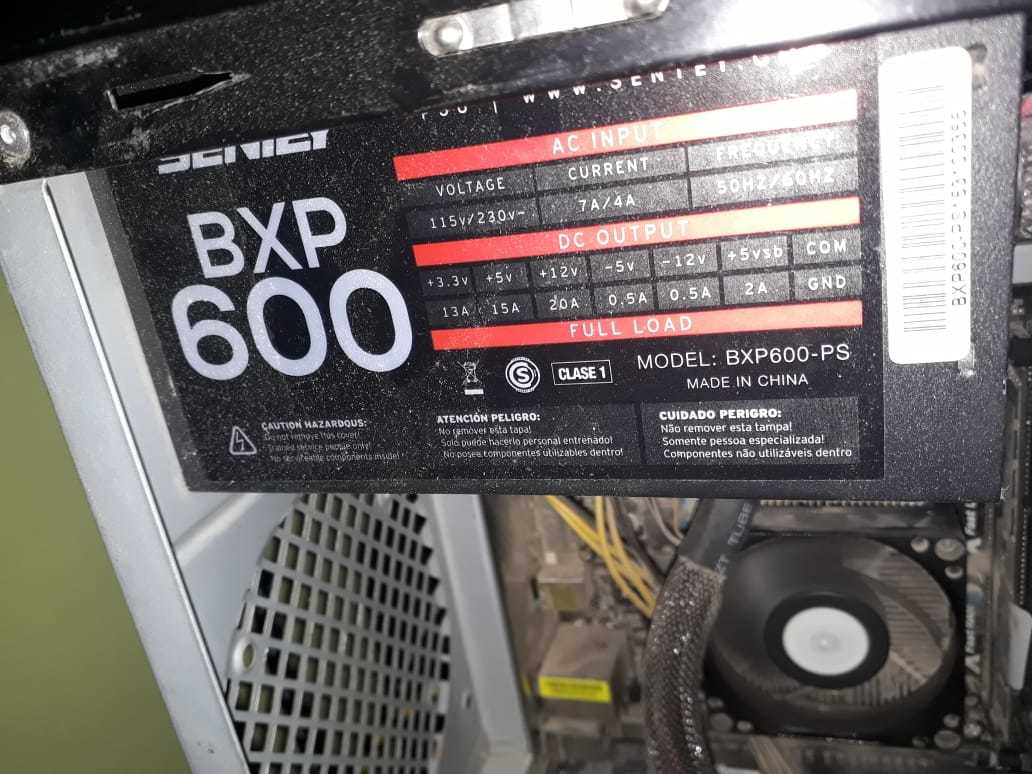 My PC has: Ram 8gb Ddr3 1333mhz
One Hard Disk Drive
One SSD
Motherboard
Gigabyte Ga-z97m-d3h Intel 4 Lga 1150
Intel I5 4570 3,2 Ghz
And the gpu RX 570 Gv-rx570gaming-8gd 8gb
1-Can my PC be damaged if the PSU does not resist this new GPU?
2-Do I need a source with 30A in the 12v lane or more?
3-Or the GPU may not get its full potential because of the weak PSU?
Thanks!!