Hello, so I'm a guy with limited knowledge about electronics and I seek help about an electronic component. Formerly, I lost my monitor's power supply and I would like some help into finding a spare so I can revive this particular monitor; which has been sitting in the dust for about 3 years. It is an LG M2232D TV display with a voltage power input of 19V. If anybody with superior electronics skills could help me find a psu compatible with this monitor, it would be greatly appreciated.
https://www.lg.com/au/tvs/lg-M2232D
Monitor.
Webpages retailers platform preferred: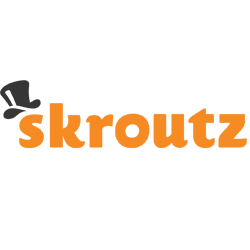 Σύγκρινε τιμές σε πάνω από 4100 καταστήματα εύκολα στο Skroutz.gr. Βρες ευκαιρίες, δες απόψεις χρηστών και χαρακτηριστικά προϊόντων!
www.skroutz.gr
Can it work with a laptop psu?
(This "skroutz" is in the preferred sites)
Also pages are translation friendly.
Last edited: