My build is set and I have already 4 of the 10 parts, as promised I will take photos to document my build-log and share with you guys all:
Item Status:
Red-Item in hand
Blue-Planning to Purchase
Brown-In transit
Processor Intel Core i5-3570K 3.4GHz $229.99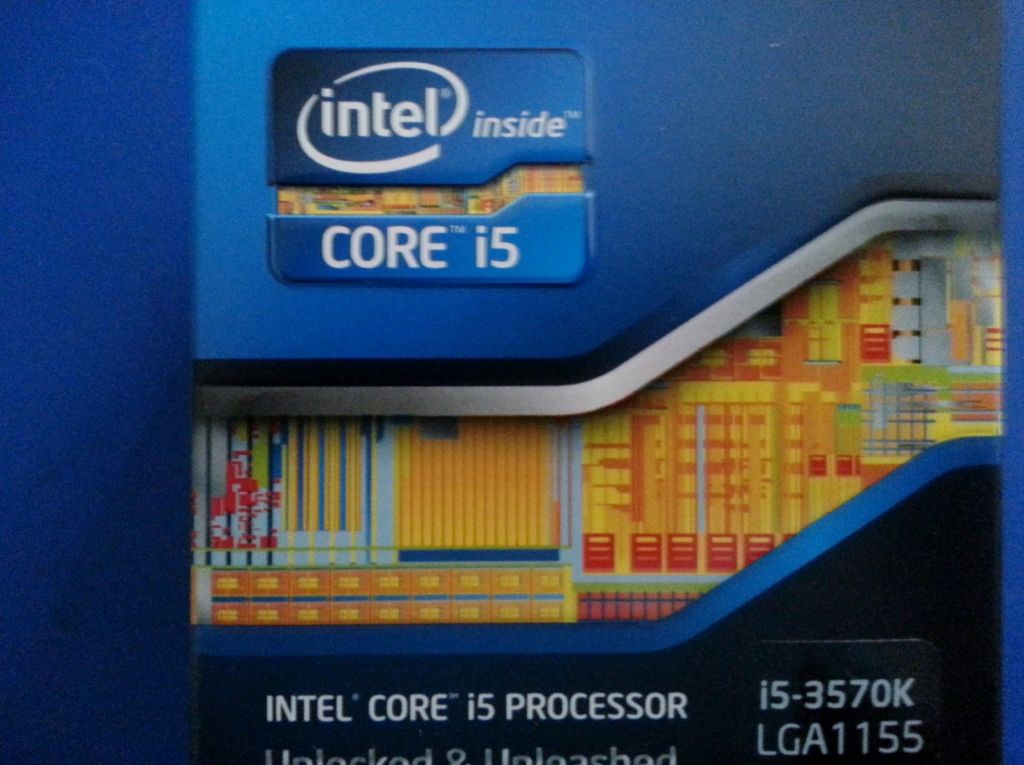 According to this
study
, i5-3570K is one of the best CPU for gaming and beat those that out perform it by a large margin in performance/dollar.
Graphics Gigabyte N670-OC/GD2 $399.99
I choose the Green team over the Red team because Kepler based Nvidia GTX 6XX GPU performs better in BF3 compared to ATI HD 7XXX series, Kepler GPU also require significantly less power & their reference model run cooler and lose noisy than ATI models. I choose 670 over 680 because factory OC models of 670 can easily each 680 level performance and lose no more than 8% in FPS while costing 25% less. I intend to SLI with my GPU so the total saving for 670 is over $200.
As far as Factory OC models, from most of expert and user reviews I read, how much each individual card can OC is more dependent on Silicon lottery than anything else, so instead of looking purely at factory OC Mhz I focused more on Cooling/Noise performance of the GPU and that's where the Gigabyte N670-OC/GD2(Commonly known as Windforce 670) shines. From reading user reviews collected on OCN, Gigabyte have as big a chance of reaching a 1300Mhz OC as the ASUS Top and EVGA FTW(same goes for MSI N670 PE). Its cooler keeps it in the low 60s in the most extreme OC situations while remains nearly inaudible. The only model that defeats it in both OC and Cooling/Noise is the always out of stock ASUS DC2Top and even then Gigabyte defeats the Top in term of value since it costs only 399.99, equal to that of a reference 670.
Memory Vengeance LP 16GB (4 x 4GB) DDR3 1600 CML16GX3M4A1600C9B $80.99
16 G of Ram might seem to be overkill for now, but they aren't that expensive and with a 10% off promo code from my Motherboard purchase I might as well grab these and not worry about upgrading Ram(need to uninstall my massive Cooler to do so). The Corsair Vegenance is one of the highest rated Ram brands and I read that they OC to 2133 Mhz through Intel XMP very well. I choose low profile because the large heat-spreader is completely unnecessary and having low profile Ram allow me to install my massive Twin Tower CPU Air Cooler without worries.
Motherboard ASRock Z77 Extreme 4 $119.99
One of the Best budget budget Z77 boards thanks to its SLI and OC support features, it was also offering a $15 newegg giftcard when I bought it so that made it an even better value.
Optical Drive LG Black SATA 24X DVD Burner $14.39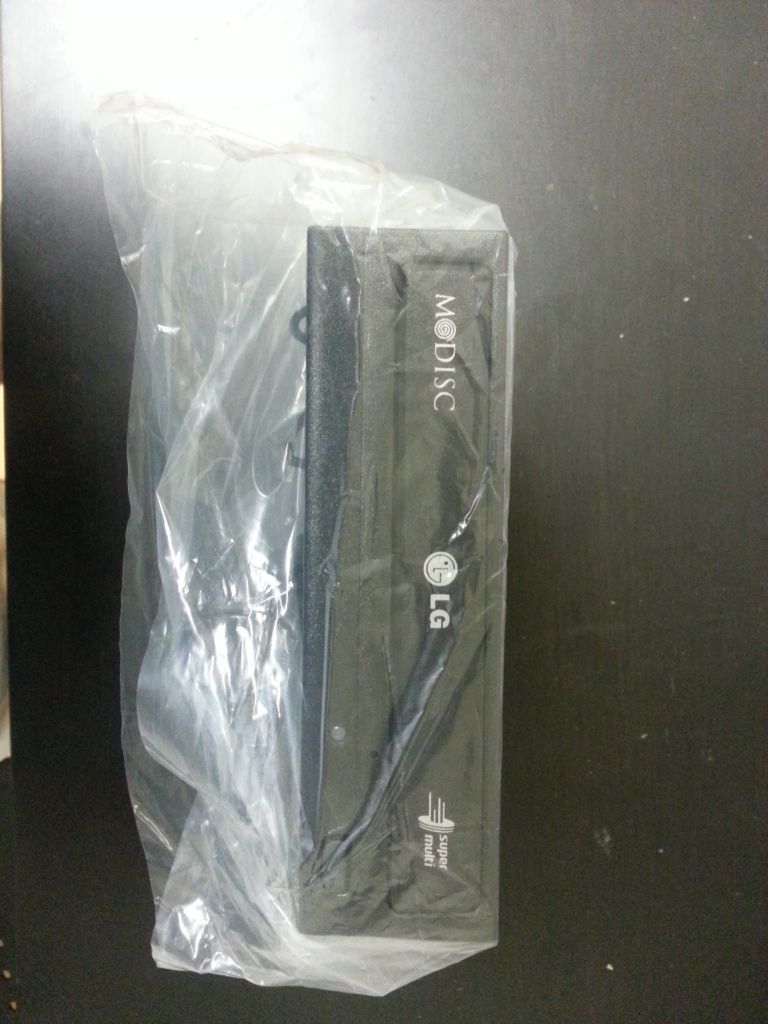 Not much to say here, got this on a sale and that's that. No need for a Blue-Ray burner right now and those can always be added later.
Power supply Seasonic X650Gold $118.99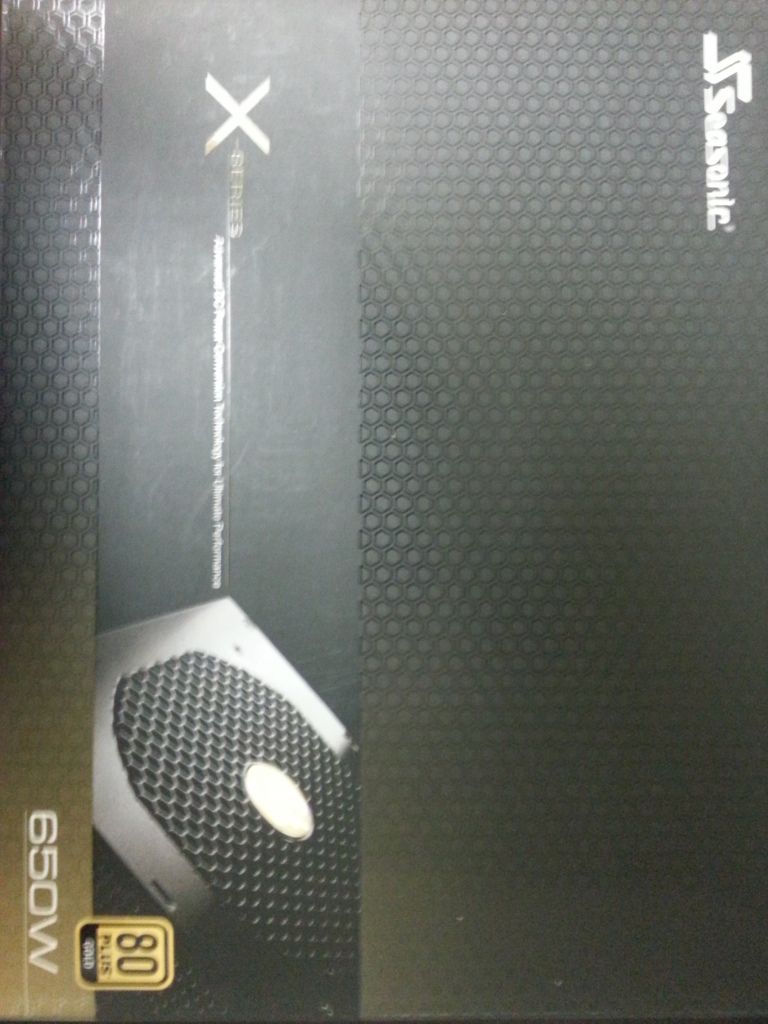 Got this on a sale, however might have to sale it later and purchase a 850W PSU when I have funds for SLI, but for now its Efficiency/Low Noise and Modular design will be very helpful in this system.
Storage Samsung 830 256G $229.99
One of the best SSD's out there in term of reliability and Average Read Rate(almost 400mb/s, Intel 520 claims a 520mb/s rate however this is a max and not the average which is a lot lower), Plus the Samsung beats Intel in Gb/$.
Case Thor V2 $103.99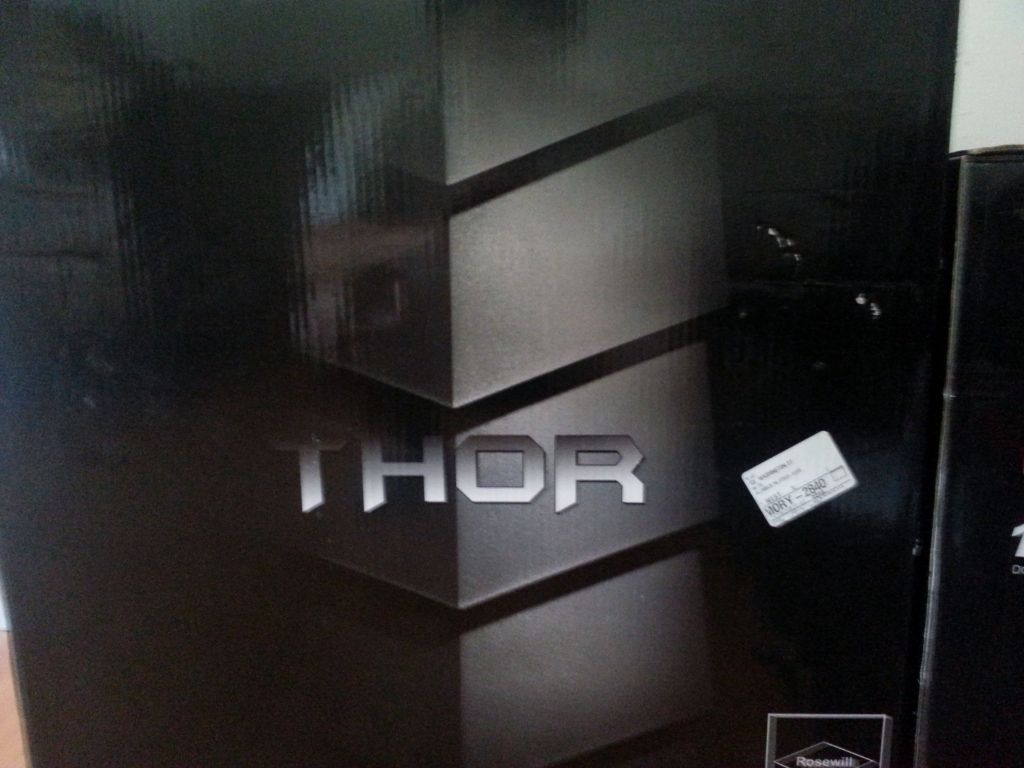 Currently the choice because it offers the best cooling/$ with 3X 230mm fan and 1X 140mm fan enough to house and cool my future SLI plans. The plastic parts is a none issue with some care & the lack of dust filter can be fixed by purchasing
magnetic Dust Filter
.
CPUFan Phantek PH-TC14PE $81.99
One of the best Air CPU Cooler out there with a twin tower design and double 140mm fan, while still being able to fit on my Mobo without blocking my GPU's PCIE3.0 slot(reason why I turned down the Thermalright Siverarrow). In most reviews 14PE beats Silverarrow and D14, for the few that it doesn't win it remains in the Top 3. Plus it is now on sale for cheaper than both on Newegg.
Monitor ASUS VG278H 27" 120Hz $599.99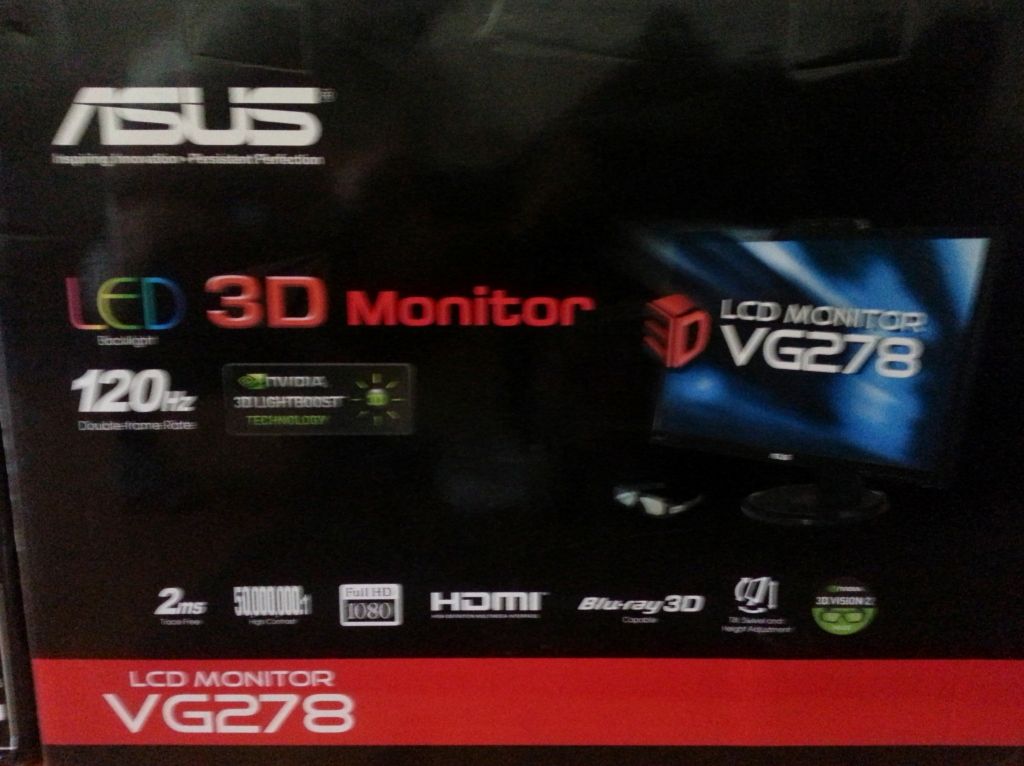 Nvidia recommends this 120Hz processor as the best to work with its GPU, espically in the 3D realm. While the Acer offering in this field is cheaper, ASUS offers great customer support and the Nvidia 3D Vision 2 package. The crux of my build is to skip unnecessary parts to maximize the quality of my 120Hz monitor and this one offers all I need and more.
Total : $1980
Upgrades(in a month or 2 if I need them)
1. Get another Gigabyte 670 Windforce to SLI
2. Upgrade to a beefier PSU for SLI
3. HDD
4. Blue Ray burner.
I will update further when I purchase the rest of the items today or tomorrow and finish the build during Labor Day weekend. The photos aren't the top quality my Galaxy S3 could do but I will get better when I use it more.
If there is any red flag issues please let me know now, I will keep you guys posted with updates and new photos.