My newly assembled pc won't boot whenever i press the power switch on the case. None of the fans work, nor is there any sound to be heard. Nada.
I assembled my first ever homebuilt pc based on this newegg tutorial on how to build a pc.
http://www.youtube.com/watch?v=d_56kyib-Ls
. To be honest, I skipped the part in this video where you have to perform a test-boot outside of the case as I was adamant that I did everything correctly according to the tutorial. Turns out I was horribly wrong.
PC SPECS
Note: All components are newly purchased
CPU Intel Core i5-2500k LGA1155
Motherboard GIGABYTE GA-Z68P-DS3 LGA 1155 Intel Z68 HDMI SATA 6Gb/s ATX Intel Motherboard
RAM 2x Kingston ValueRAM KVR1333D3N9/4G (8gigs total)
CPU Cooler Scythe Mugen 3
Video Card NVIDIA GeForce GTX 560 Ti
Power Supply Corsair 650W TX V2
Hard Drive Western Digital Caviar Green WD15EARS, 1.5TB
OS Unable to install yet
Case Antec One Hundred
General view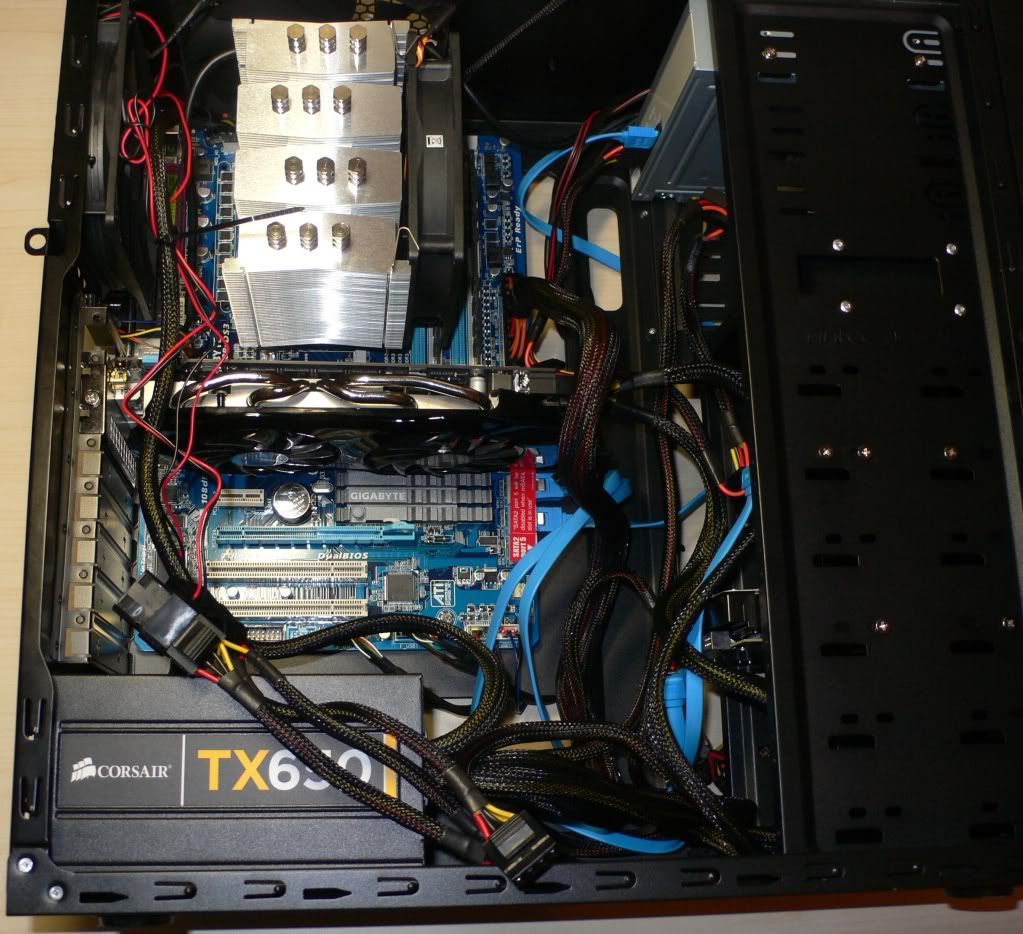 All steps I've done so far:
Every step listed in this thread
http://www.tomshardware.co.uk/forum/261145-13-read-posting-boot-problems
1. Re-read the motherboard owners manual.
2. Plug in the 4-pin CPU power connector.
3. Standoffs under the motherboard didn't need to be installed because they were already at the right spots.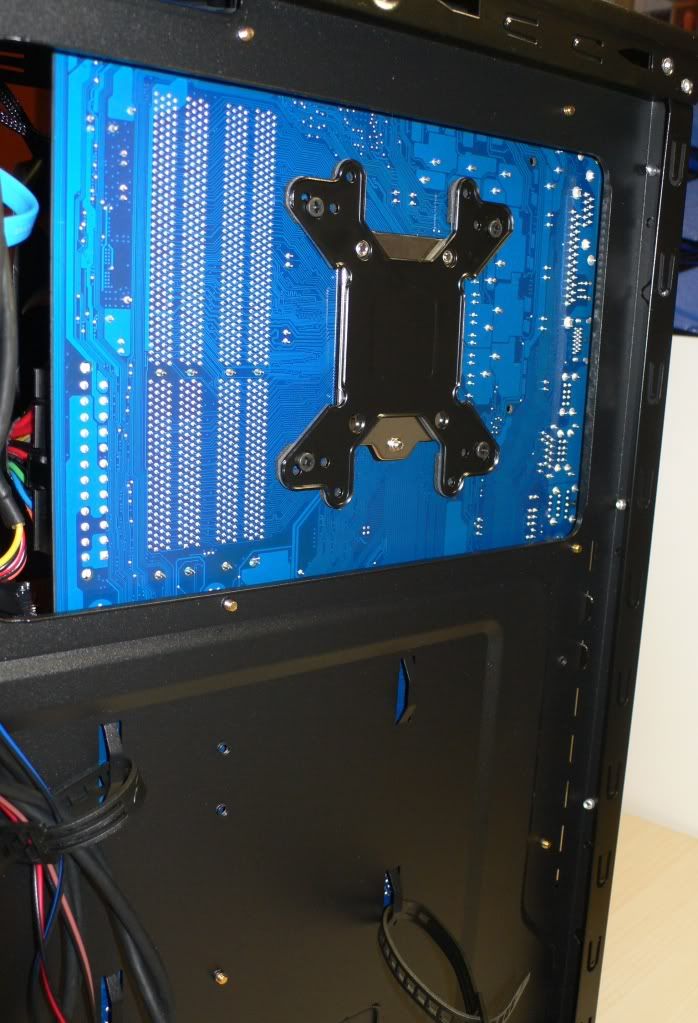 4. Video card is fully seated.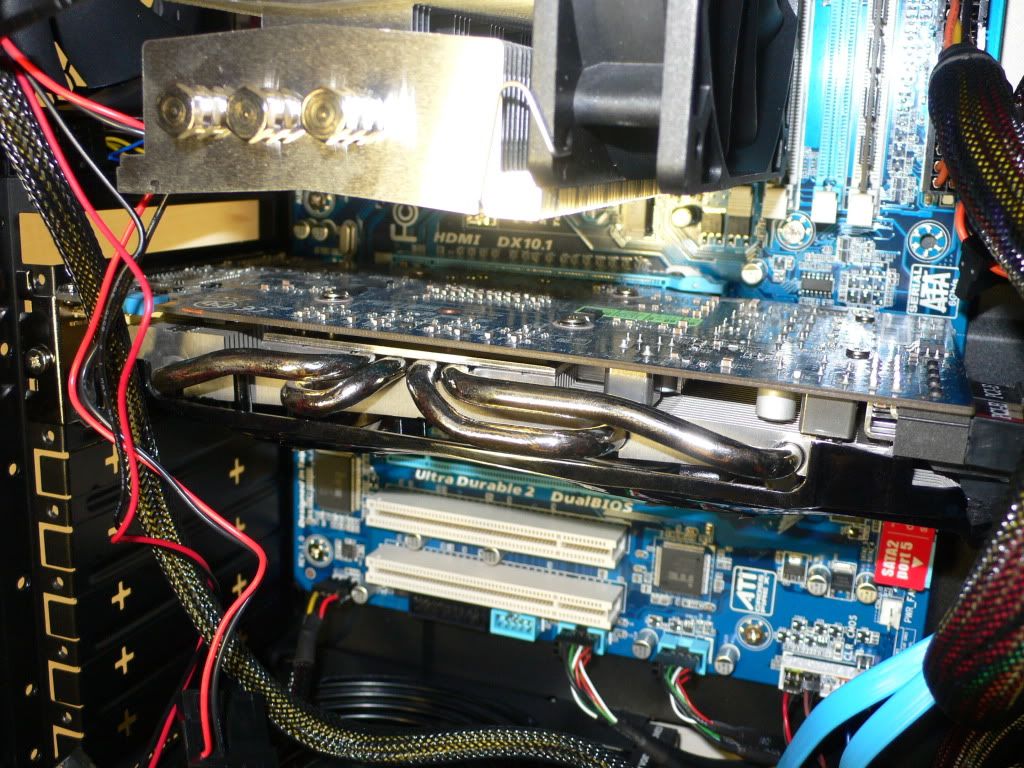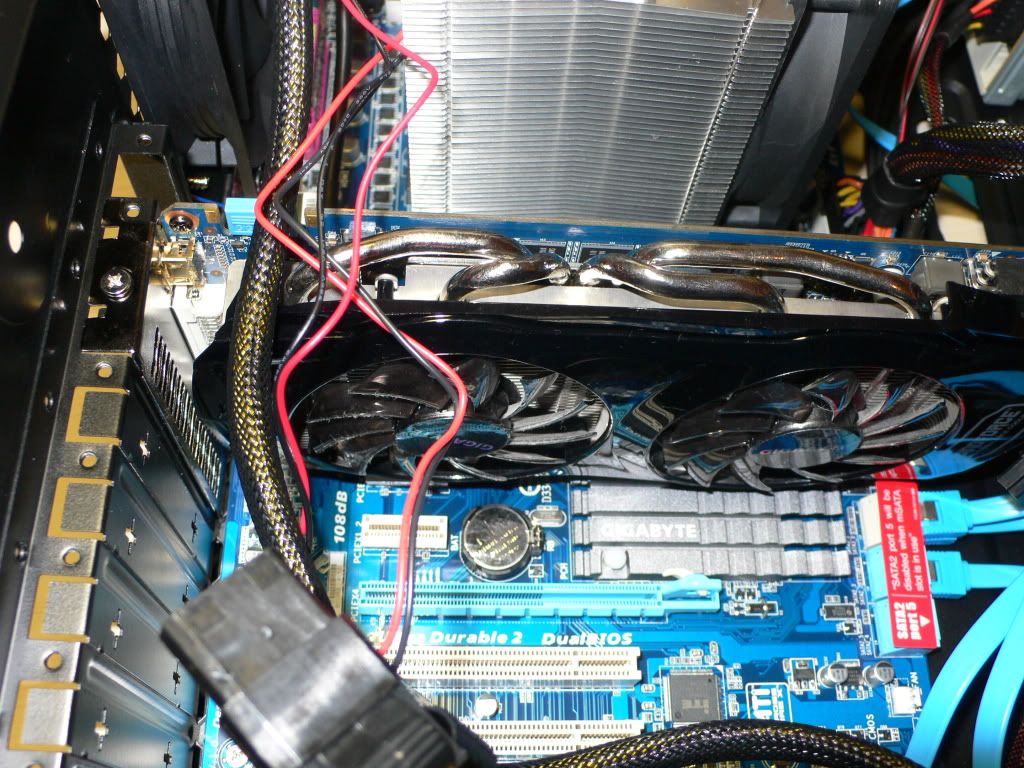 5. All power connectors are attached to the video card.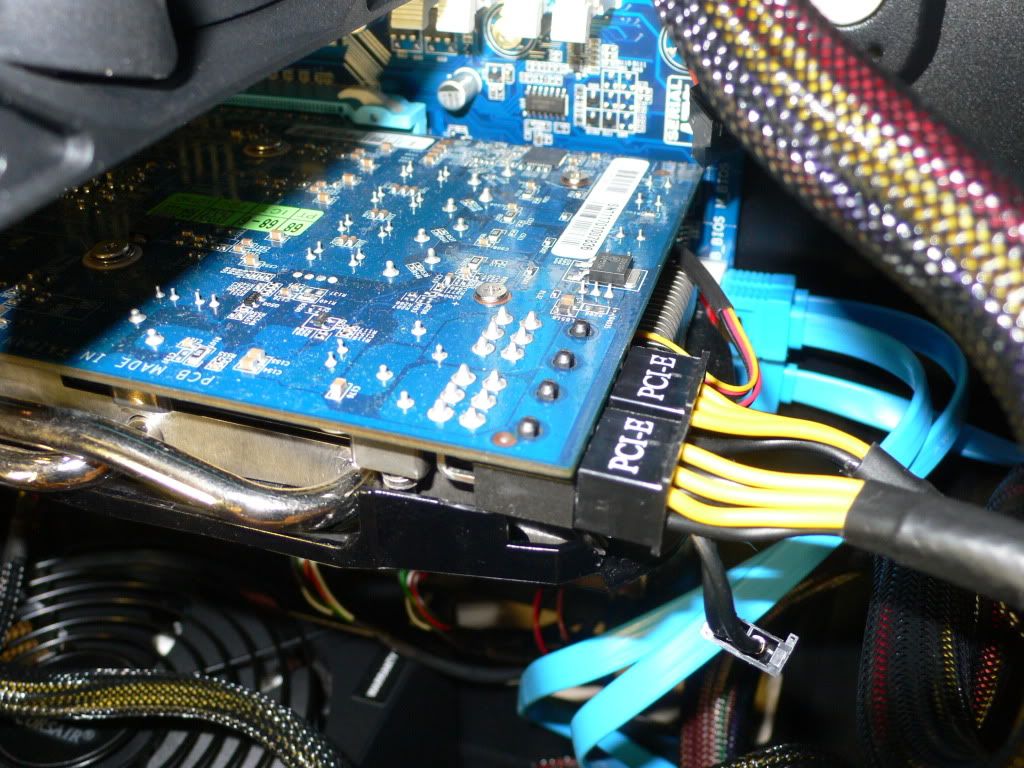 6.booting with one stick of RAM. Haven't tried this yet.
7. all memory modules are fully inserted.
8. Did you verify in the owners manual that you're using the correct RAM slots? Yes they are in slots DDR3_1 and DDR3_2. Both white coloured slots
9. Did you remove the plastic guard over the CPU socket?
Yes, the CPU is in the CPU socket.
10.Did you install the CPU correctly?
Yes
11.Are there any bent pins on the motherboard/CPU? None as far as I can tell.
12.did you get any thermal paste on the motherboard, CPU socket, or CPU pins? I've applied some thermal paste onto the grey metal part of the cpu and spread it even across the entire surface. Not a single drop has been spilled on the mobo,cpu or cpu pins.
13. The cpu fan is plugged into the right place on the motherboard.
14. Are any loose screws laying on the motherboard, or jammed against it? Are there any wires run directly under the motherboard? No
15. Did you ensure you discharged all static electricity before touching any of your components? Always touched a metal part of the case before handling any of the components.
16. I do not have system speaker yet.
17. I've read the instructions in the manual in order to connect the front panel plugs correctly.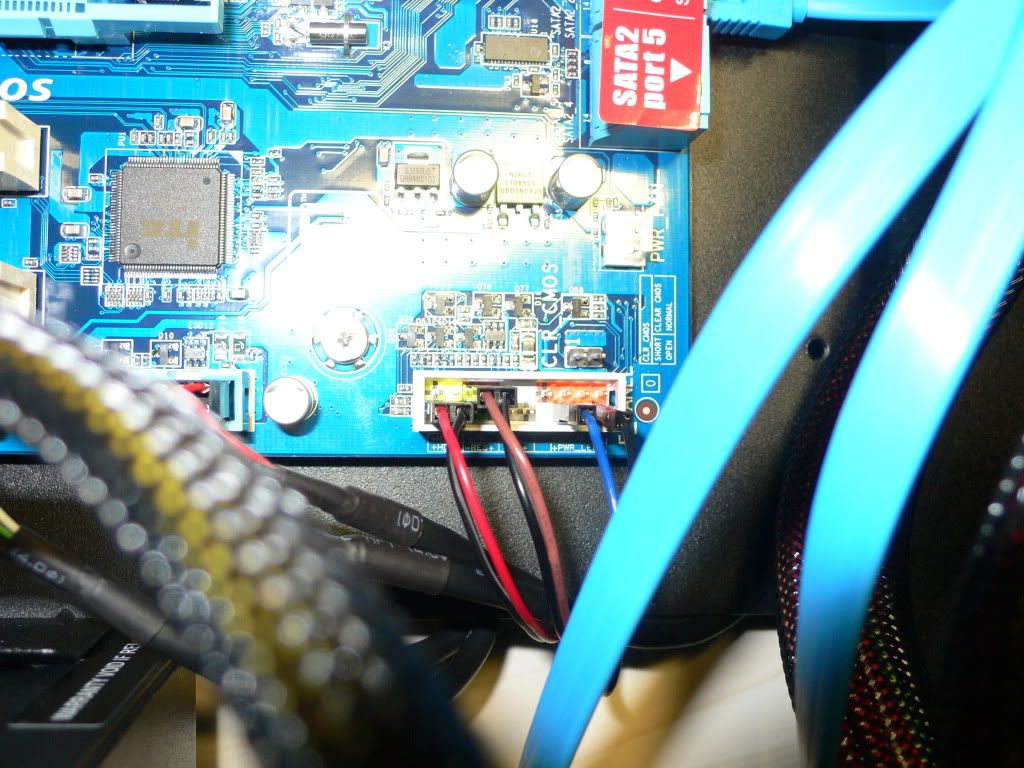 18. Power Supply is turned on.
19. motherboard is compatible with CPU
20. I am fairly hesitant to reset the BIOS/CMOS, because I might make things worse than they already are. So no resetting yet.
I've considered disassembling everything, then doing everything back from scratch, this time including the test-boot outside of the case. What else could I do to solve this problem?