My gigabyte mobo failed so I upgraded to a Z97-A. The system will not produce an input signal for the monitor from my GTX 1060 or the HDMI on the mobo, ONLY the VGA works. I confirmed the monitor is fine as a result and everything boots up fine but it could still be something software related.
Perhaps Win10 didn't remove and update the mobo drivers properly during the change? I did not reinstall the OS but everything worked fine on DVI at another location and it also worked for 2 days on HDMI from the GPU before this happened. I'm working on getting another gpu to test but I don't believe it's that because the hdmi on the mobo doesn't work either. Also, VGA won't work at all if the GPU is installed.
The final clues I have is that I did have to reinstall the nvidia drivers when connecting to HDMI monitor for the first time but 2 days before this happened.
Upon finally getting it working again on VGA, running Driver Booster produced these odd drivers that needed to be updated. See pics: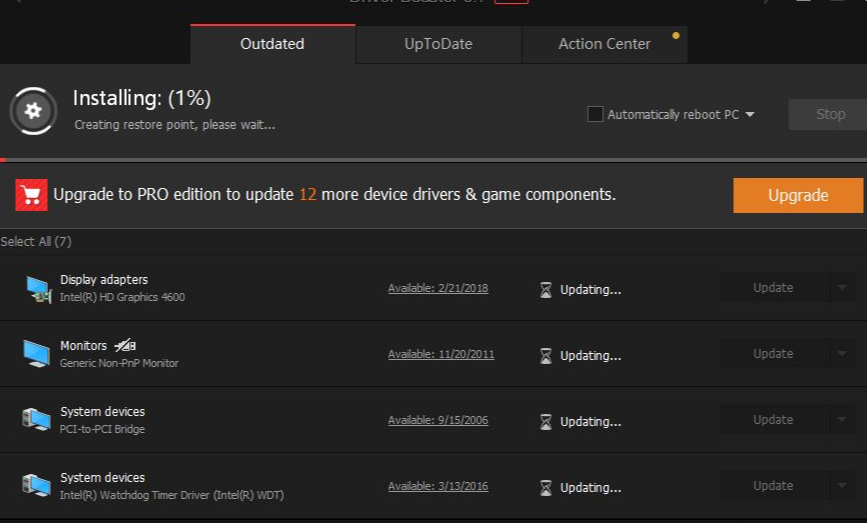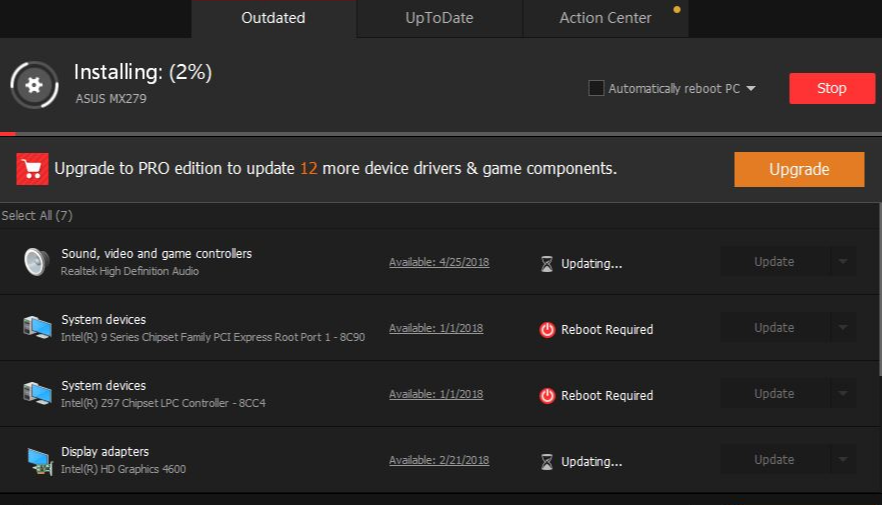 The bios was from 2014 but updating it only made the computer snappier but did not resolve the issue..