Hello, I just got a 2nd monitor from a friend that doesnt need it anymore and i really want to use it but the problem is I have Nvidia Geforce GTX 1060 6GB, which has 1xHDMI and 3xDisplayPorts. My main monitor is a Dell S2415H(HDMI port is used for this), and the monitor that I got is LG 34UM58-P (wide one) which has 2 HDMI connectors in the back it, so what I thought its an easy solution is to get a HDMI to Displayport cable and just plug it in, then enjoy my 2nd monitor, but the monitor doesnt detect any signal, the error is "No Signal, entering power saving mode shortly".
The cable that I bought is this: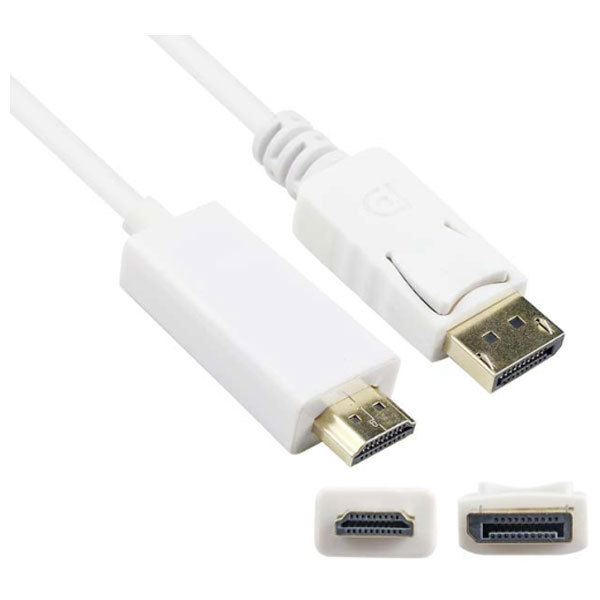 Cumpara acum Cablu DisplayPort - HDMI MY8713, 3m, alb la pretul de 59.99 lei

altex.ro
Does anyone know if i need to do something else like activate the ports from Bios or something ? I tried pushing the cables in as much as I could as i know some people are saying they could not make proper contact ... Could the monitor being an old version not support the DisplayPort thing ?
Thanks in advance