I used to have a AMD RX 480 GPU but then I upgraded to a RTX 2080 Founders Edition. This is my current freesync monitor:
https://www.newegg.com/Product/Product.aspx?Item=9SIACVB8580398&Description=ED273 144hz&cm_re=ED273_144hz-_-24-011-165-_-Product
According to the news today, Nvidia just added 3 more monitors which they certified as "G-Sync Compatible":
Nvidia have announced that another three monitors have joined their exclusive G-Sync Compatible fold today, taking the total number of adaptive sync / FreeSync
www.rockpapershotgun.com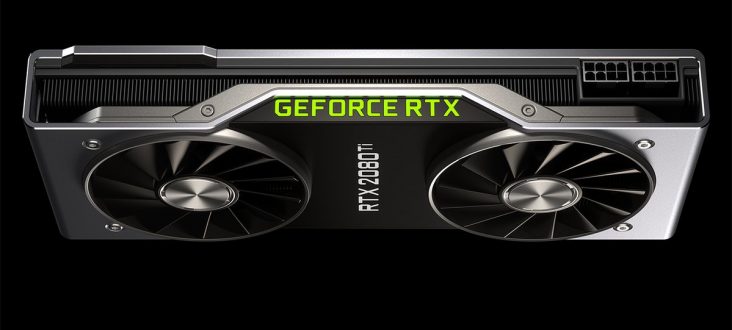 Nvidia has kicked off this week with three announcements. For starters, a new Game Ready driver is d

www.kitguru.net
Does this mean that I dont have to go out and buy a new G-Sync Monitor? Did I just get lucky with my old freesync monitor?
Nvidia called it "ED273 A" but my model is "ED273", are they both the same thing?