Okay so about in September one of my SATA cables fried in my corsair hx750 PSU. I've waited this long because there are other components in my build that I need to replace and upgrade (Since the cable fried I lost a $300 HDD as well I wasn't happy). So I need to come up with about $500 or so to get my build fully working again. Right now I'm just using a spare 250 GB HDD that I had and I 120GB SSD. Both are pretty full right now (320GBs isn't a lot these days when most games are like 60gbs + each). So it's been a looong 3 months lol. But, I finally have enough money put away to replace part of what I lost/am missing.
I've tried looking through corsair's website for some type 3 cables since this chart says that type 3 cables are compatible with my PSU:
https://www.corsair.com/us/en/psu-cable-compatibility
But the only type 3 cables that corsair sells is a $80 kit. If I was going to pay $80 for a kit I might as well spend $130 on a new type 4 PSU. And a gold certified one at that lol.
I found a few cables online that are pretty cheap but I'm not 100% sure if they're compatible or not. I read some of the reviews on amazon and they say that if you buy the wrong kind of cable you can fry all different kinds of stuff in your computer. RAM, MOBO,HDD,SSD,cdrom drive ..etc. I've got well over $2,000 worth of components in my build I don't really want to fry anything lol.
Anyway the cables that I found are here: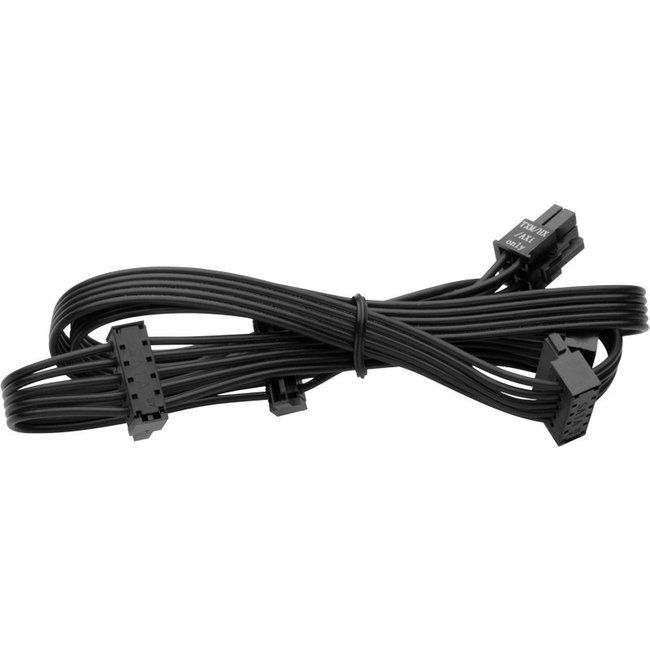 Connect network equipment closely and eliminate cable clutter Helps you keep your device charged up and running
www.officedepot.com
https://www.zerbee.com/Products/Corsair-Type-3-Flat-Black-SATA-Cable-With-4-Connectors---For-Power-Supply---Black__856831.aspx
https://www.amazon.com/Corsair-CP-8920186-Premium-Individually-Sleeved/dp/B01N7HEVM7/ref=sr_1_fkmr1_1?keywords=corsair+hx750+sata+cable&qid=1575481535&sr=8-1-fkmr1