I'm currently building a pc for semi-hard gaming (Mediocre-High settings, games within last 5-8 years.) and photo editing. My current list: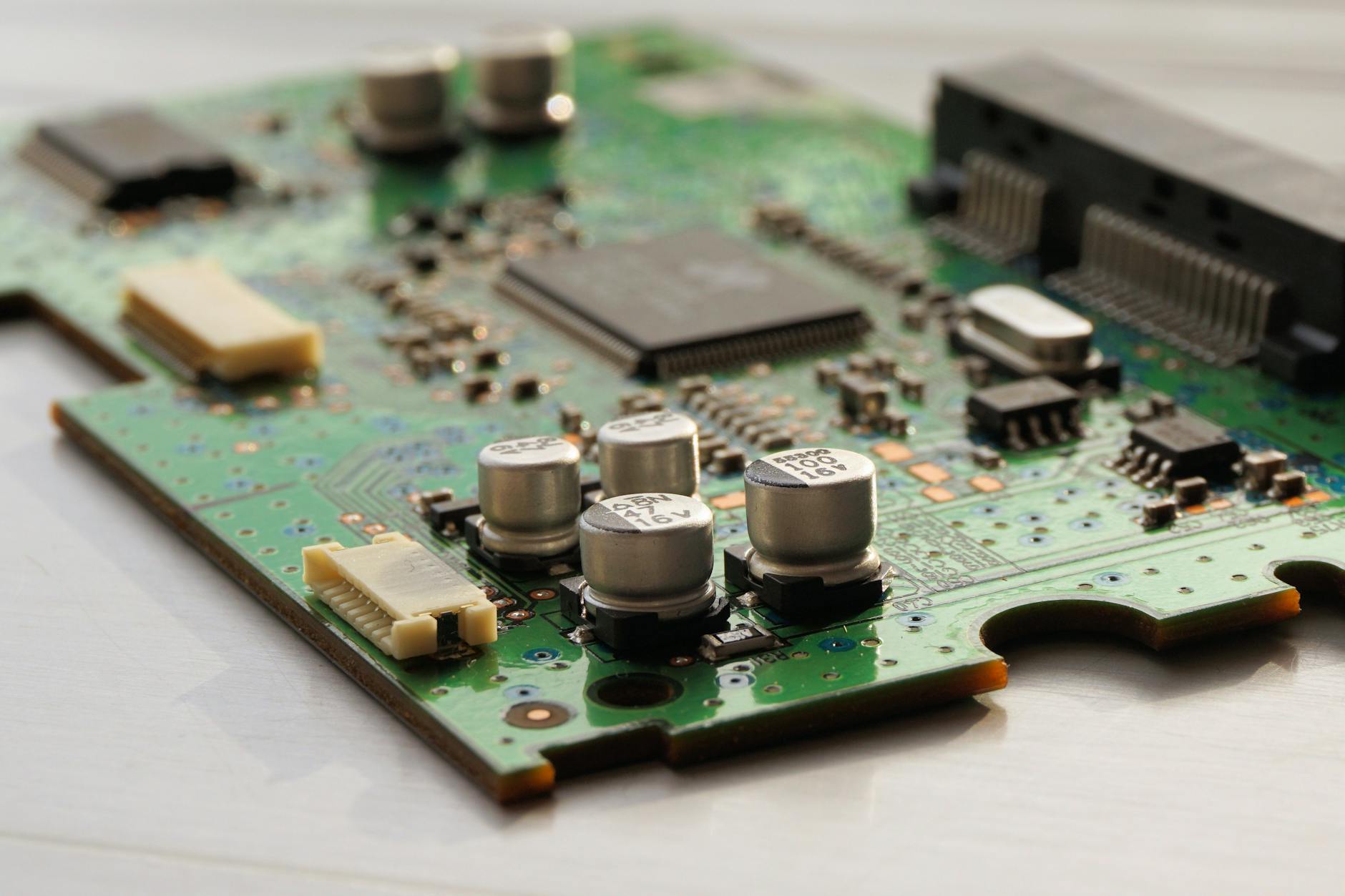 AMD - Ryzen 3 2200g
Gigabyte - GA-AB350M-DS3H Micro ATX AM4 Motherboard
Ballistix Sport LT 8 GB (1 x 8 GB) DDR4-2666
Gigabyte - Radeon RX 580 4 GB
Thermaltake - Versa H17 MicroATX Mini Tower
Rosewill - 500 W 80+ Bronze Certified Semi-Modular ATX Power Supply
Cooler Master - SickleFlow 69.69 CFM 120mm Fan
I have a budget of $520 (Preferably $480 if possible.) It currently costs about $440-ish. By the way, the Ryzen comes with a cpu cooler. Thanks for any feedback!
https://pcpartpicker.com/list/gkZNMZ
Last edited: