Hello! This is my first post on the website, so I'm sorry if I'm doing it the wrong way.
So, over the last few weeks my computer started to lose video/audio all of a sudden and the only way to "recover" it is to hold the power button to turn it off and on again. At first I thought it was only video, so I decided to let a background music playing the whole time so I would know if I would lose audio when it happened again. I did lose it. The audio started failing and then it stopped completely. This happens randomly throughout the day but it has been happening everyday for the last couple of days. Another strange thing is that the color of the screens is different everytime it happens, please look at the attached pictures.
https://ibb.co/p1Nz2qK
Image Whats-App-Image-2020-12-24-at-20-00-59-2 hosted in ImgBB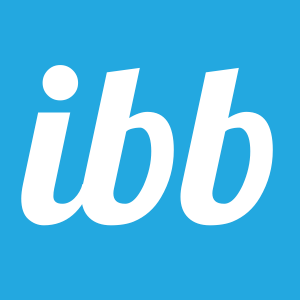 ibb.co
https://ibb.co/Z2NTq48
I already formatted the PC but it didn't work. All drivers are up to date (as far as I know) and I used TechPowerUp GPU-Z to see if the problem was with my graphics card. I don't know if that's enough, but I don't understand much about hardware, so I really need help.
Thanks a lot!!