Ive re-installed windows
Updated all the drivers
Reseated GPU, RAM.
Checked if everythings connected correctly on mobo
Checked temps they seem fine
Everytime it crashes it needs a force shutdown
Sometimes it freezes on blue screen sometimes it gets past it and shuts down automatically.
And sometimes it just freezes.
Here are the screens ive been able to get so far.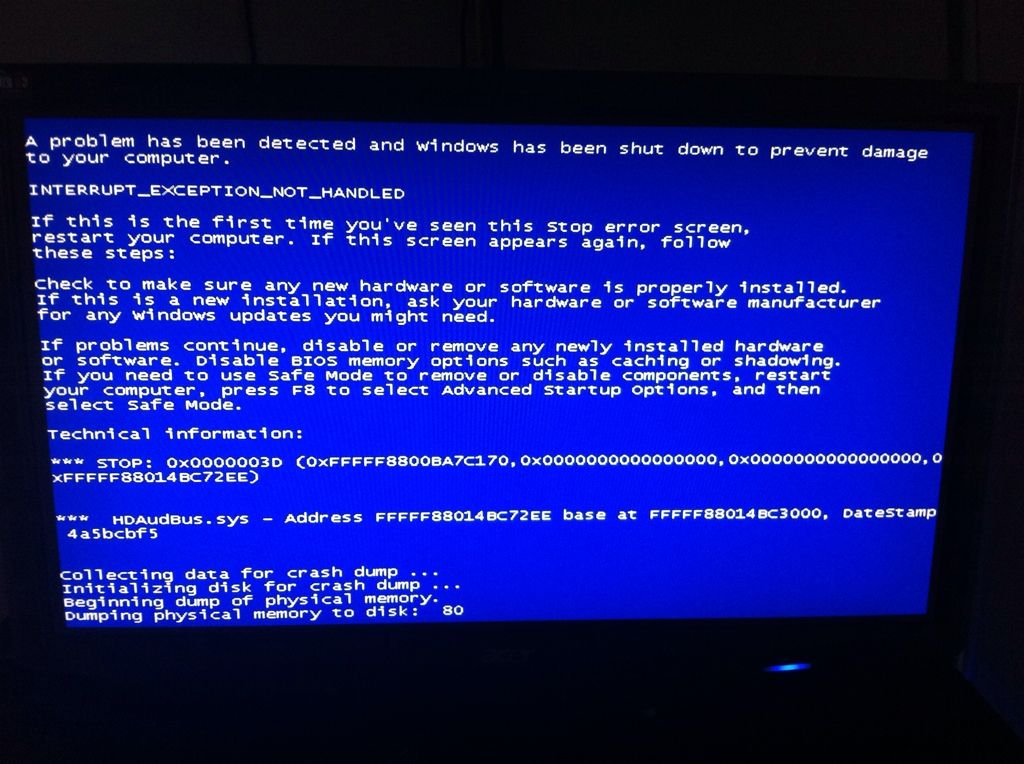 Help is much apreciated.