Hello,
Note : I am posting this message here as I did not find a forum dedicated to external DVD drive.
I have an internal DVD burner from 2003 that I need to use, for a very specific use-case of mine.
I think it should be noted that this DVD drive used to work in a
SCSI chain
(see :
https://manualzz.com/doc/25703828/plasmon-solutions---open-systems-technologies-international
)
I also bought a
Adaptec AHA-2940U/SNI PCI SCSI
card.
Here is the back of the DVD drive :
Following my research, here is what I think I should do.
Please correct me if I am wrong :
1) Plug the
red part [1]
to my PC power supply.
(my internal PC power supply cord looks like this
2) Buy a SCSI wire 50 pin with one big and one micro plug, and connect the
green part [2]
to my Adaptec card.
(SCSI-2 cable like this one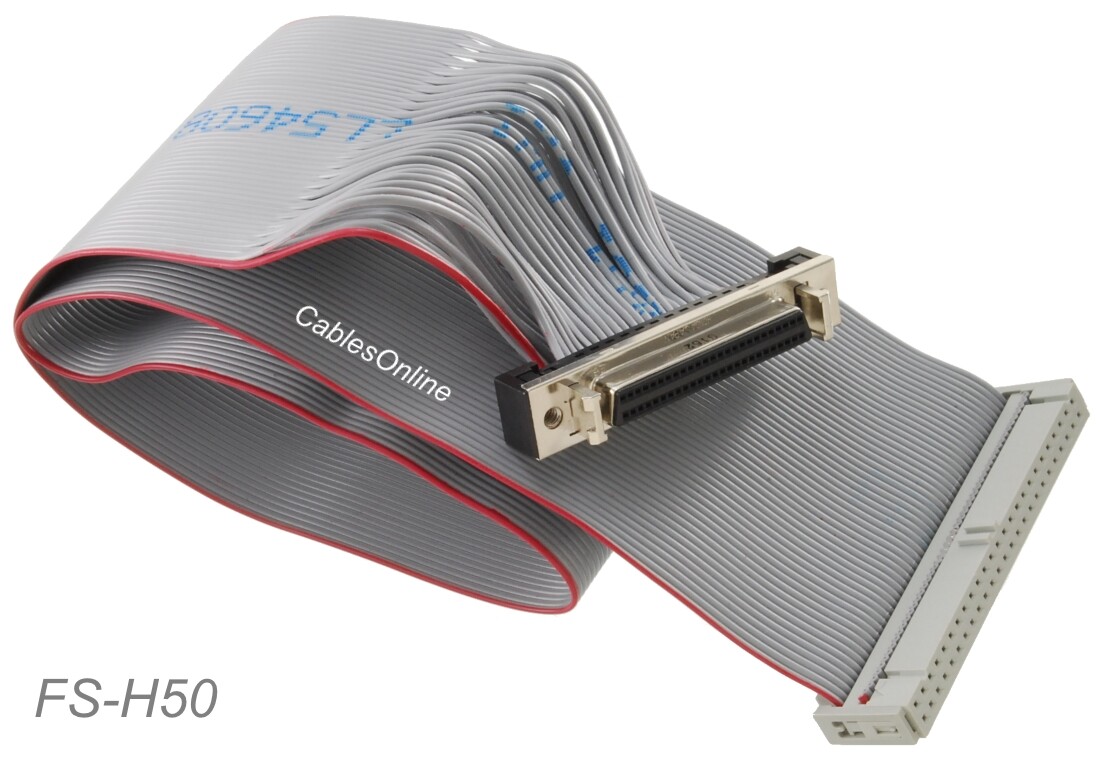 3)

Now, I don't know what I should do with this

purple part [3]

.

What is this female port I hold in my hand for ?

I read it is the "SCSI chain" part, but I don't want to chain it, it just want to use this particular unit on my Windows 10 PC.

What should I do with this

Part [3]

?

Thanks a lot,