I've just bought 2 x RGB LED strips for my case, package included one more cables which those strips are hooked up to.
It looks like this (cable):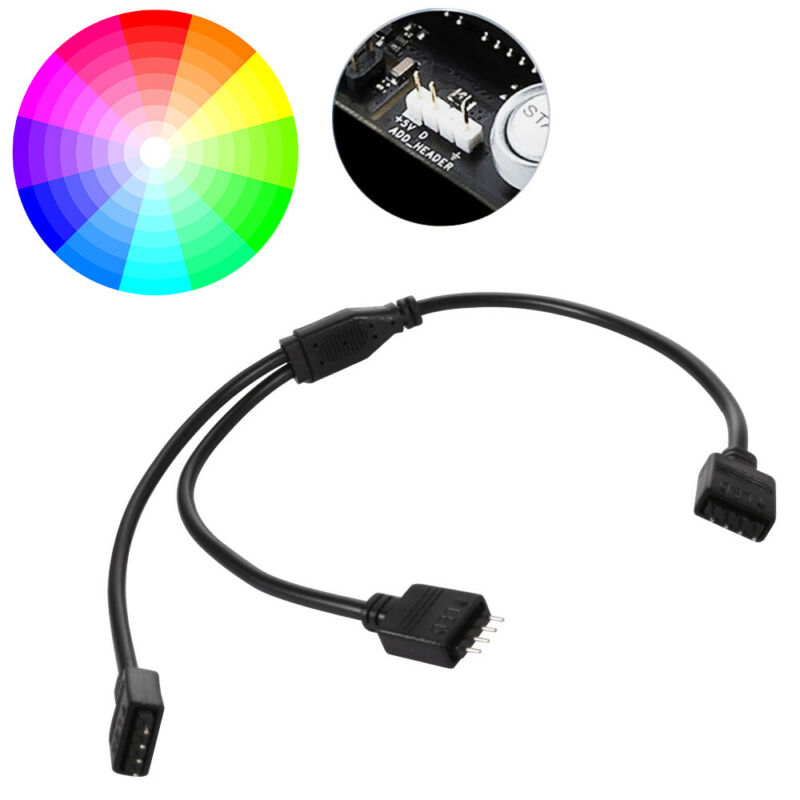 As I have a motherboard with two 12v rgb headers, my question is can I plug strips directly and seperately in those two headers without using this ''Y'' cable and connecting
both strips in 1 header ? I would prefer to do it that way so as to get rid of one extra cable in the case.
Need to make sure before, will everything work good each way?