"Sorry about Grammar and bad vocab"
So i bought Asrock B450 Pro 4 To try program that could mix storage called AMD Store mi, i use 1 SSD and 2 HDD. So before I decide to upgrade my mobo to B450, i've already use AB350 pro 4 with windows running on SSD. so after installing B450 i use to re installing windows and, i've choose HDD as windows bootable.
So i start open Store mi, choose "Create Bootable StoreMi" and choose my windows bootable as "Slow" and my empty SSD as "Fast" to Transform it into 1 partition.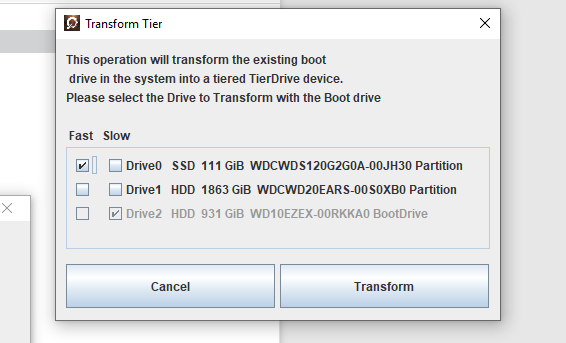 and when i click Transform, This Box is pop out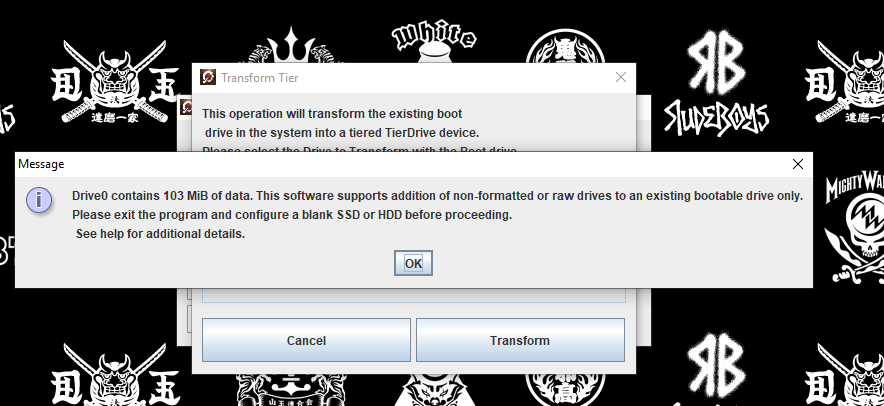 So i,ve try to check partition and only found 1 partition (NTFS, Primary partition)

And when i go to storage setting and expand my SSD, i found 103MB as "System & Reserved"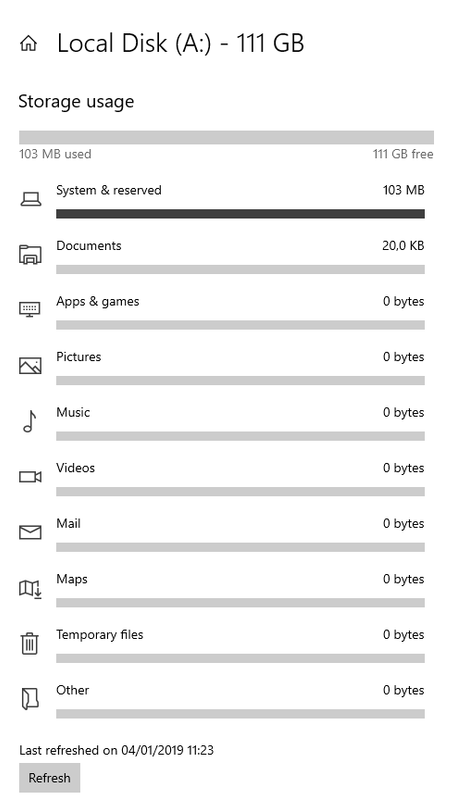 So my Question is, how can i fully erase that "System & Reserved" i tried to use Paragon hardisk, Ease us, etc but it doesnt solved my problem, please suggest me how to fix it.. Thx