Trying to solve the problem with gameplay choppiness with more than 200-300 fps, I got to this site:
https://www.vsynctester.com/testing/mouse.html
My graphs here looks much more unstable than my friends graphs. You can see them in this post. I bet this is a problem and the cause of all my sufferings with choppy cs go and other games gameplay even with high fps. Moreover, I tried to watch live matches inside cs client, and they were smooth. How is it possible to fix it?
https://ibb.co/jhQC8Tp
Image CF9-C446-E-8493-459-D-978-B-8-FB89-AFC5-E8-D hosted in ImgBB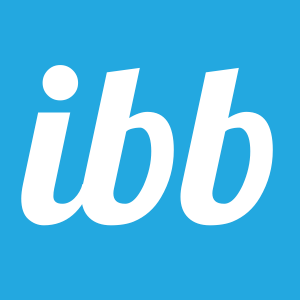 ibb.co
Last edited: