So, PSU experts, any thoughts about the upcoming Corsair RMx Shift? And it's side mounted connectors?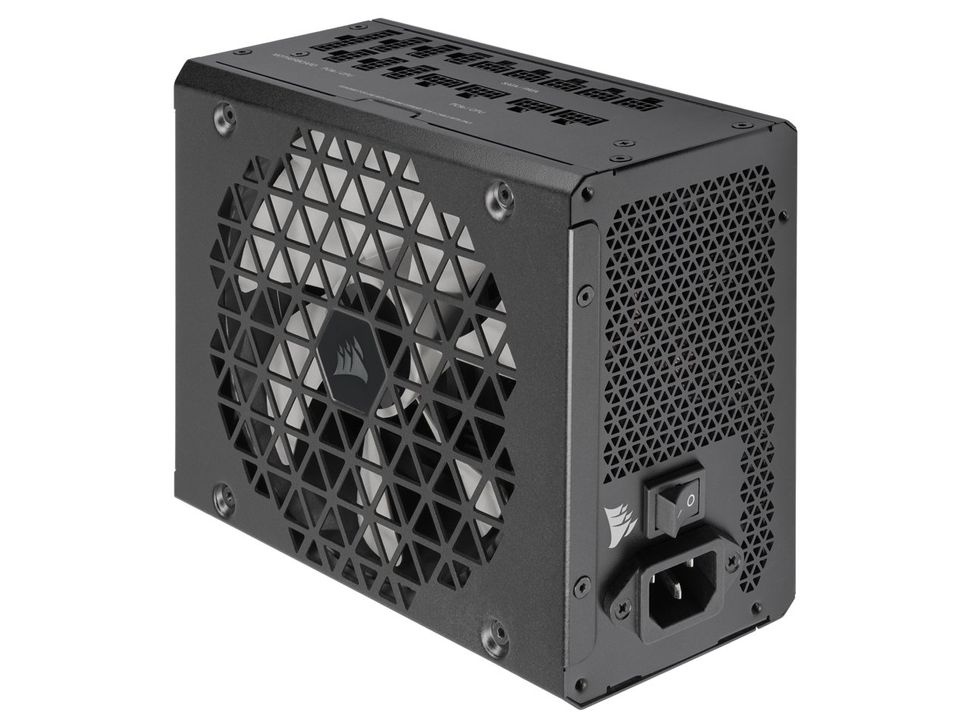 Article:
https://www.tomshardware.com/news/corsair-rmx-shift-psu-modular
IMO, way too niche of a PSU, which only works in very specific PC cases (that have the room for the connectors on it's side). Also, mounting fan downwards = connectors blocked off by most PC cases (since connectors are facing MoBo tray). Fan downwards may work only in inverted PC cases.