Maybe this should be in homebuild with the original thread,
http://www.tomshardware.co.uk/forum/forum2.php?config=tomshardwareuk.inc&cat=13&post=311860&page=1&p=1&sondage=0&owntopic=1&trash=0&trash_post=0&print=0&numreponse=0&quote_only=0&new=0&nojs=0
But its a W/c project so I'll chance it here,
Ok, basic info,
Subject: Moto Psycho
Adding graphics cards to loop, need more rad,
incapable of sense
has access to powertools and alcohol
I decided I am going with two EX360's in the box, along with another Xspc 750l pump/res combo,
three fans each rad on push, two exhaust fans at rear of box
8 channel fan controller
all tubing and wires will be concealed from view using 36mm corrugated pond hoses glanded to the Pc and box
also in the box will be the Qdc's for removal if/when needed
so on with the boxmaking...
Piece of wood, circular saw, any guesses whats happening here?
remember guys, mark twice cut once....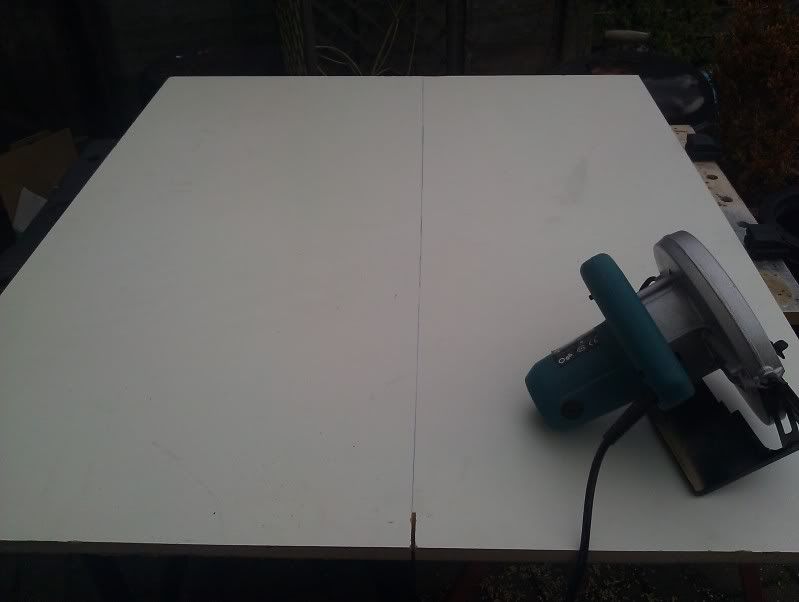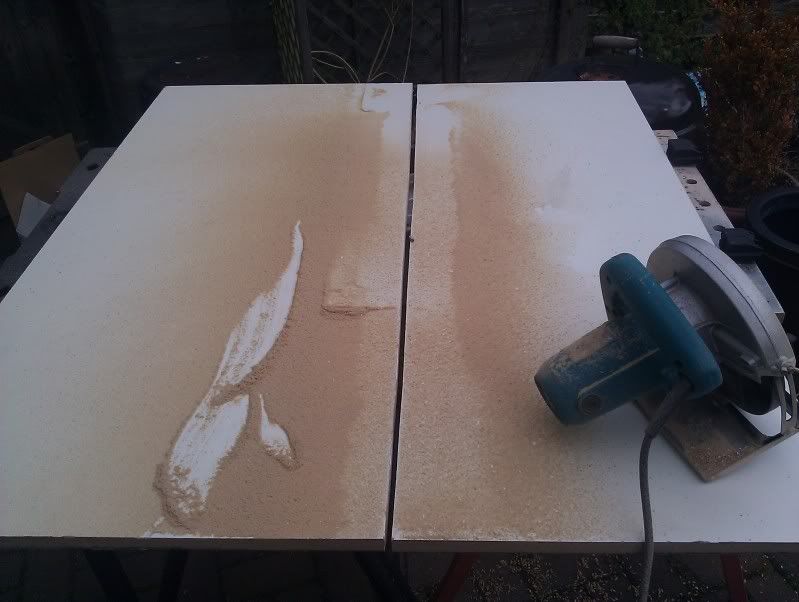 marked up side sections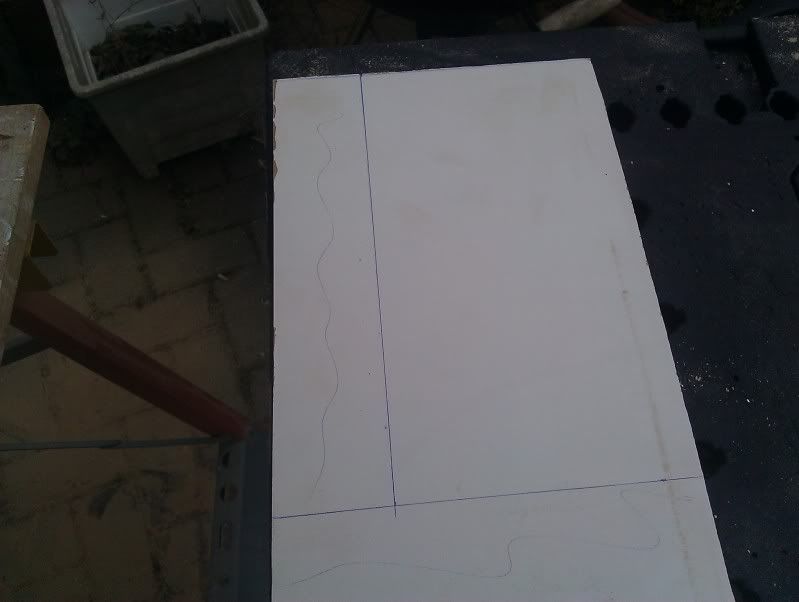 and ended up with a small pile of wood half an hour later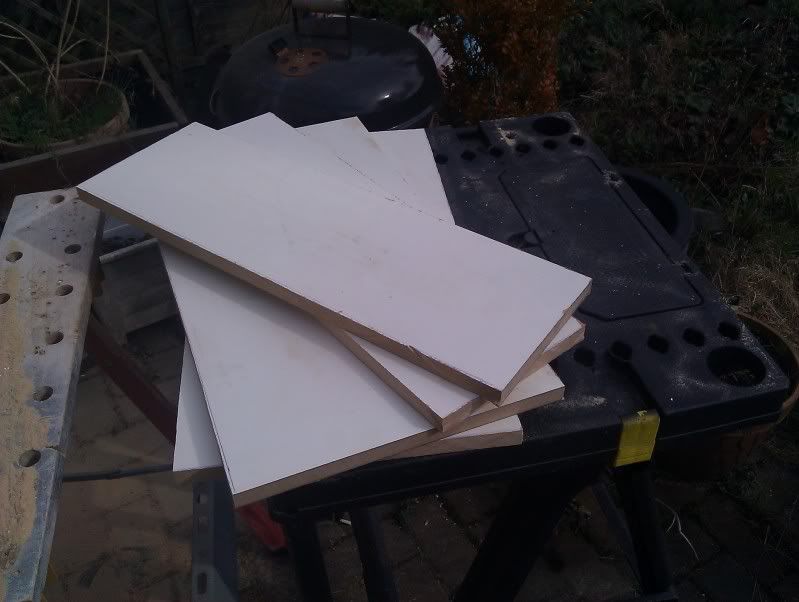 More after this from our sponsors...
Moto